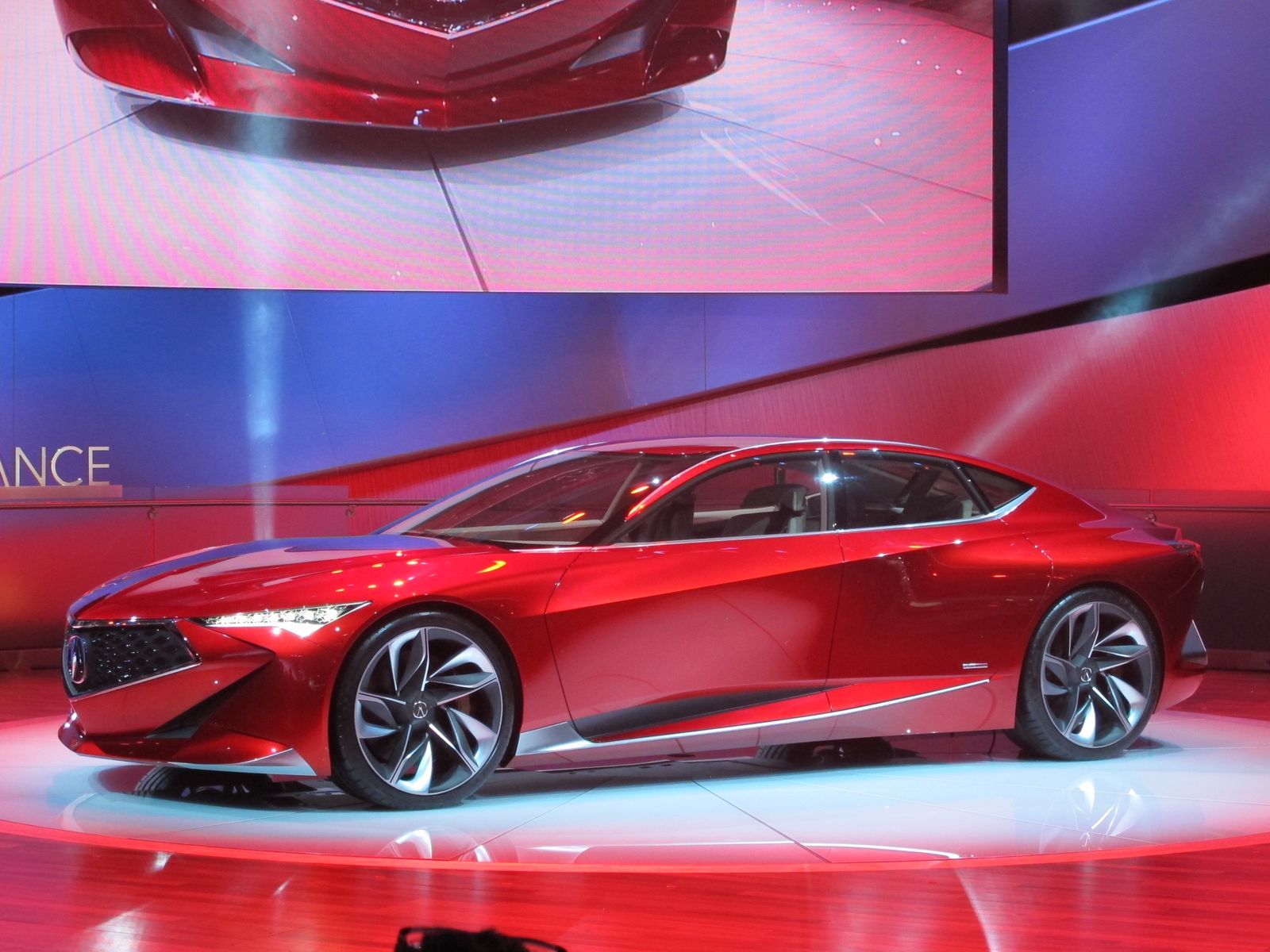 The new "Diamond Pentagon" grille represents a new face for Acura and the end of the "beak" grille that has been panned by so many critics. The concept's face also features "Jewel Constellation" LED headlights, while the rear gets floating LED taillights.
Acura is quick to point out that this is a design concept that plays with the way that modern creases interact with organic, flowing shapes.
At 204 inches long, the Precision concept is a large car, just a few inches shy of an Audi A8 or BMW 7 Series. The 122-in wheelbase is in the full-size car range, too, and at 84 inches, the width is greater than that of a full-size sedan or even a Chevy Tahoe. However, the car is just 52 in tall, which is the height of a Nissan 370Z.
Acura uses a design element it calls "quantum continuum" in the Precision concept where structural design elements from the exterior flow to the interior.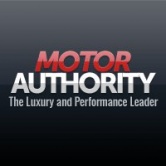 Acura Precision Concept
Parked to
Concept Cars
by
Motor Authority
At this week's Detroit Auto Show, Acura unveiled the Precision concept as an expression of the brand's DNA of "Precision Crafted Performance."
Vehicle Info: Acura