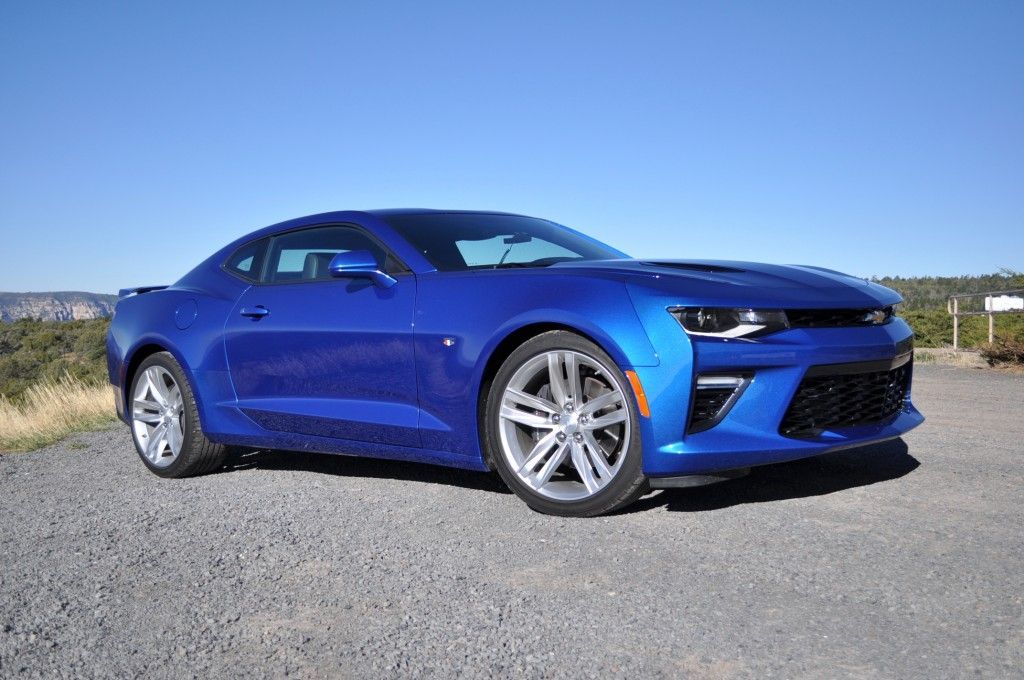 Skip the 275-horsepower turbo four, even the 335-horsepower mid-range V-6. Go with the 455-hp V8 and get to 60 mph in four seconds.
The electric power steering is sharp and precise. The suspension, on loan from Cadillac also helps make this into a ride that does more than just go straight. And for the first time ever, magnetic dampers are available as an option.
The interior has been upgraded with better-feeling materials and a big touchscreen to make the experience feel more refined. But the back seat and trunk are still very tight.
The dual-mode exhaust is an excellent option to give the SS more growl.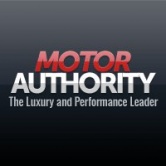 2016 Chevrolet Camaro SS
Parked to
Sports Cars
by
Motor Authority
It's time to stop calling the Chevy Camaro a pony car. Time to stop calling it a muscle car. It's a bona fide sports car now, and a damn fine one at that.
Vehicle Info: 2016 Chevrolet Camaro