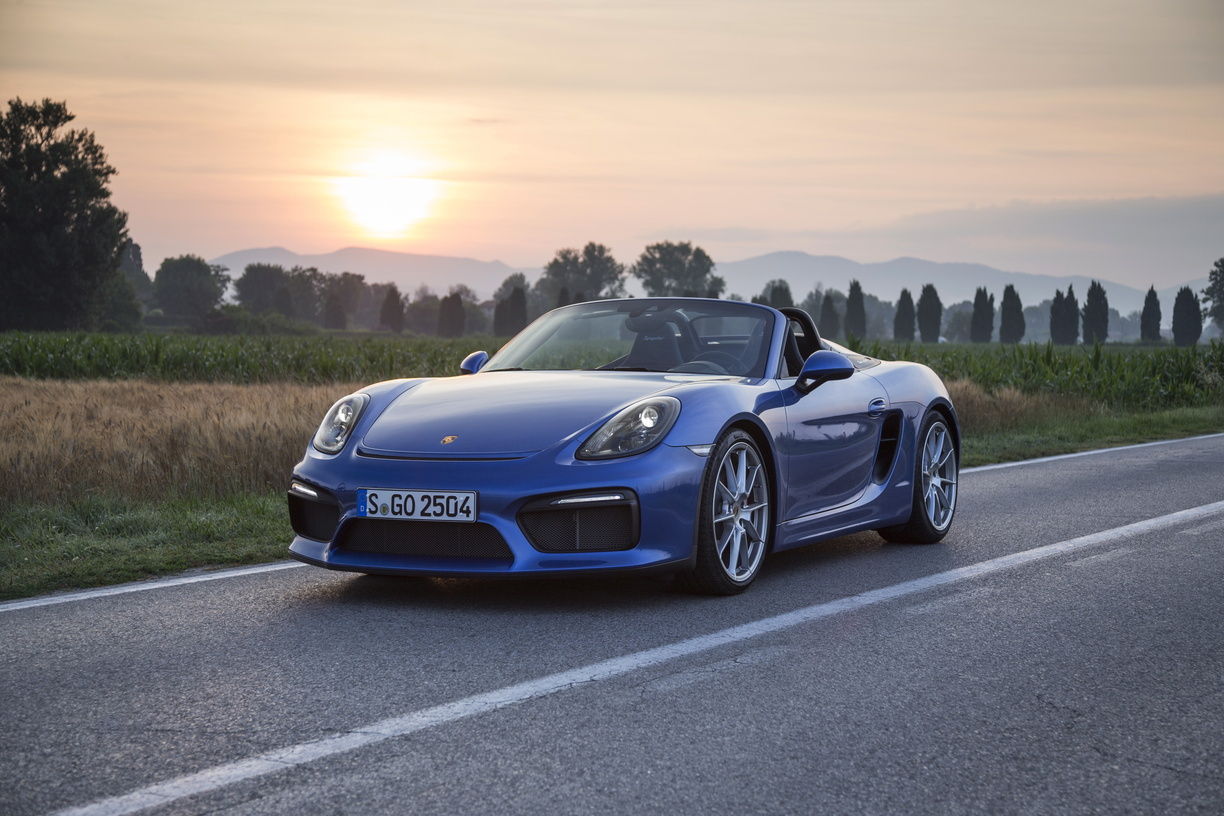 Both front and rear facias are donated from the vaunted Cayman GT4.
The only engine choice is a 3.8-liter flat six making 375 horsepower and 310 pound-feet of torque, while revving up to 7600 rpm. That's mated to a short-throw six-speed manual, which is precise and a joy to use.
The brakes are from the Carrera S; 13.4-inch rotors up front and 13-inch rotors in the rear. With less mass to deal with than the Carrera, the brakes work flawlessly in this Boxster. The rubber is Pirelli P Zero in size 235/35R20 up front and 265/35R20 in the rear. They provide direct response and just the right amount of feedback.
The Spyder is stiffer and the ride is busier than in other Boxsters. Where models without the X73 package in the Boxster tend to smooth out small bumps, the Spyder's suspension rebounds more quickly, creating occasional bouncing motions that some drivers may find annoying.
The new top takes about 30 seconds to operate and the car can be run with the top up all the way to its top speed of 180 mph. It also saves 23 pounds versus the version on the standard Boxster, and that not only shaves weight but also lowers the center of gravity.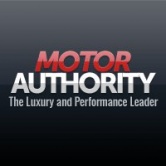 2016 Porsche Boxster Spyder First Drive
Parked to
Sports Cars
by
Motor Authority
Aside from the top, there's nothing really new about the Spyder, but it still flirts with perfection.
Vehicle Info: 2016 Porsche Boxster