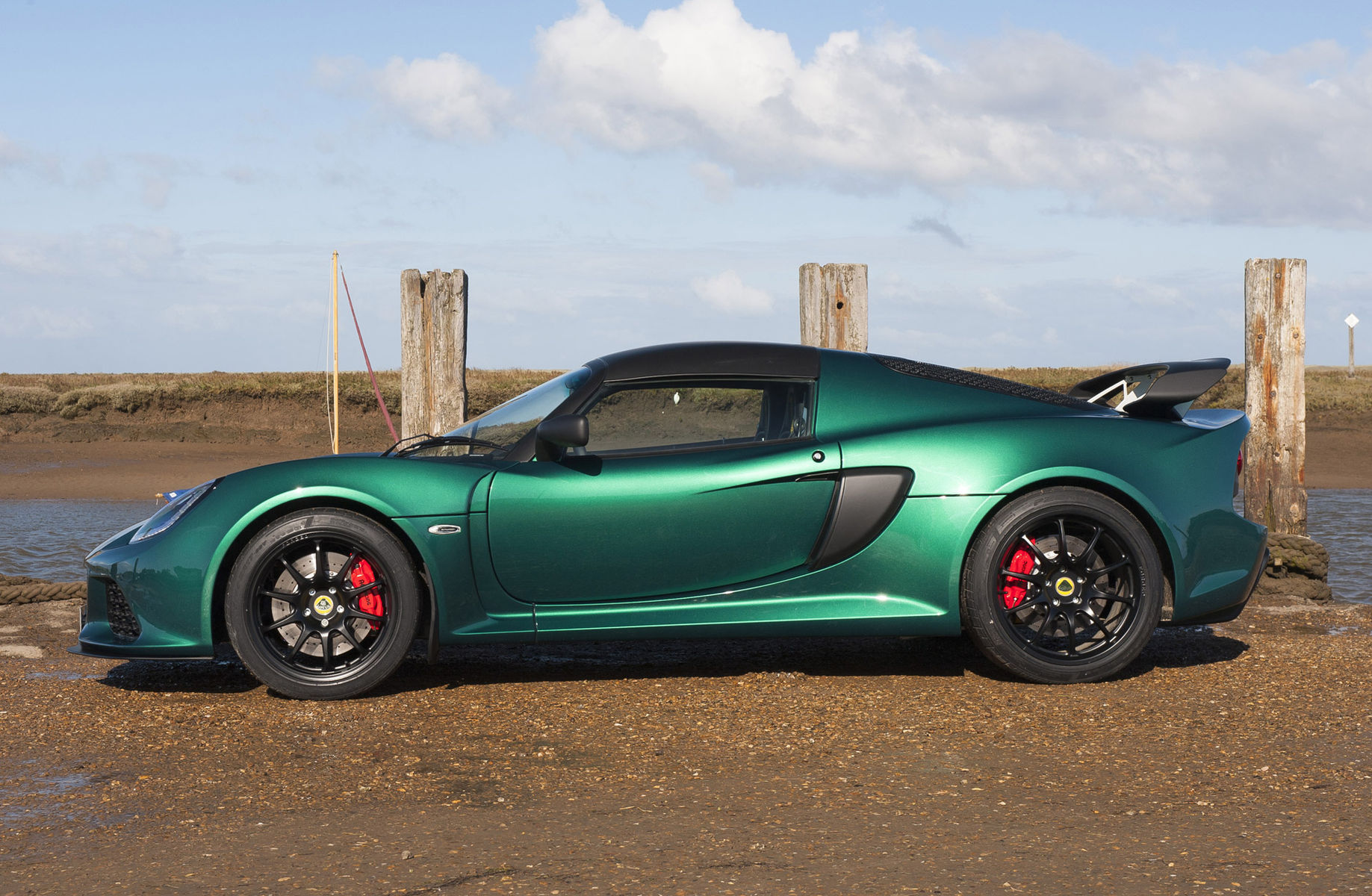 The new Exige Sport 350 weighs just 2,480 lb, or around 112 lb less than the Exige S on which it's based
No changes were made to the car's Toyota-sourced 3.5-liter V-6, which thanks to supercharging delivers a handy 345 horsepower and 295 pound-feet of torque. But with the weight reduction, the engine feels more potent. Getting the car to 60 mph in 3.7 seconds.
An improved (using lightweight aluminum) manual 6 speed, or 6 speed paddle-shifted automatic powers the rear wheels.
The Exige Sport 350's suspension was upgraded with firmer dampers and revised geometry to improve handling. The car also features beefier four-piston brake calipers at all four corners and buyers can select cross drilled and vented two-piece brake discs to save an additional 11 lb. Yet another 11 lb can be further saved by adding an available set of forged alloys.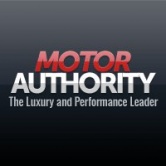 2016 Lotus Exige Sport 350
Parked to
Sports Cars
by
Motor Authority
Imagine taking an already lightweight Lotus sports car and making it significantly lighter. That's what we have here.
Vehicle Info: 2016 Lotus Exige