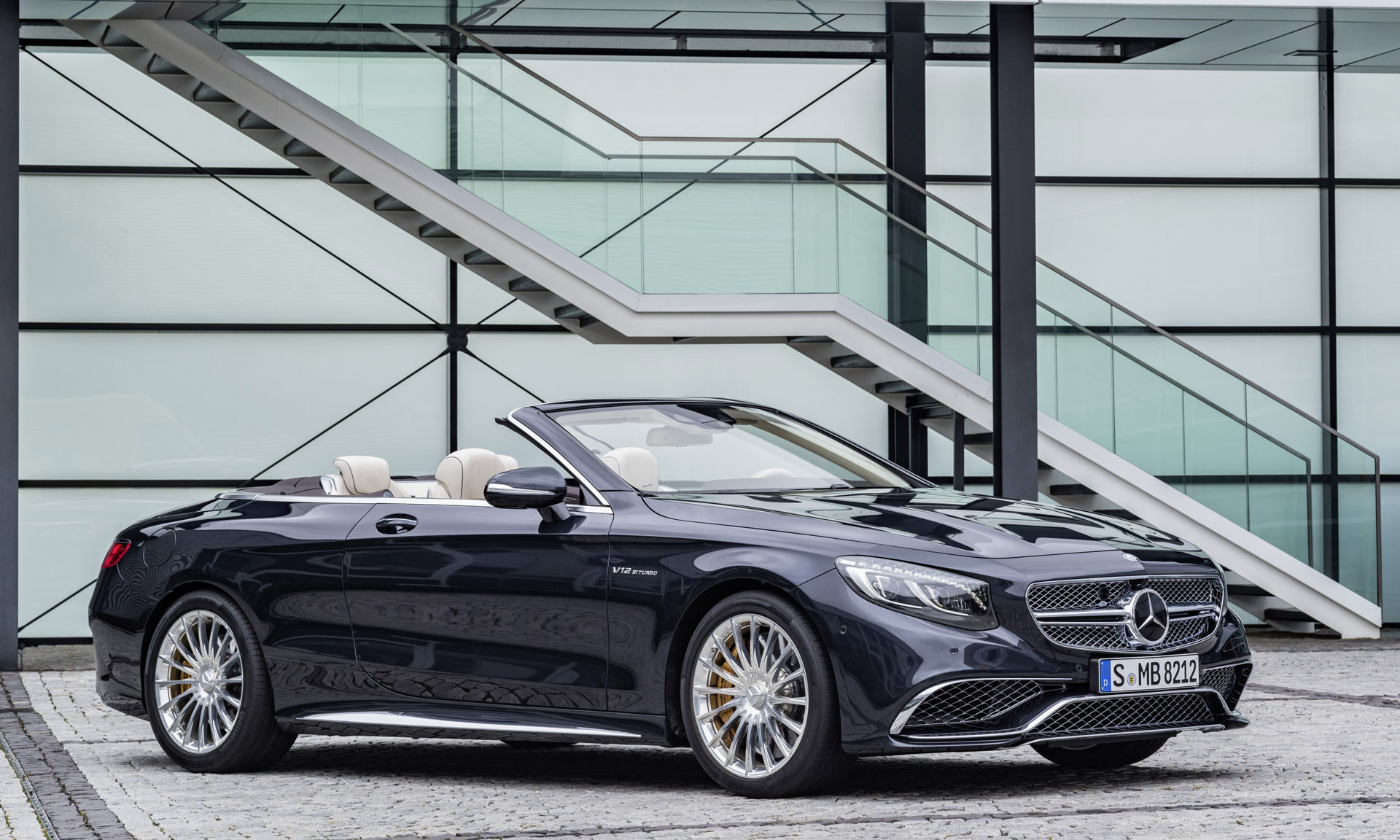 The heart of the S65 Cabriolet is a 6.0-liter, twin-turbocharged producing 621 hp and 738 pound-feet of torque. That'll get the convertible from 0-62 mph in a brisk 4.1 seconds.
Drive is to the rear wheels only, via a seven-speed automatic transmission.
The Mercedes engineers have managed to find the right mix of materials in the convertible to keep it the same weight as the hard top while keeping its rigidity.
The roof is a soft-top with three layers of acoustic fabric plus a lining in Nappa leather and microfiber. It takes just 17 seconds to go up or down and works at speeds of up to 31 mph.
Opt for the Driving Assistance Package to get the Distronic Plus system with Steering Assist autonomous highway driving and Stop&Go Pilot traffic crawling. On top of this there are numerous warning systems and automatic braking features included in the package.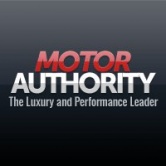 2017 Mercedes-AMG S65 Cabriolet
Parked to
Luxury Cars
by
Motor Authority
Given the overwhelmingly positive reception garnered by the G65, S65 and S65 Coupe models, it was only a matter of time until the Mercedes-AMG skunk works dropped its twin-turbocharged V-12 into the engine bay of the new S-Class Cabriolet.
Vehicle Info: 2017 Mercedes-Benz S-Class