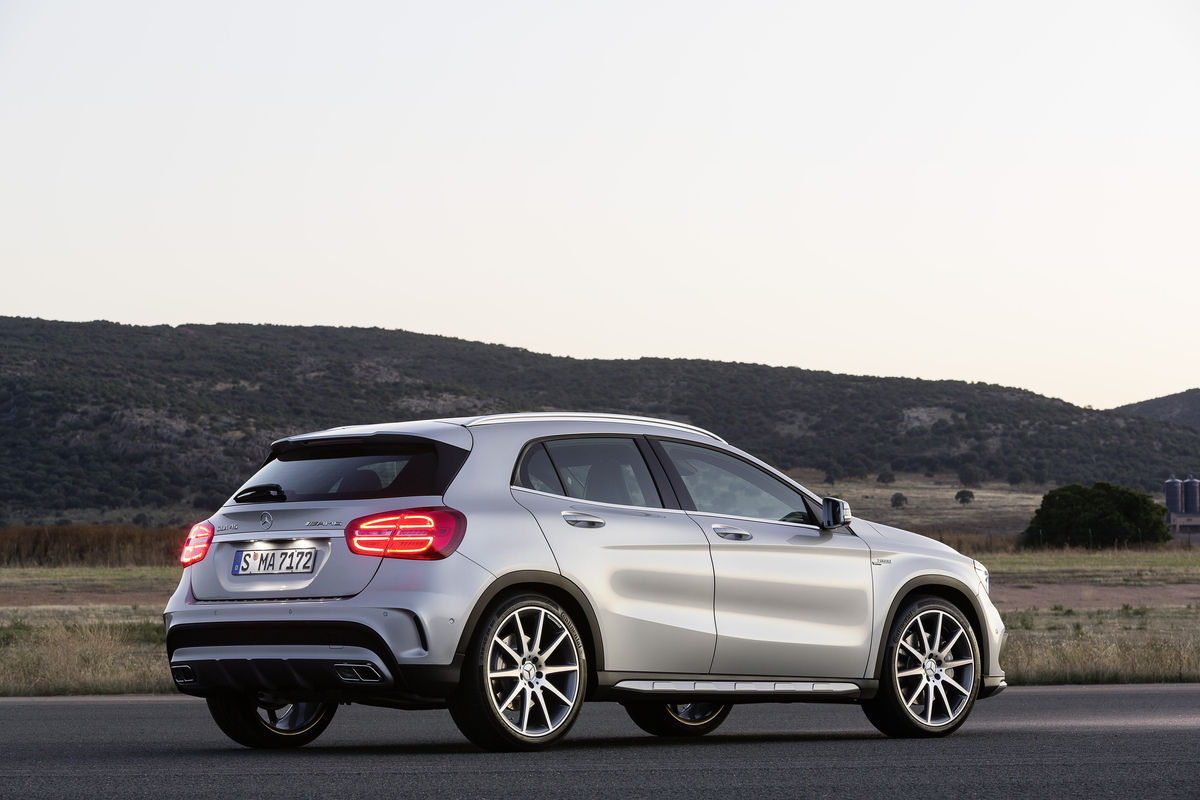 The infotainment system on all 2016 GLAs now features a larger 7.0-inch display (vs. 5.8-in before) as well as an updated media interface with improved navigation and voice activation capabilities.
Standard equipment now includes Dynamic Select vehicle dynamics adjustment system with settings for Comfort, Eco, Sport and Sport+.
The base GLA250 comes with a turbocharged 2.0-liter four-cylinder engine delivering 208 horsepower and 258 pound-feet of torque. The AMG GLA45 gets a 2.0-liter four bumped up to 375 hp and 350 lb-ft of torque.
All wheel drive is an option on the standard GLA250, and comes standard on the GLA45. Whether you have AWD, or front-wheel drive you get a seven-speed dual clutch transmission.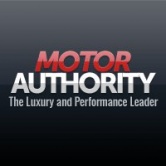 2016 Mercedes-Benz GLA
Parked to
Luxury Cars
by
Motor Authority
Mercedes-Benz's GLA only arrived a year ago but is already coming in for a round of updates. The changes aren't major so there's no need to despair if you were one of the early adopters, but they do bring the GLA closer in line with versions of the compact crossover sold overseas.
Vehicle Info: 2016 Mercedes-Benz GLA-Class