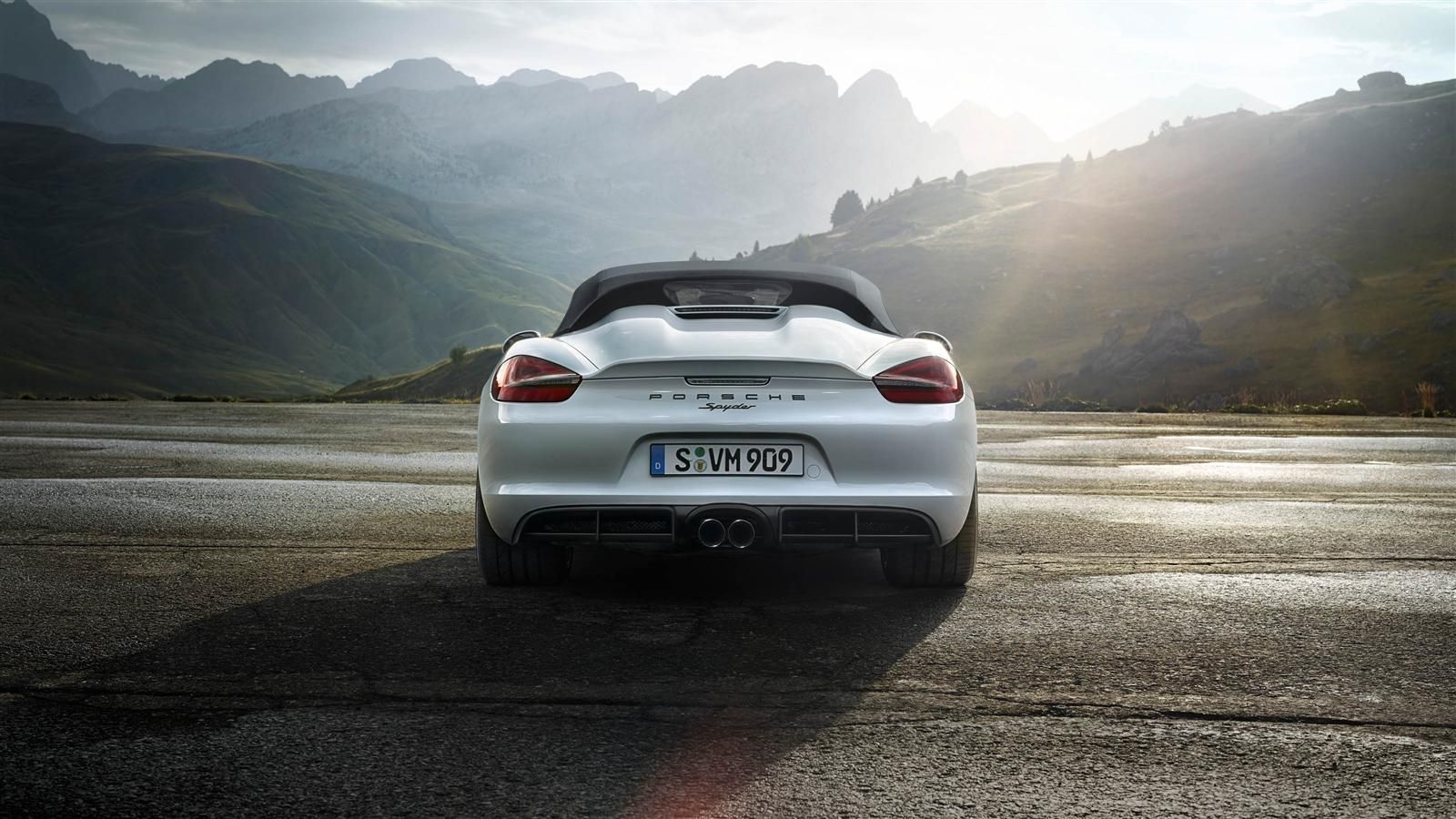 With such a radically open car you might almost forget about it: the roadster top. The new Boxster Spyder cuts a dynamic figure even when it's closed. With side contours flowing seamlessly into the streamliners on the rear lid, the roadster top runs back into two taut fins.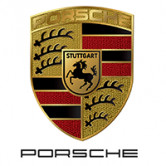 2015 Porsche Boxster Spyder
Parked to
Boxster
by
Porsche
The new Boxster Spyder is the original interpretation of a legend that began life in the fifties with the 550 Spyder and continued into the sixties with the 718 RSK – on the racetrack of course. Described to this day as extremely agile with consistently lightweight construction.
Vehicle Info: 2015 Porsche