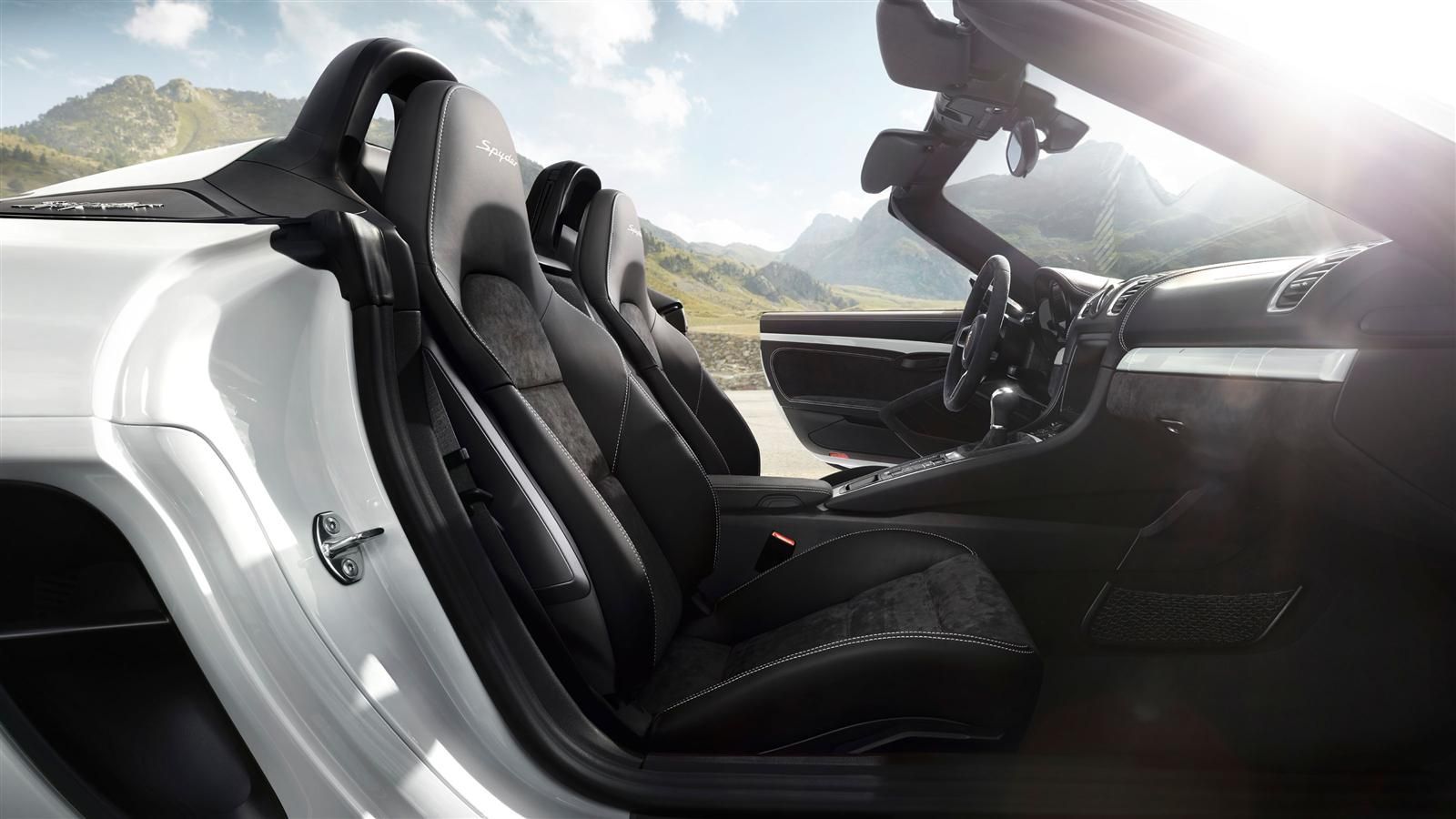 The Spyder Classic interior package pays homage to the legendary Spyder models: back in 1958, in its second year, the 718 RSK Spyder took third and fourth place in the 24 Hours of Le Mans and won the European Hill Climb Championship. In 1959 there followed victory in the Targa Florio. A huge amount of power despite the small cubic capacity and only four cylinders. Another member of this famous series is the 718 RS 60 Spyder which Porsche put on the racetrack in 1960. Together they dominated the Hill Climb Championships for years.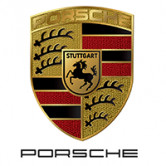 2015 Porsche Boxster Spyder
Parked to
Boxster
by
Porsche
Taken to the limit in a mid-engined sports car with 375 hp and 3.8-liter displacement – more power than ever before in a Boxster. And you can feel exactly what that means when the world is blowing, unfiltered, around your ears.
Vehicle Info: 2015 Porsche