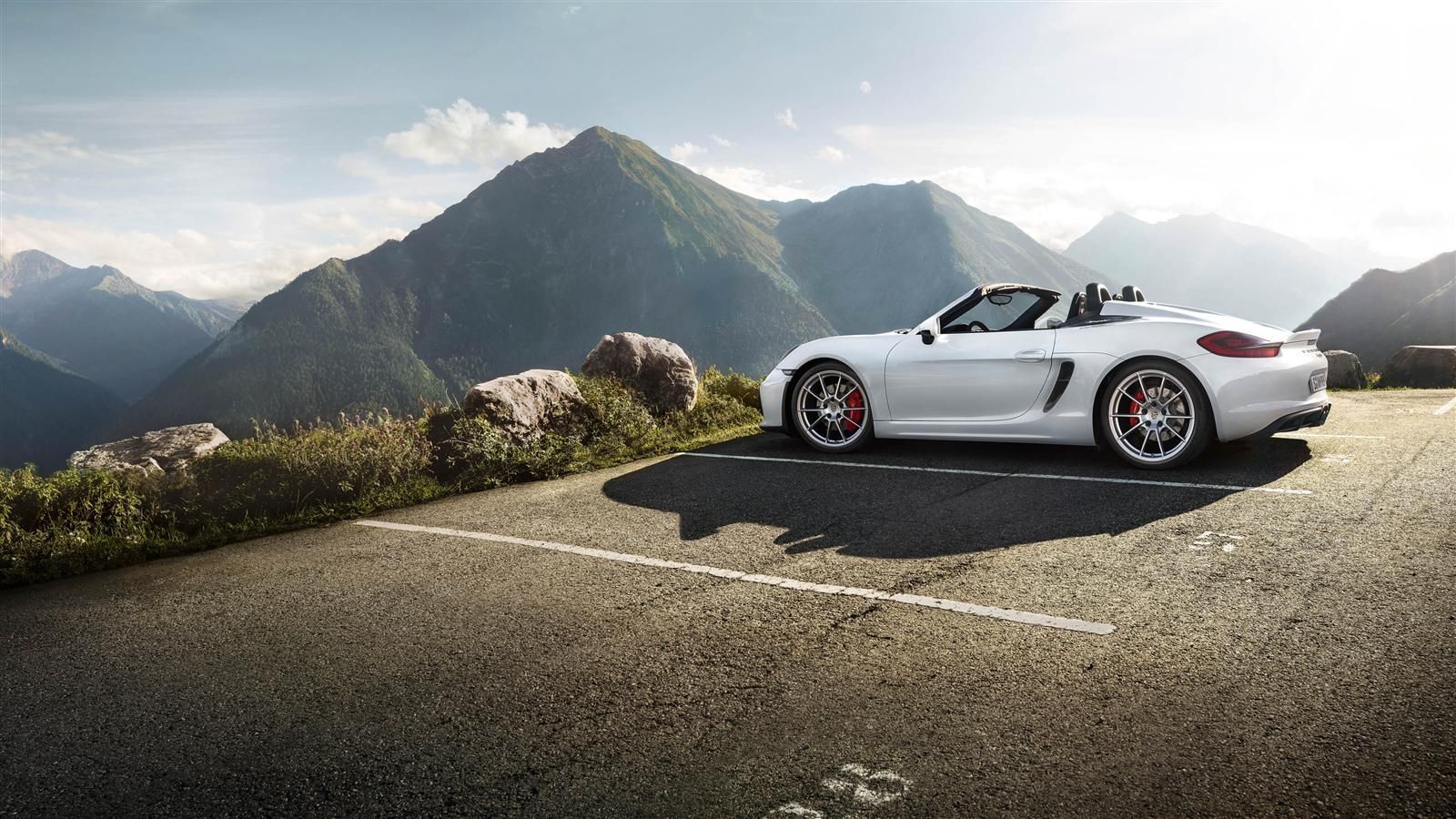 The new Boxster Spyder just can't hold back. Its six-cylinder boxer engine, with 3.8-liter displacement, VarioCam Plus and integrated dry-sump lubrication, produces 375 hp at 6,700 rpm. The maximum torque of 309 lb.-ft. is available from 4,750 to 6,000 rpm. And it sprints from 0 to 60 mph in just 4.3 seconds. With a top track speed of 180 mph.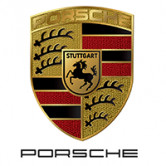 2015 Porsche Boxster Spyder
Parked to
Boxster
by
Porsche
The new Boxster Spyder is a radical return to the origins of the Roadster: two seats, high performance, no room for any distractions. It's openly direct, unadulterated and unconditional. It's hot, cold, stormy, wild. Whichever way you look at it: unfiltered.
Vehicle Info: 2015 Porsche