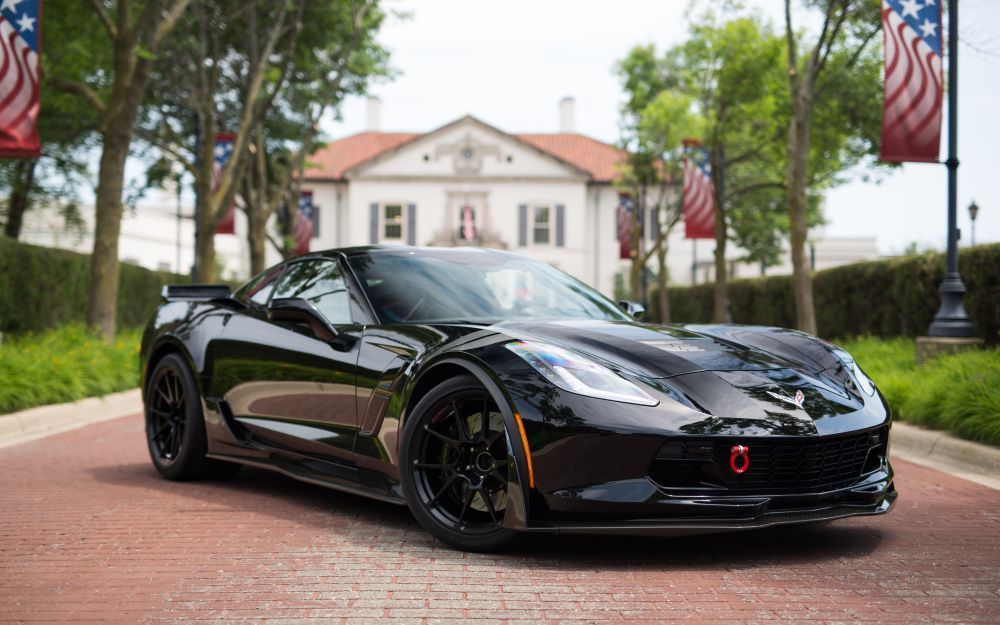 The ultimate track toy? The team at Katech Performance just turned up the wick on this incredible C7 Corvette Grand Sport track toy. It's powered by a 700HP Katech 427 LT1 (complete with a dry sump, American Racing headers, Corsa exhaust, and Halltech intake), is equipped with TIKT harness bar and Schroth harnesses, and rides on DSC Sport Tractive shocks, 295/30R19 & 345/30R19 Hoosier R7 tires, and 19x10.5/19x13 Forgeline one piece forged monoblock GS1R wheels finished in Satin Black! See more at:
http://www.forgeline.com/customer_gallery_view.php?cvk=1939
Photo by Ben Kaptured Media.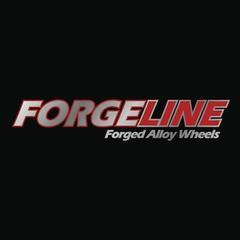 Vehicle Info: 2017 Chevrolet Corvette Z06
Keywords
Sign up to add your own keywords