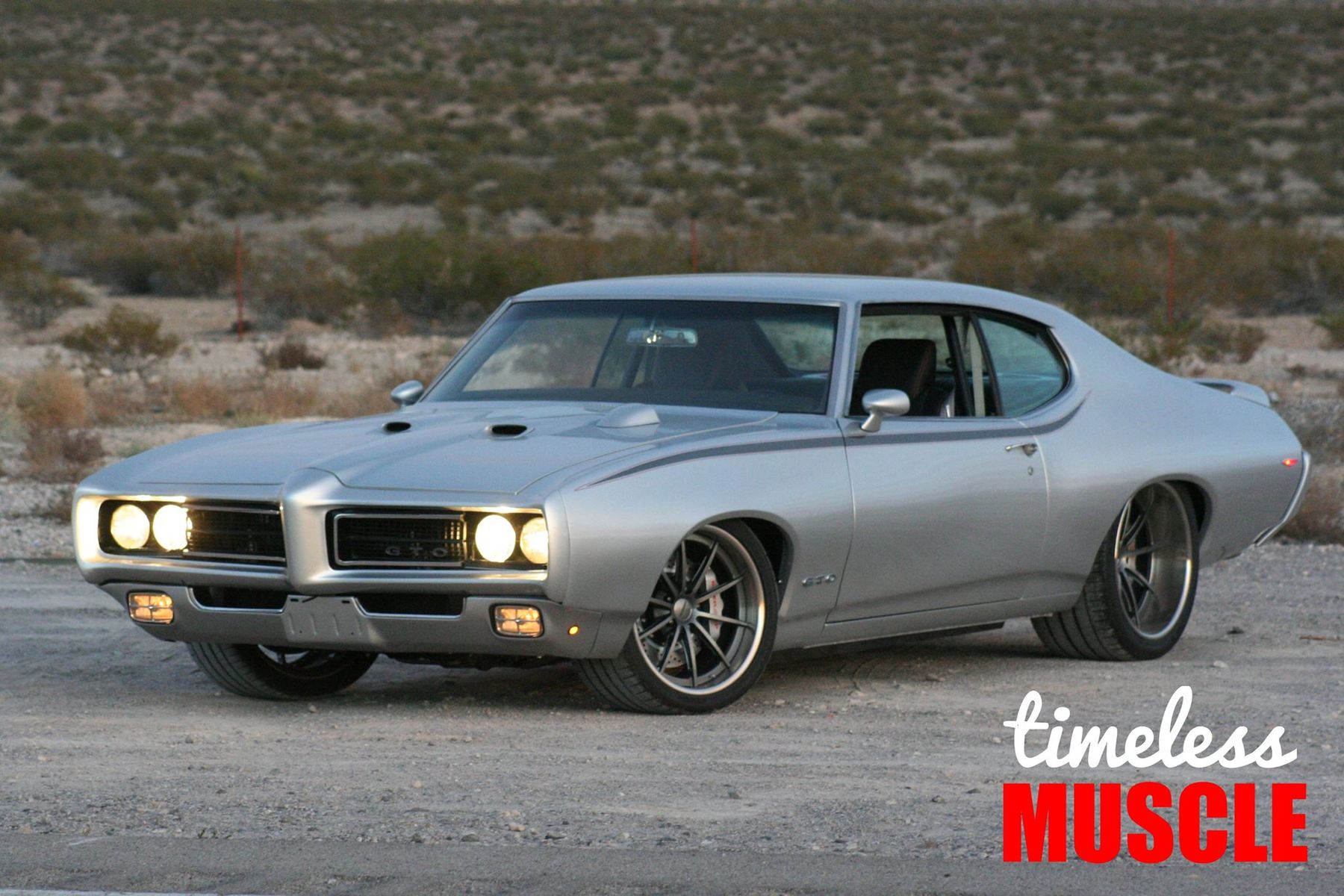 What if you could build the car that you've been dreaming about since high school? Our friends at Speedtech Performance built Tony's incredible '69 GTO. It's powered 860HP Whipple-supercharged, Holley-fuel injected, 416ci LS3 mated to a Rossler 4L80E transmission and rides on a Speedtech Extreme chassis, Viking Performance coilovers, Baer brakes, 295/30ZR19 & 345/30ZR20 Michelin Pilot Super Sport tires, and 19x10/20x12 Forgeline GT3C wheels finished with Gunmetal centers & Brushed Nickel outers! See more at:
https://forgeline.com/customer-gallery/tony-madonia/
Photo by Scott Schwartz Photography courtesy of Timeless Muscle Magazine.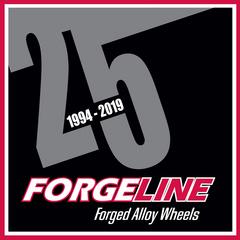 Tony Madonia's 860HP Speedtech Performance '69 Pontiac GTO on Forgeline GT3C Wheels
Parked to
Classic American Muscle
by
Forgeline Motorsports
Our friends at Speedtech Performance built Tony's incredible '69 GTO. It's powered 860HP Whipple-supercharged, Holley-fuel injected, 416ci LS3 mated to a Rossler 4L80E transmission and rides on 19x10/20x12 Forgeline GT3C wheels finished with Gunmetal centers & Brushed Nickel outers! See more at: https://forgeline.com/customer-gallery/tony-madonia/
Vehicle Info: 1969 Pontiac GTO
Keywords
Sign up to add your own keywords