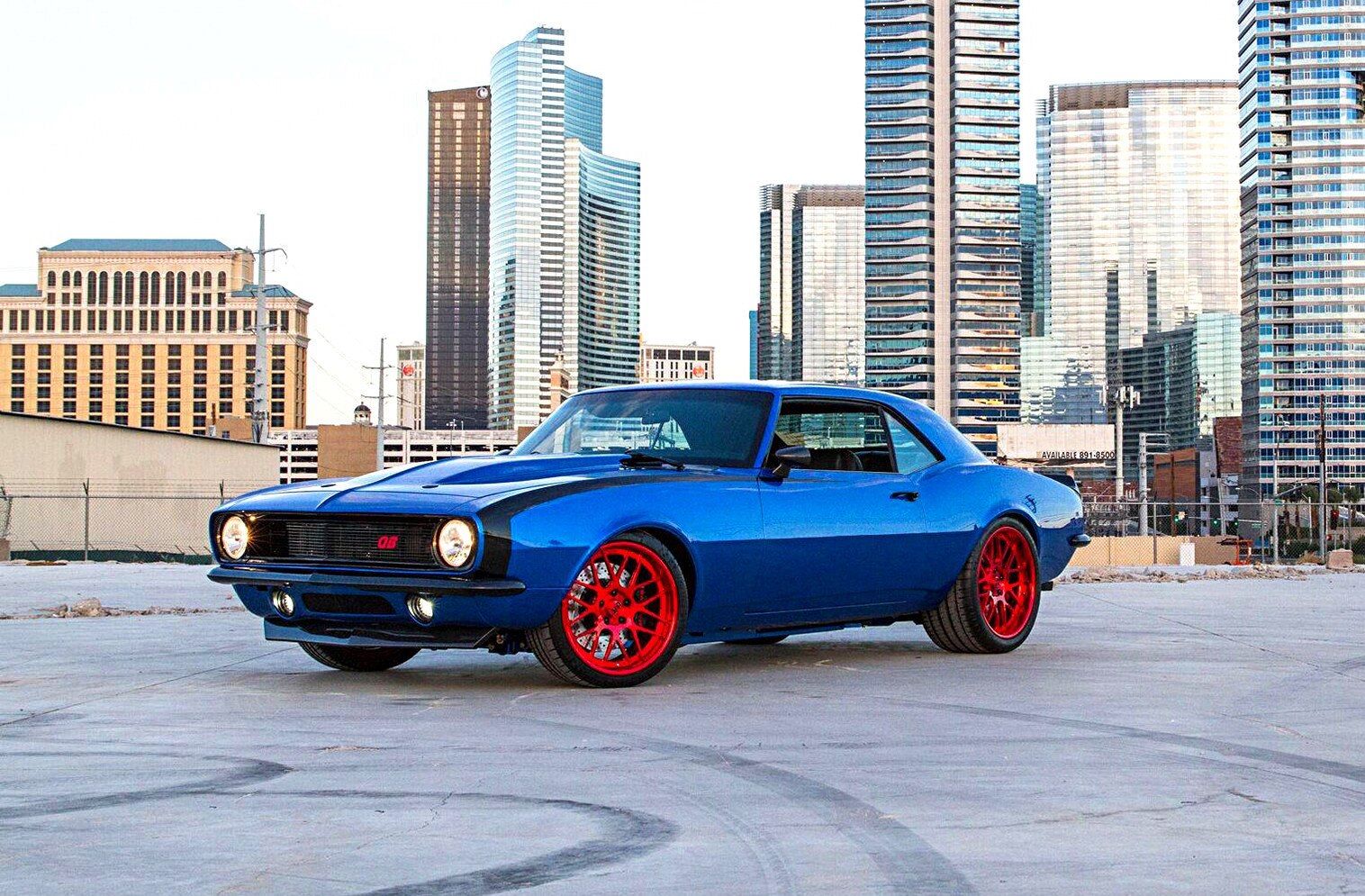 Too subtle? Vermont's Quintin Brothers Performance built this "brand new" 1968 Chevrolet Camaro. It features a new Dynacorn body, is powered by a Procharger-supercharged LS3, and rides on a Roadster Shop chassis, Baer Brakes, 245/35ZR19 & 335/30ZR20 Michelin Pilot Super Sport tires, and 19×8.5/20×12 Forgeline DE3C wheels finished in Transparent Red with custom-logo tall center caps! See more at:
https://forgeline.com/customer-gallery/cole-quintin/
Photo by Jimmy Crook, courtesy of Super Chevy Magazine.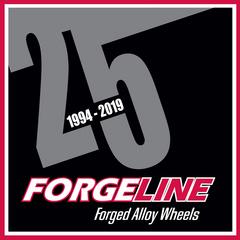 Quintin Brothers Performance-Built '68 Chevrolet Camaro on Forgeline DE3C Wheels
Parked to
Chevrolet Camaros
by
Forgeline Motorsports
Vermont's Quintin Brothers Performance built this "brand new" 1968 Chevrolet Camaro. It features a new Dynacorn body, is powered by a Procharger-supercharged LS3, and rides on 19×8.5/20×12 Forgeline DE3C wheels finished in Transparent Red with custom-logo tall center caps! See more at: https://forgeline.com/customer-gallery/cole-quintin/
Vehicle Info: 1968 Chevrolet Camaro
Keywords
Sign up to add your own keywords