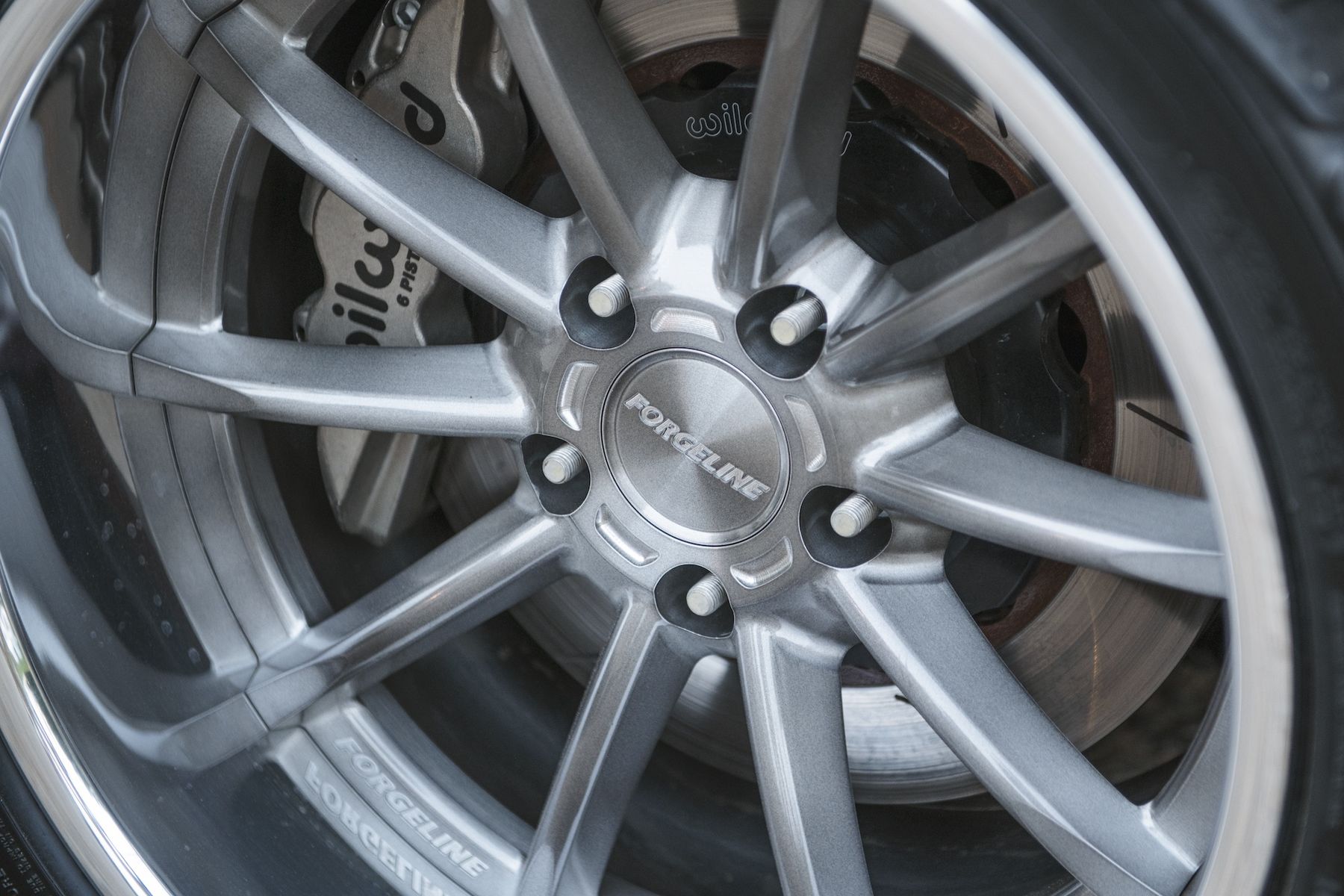 Remember when cars had curvy hips? Eric's awesome '71 Chevrolet Corvette was built by Custom Image Corvettes and track-prepped by Smitty's Custom Automotive. It's powered by a 650HP Karl Performance LT4 mated to a Silver Sport Transmissions T56 Magnum 6-speed transmission and rides on RideTech's Track 1 suspension, RideTech Instinct dampers, Currie 9-inch rear end, Wilwood disc brakes, 315/30ZR18 & 335/30ZR18 BFGoodrich Rival S tires, and 18x11/18x12 Forgeline ML3C Concave wheels finished with Transparent Smoke centers & Polished outers! See more at:
https://forgeline.com/customer-gallery/eric-fleming/
Photo by @chadbeephotography.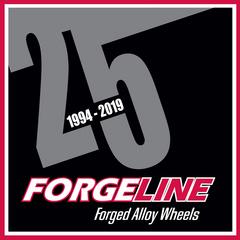 Eric Fleming's LT4-Powered '71 Corvette on Forgeline ML3C Wheels
Parked to
Chevrolet Corvettes
by
Forgeline Motorsports
Eric's awesome '71 Chevrolet Corvette is powered by a 650HP Karl Performance LT4 and rides on RideTech's Track 1 suspension, RideTech Instinct dampers, Currie 9-inch rear end, and 18x11/18x12 Forgeline ML3C Concave wheels finished with Transparent Smoke centers & Polished outers! See more at: https://forgeline.com/customer-gallery/eric-fleming/
Vehicle Info: 1971 Chevrolet Corvette Stingray
Keywords
Sign up to add your own keywords