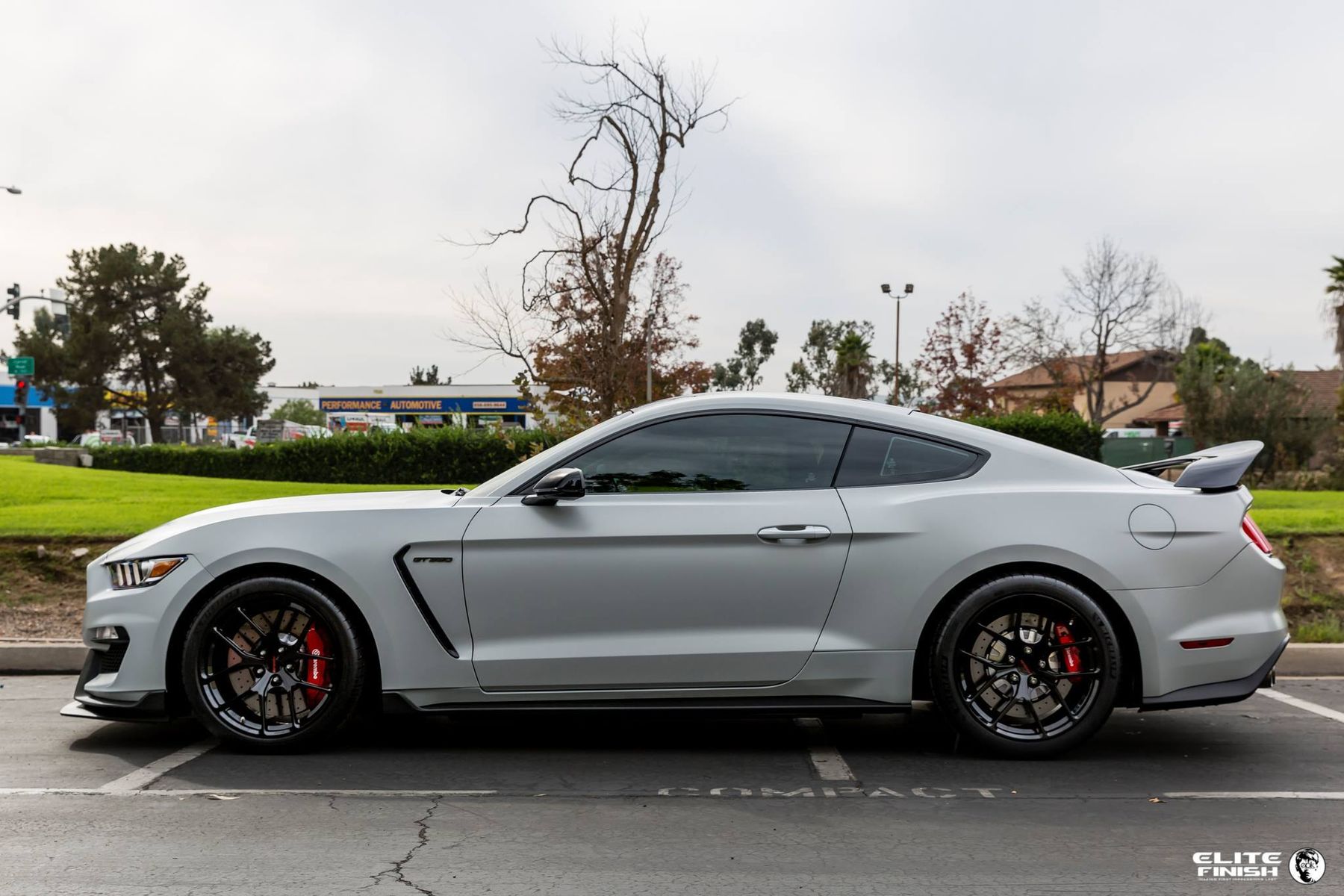 Ever wonder what the Albino character might drive, from the TV series "Banshee?" Well the Albino's real-life alter ego is actor Joseph Gatt, and he's having a great time cruising the streets of LA in this gorgeous Ford Shelby GT350R. Joe's Mustang features a full CarPro CQuartz ceramic coating, from the team at Elite Finish Detailing, and rides on 305/30ZR19 & 325/30ZR19 Michelin Pilot Sport 4S tires and 19x11/19x11.5 Forgeline one piece forged monoblock VX1R wheels finished in Gloss Black! Look for Joe as Neils Skellig, in Disney's upcoming live action "Dumbo" movie, being filmed now (good luck, Joe!). See more at:
http://www.forgeline.com/customer_gallery_view.php?cvk=2019
Photo courtesy of Elite Finish Detailing.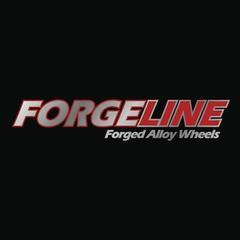 Joe Gatt's Ford Mustang GT350R on Forgeline One Piece Forged Monoblock VX1R Wheels
Parked to
Ford Mustang
by
Forgeline Motorsports
Joe's Mustang features a full CarPro CQuartz ceramic coating, from the team at Elite Finish Detailing, and rides on 305/30ZR19 & 325/30ZR19 Michelin Pilot Sport 4S tires and 19x11/19x11.5 Forgeline one piece forged monoblock VX1R wheels finished in Gloss Black! See more at: http://www.forgeline.com/customer_gallery_view.php?cvk=2019
Vehicle Info: 2018 Ford GT350R
Keywords
Sign up to add your own keywords