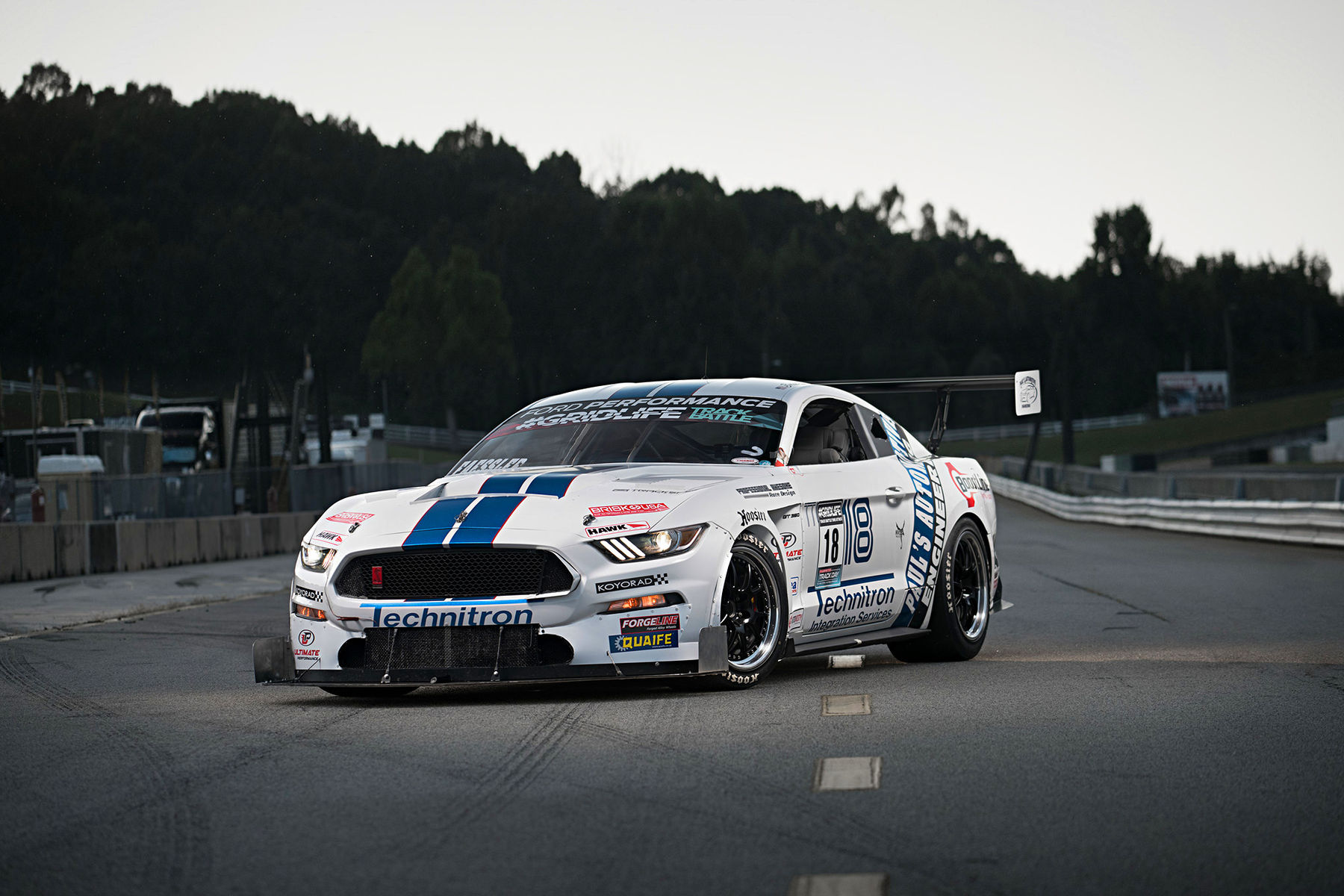 Would you believe that this record-setting rocket ship started off as a base V6? Brian Faessler's wild ride started as a base V6 2015 Ford Mustang that was chopped up, equipped with a custom cage, fitted with a GT350R body, and turned into a one-of-a-kind racing machine. It's powered by a 900rwhp turbocharged 5.0L Coyote and rides on a completely custom Paul's Automotive Engineering suspension, Brembo brakes, Hoosier tires, and 18x12/18x13 Forgeline GA3R wheels finished with Satin Black centers, Polished outers, and exposed titanium hardware! See more at:
http://www.forgeline.com/customer_gallery_view.php?cvk=2018
Photo by Luke Munnell courtesy of Mustang360.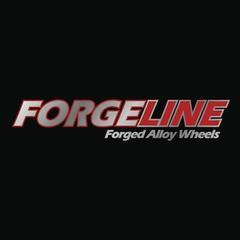 Vehicle Info: 2015 Ford Mustang
Keywords
Sign up to add your own keywords