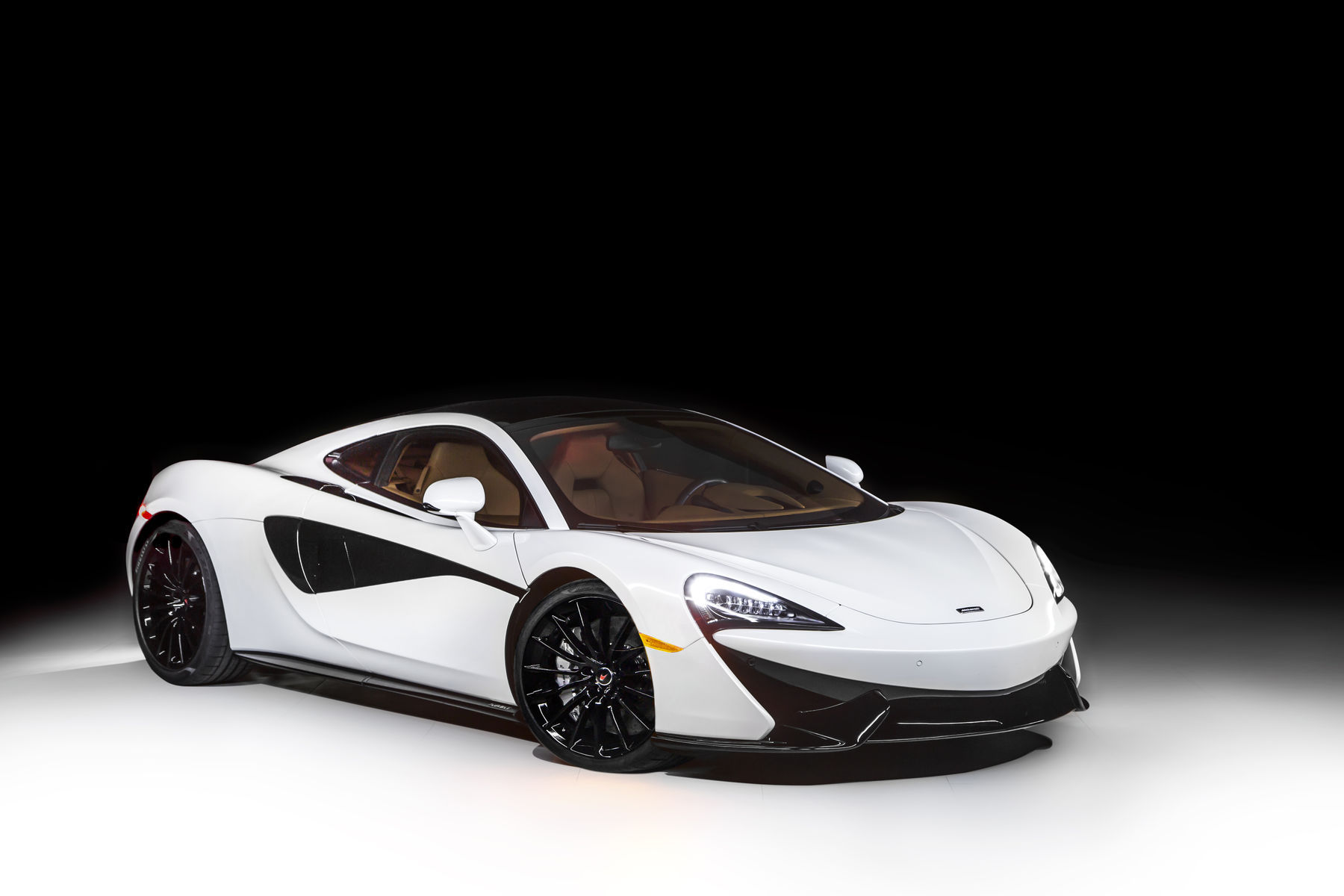 McLaren-developed 3.8-liter twin-turbo V8 M838TE engine.
Electro-Chromic Roof with adjustable tint.
Power and torque output is 562bhb and 443 lb-ft of torque respectively, and power is delivered to the rear wheels via a seven-speed seamless-shift transmission.
30% lighter titanium MSO Exhaust system delivers a rich and more characterful tone.
Elite 'Pearl White' paintwork.
MSO Piano Black package delivers a deep gloss black finish to the exterior and interior details.
Saddle Tan luxury interior with an integrated 12-speaker Bowers and Wilkins Hi-Fi system.
The 570GT does 0-62 mph (0-100 km/h) in 3.4 seconds, with a top speed of 204 mph (328 km/h).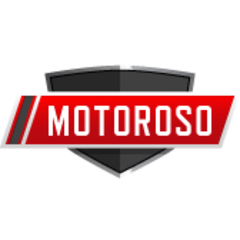 McLaren 570GT by MSO Concept
Parked to
The Motoroso Blog
by
Motoroso
McLaren has released details on the MSO Concept 570GT ahead of its debut at the Pebble Beach Concours d'Elegance. The superb MSO Concept team has added styling, feature, and material enhancements to the luxurious supercar.
Vehicle Info: McLaren
Keywords
Sign up to add your own keywords