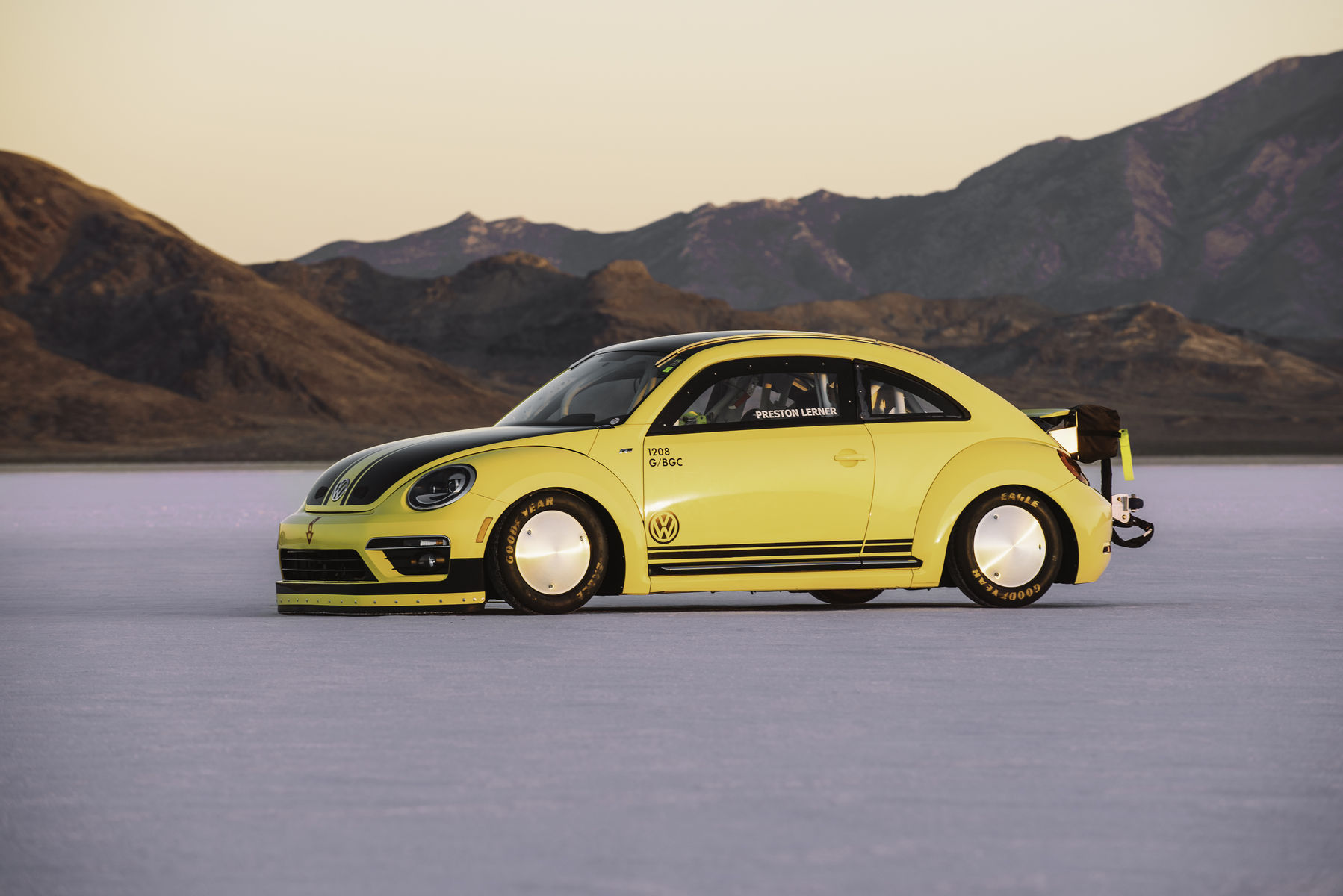 Upgraded turbochargers, pistons, camshafts, connecting rods, and head modifications.
Powertrain modified by THR Manufacturing.
2.0-liter turbocharged, direct-injection four-cylinder TSI® gasoline engine.
The LSR produces 543 hp and 421 lb-ft of torque at the wheels. At the flywheel, 600 hp and nearly 500 lb-ft.
Special Salt Flat wheels and tires.
Limited-slip differential added to aid traction.
To help slow the car down, a pair of parachutes was added.
The interior was stripped and equipped with a roll cage, racing seat and harness, and a fire suppression system.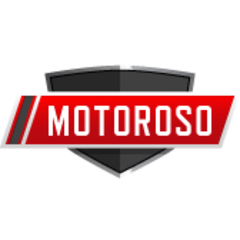 Volkswagen Beetle LSR
Parked to
The Motoroso Blog
by
Motoroso
Volkswagen's specially tuned Beetle LSR has achieved 205.122 mph over a flying mile, breaking the record for fastest speed ever recorded for a Beetle, at the Utah Salt Flats Racing Association 2016 World of Speed event.
Vehicle Info: Volkswagen Beetle
Keywords
Sign up to add your own keywords