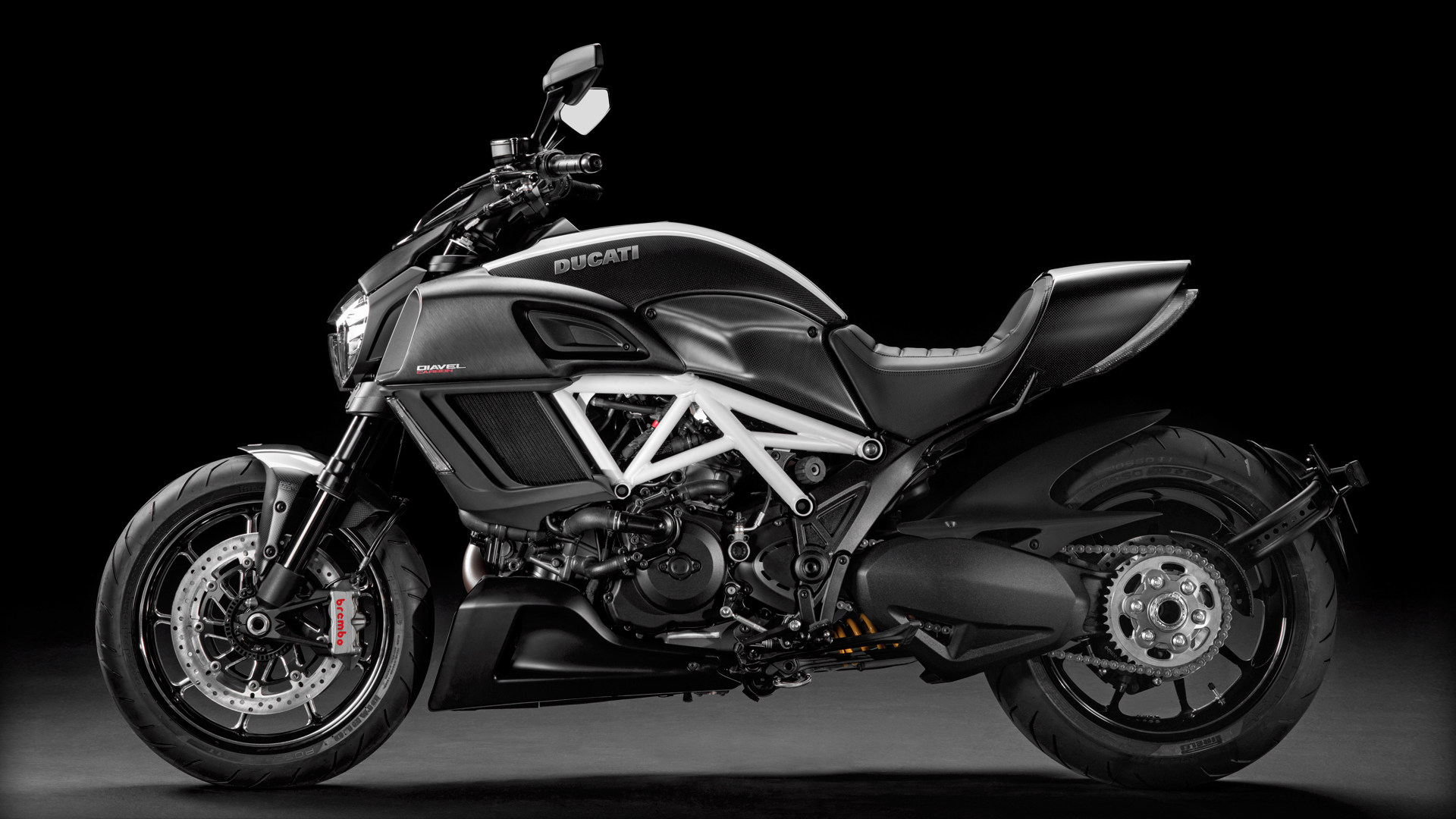 With its 162hp and colossal 96lb-ft of torque, the Diavel Testastretta 11° DS engine defines authentic Ducati Desmodromic performance. Thanks to dual spark plugs, high-compression pistons, and revised injection spray targeting, the engine's torque curve is strong and smooth at low rpm, and remains so through a wide rev-range. The engine output is managed by Ducati's Ride-by-Wire (RbW) system to ensure effortless ridability, with plenty of power on tap also for high-rpm riding.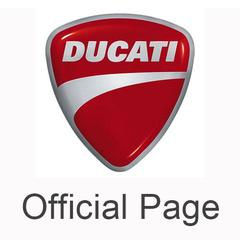 Ducati Diavel Carbon
Parked to
Diavel - Don't Call Me a Cruiser
by
Ducati
The stance of the Diavel is that of readiness, dominance, and confidence bordering on superiority. Lateral radiators add muscle to its broad "shoulders," which then taper down across the engine and into the belly-fairing with its oil cooler, giving shape to the athlete.
Vehicle Info: 2014 Ducati DIAVEL CARBON
Keywords
Sign up to add your own keywords