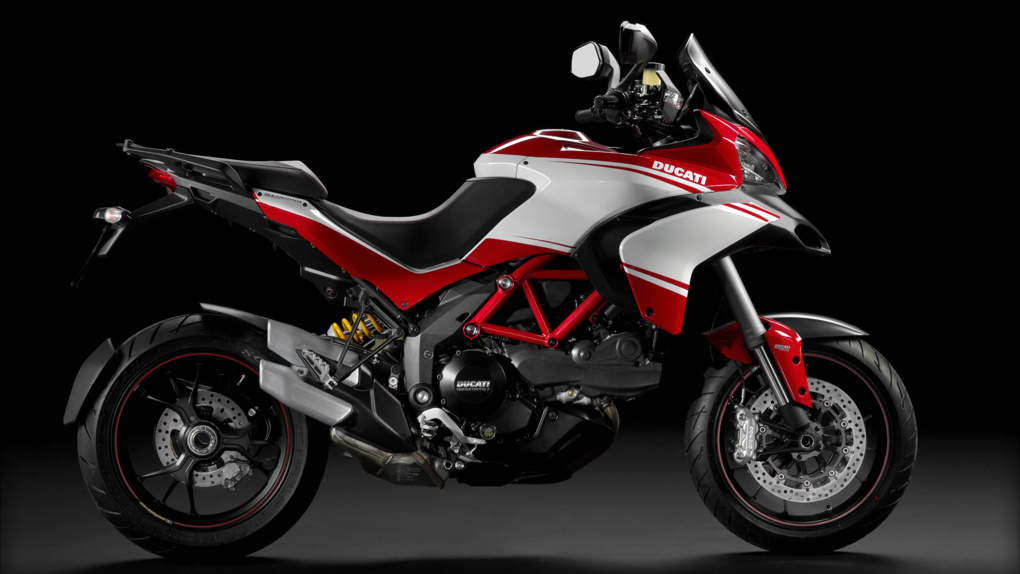 The motorcycle is very capable on unpaved country roads and compact off-road terrain. Off-road capability is ensured by long suspension travel and low weight and a robust, effective structural aluminium sump guard that protects the oil sump when riding over bumpy terrain.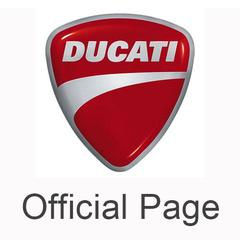 Ducati Multistrada Pikes Peak Edition
Parked to
Multi-talented
by
Ducati
The Pikes Peak Special Edition is a faithful replica of the Multistrada that has been victorious in the prestigious PPIHC three years running. Based on the S version, it includes all the elements typical of Ducati's sporting tradition such as Marchesini 3-spoke wheels and gritty carbon fiber accessories.
Vehicle Info: 2014 Ducati MULTISTRADA 1200S PIKES