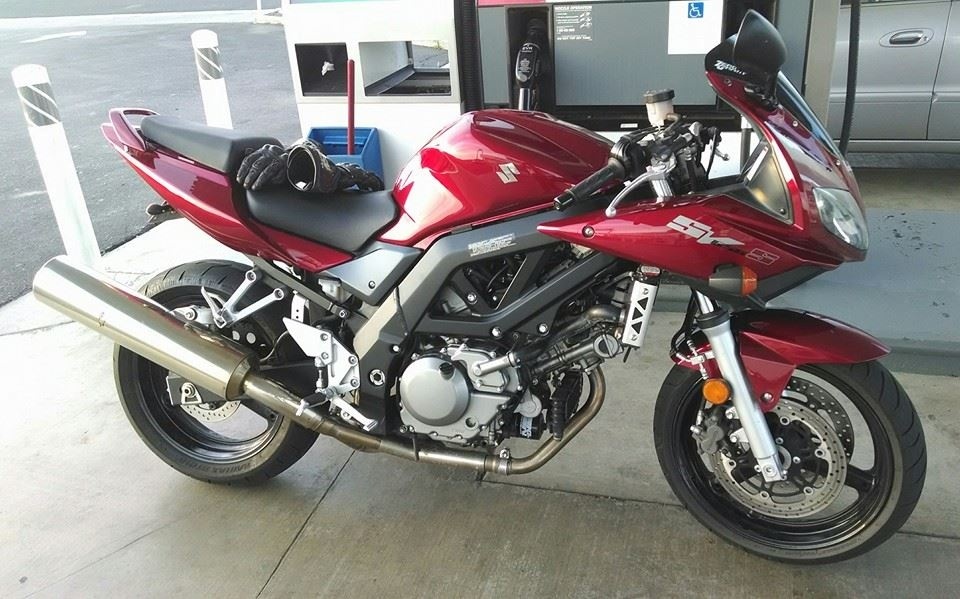 Will probably replace this stock pipe with a Yoshimura Full system. The yoshi pipes seem to offer a little more power for racing. A nice alternative would probably be the M4 FS.
Will be adding custom steel bracket for bodywork. This will offer rigid support and reduce movement as well as protect the bike under a low side crash condition.
If applicable I will add a k-Tech rear shock.
will swap out stock internals with k-Tech components if applicable.