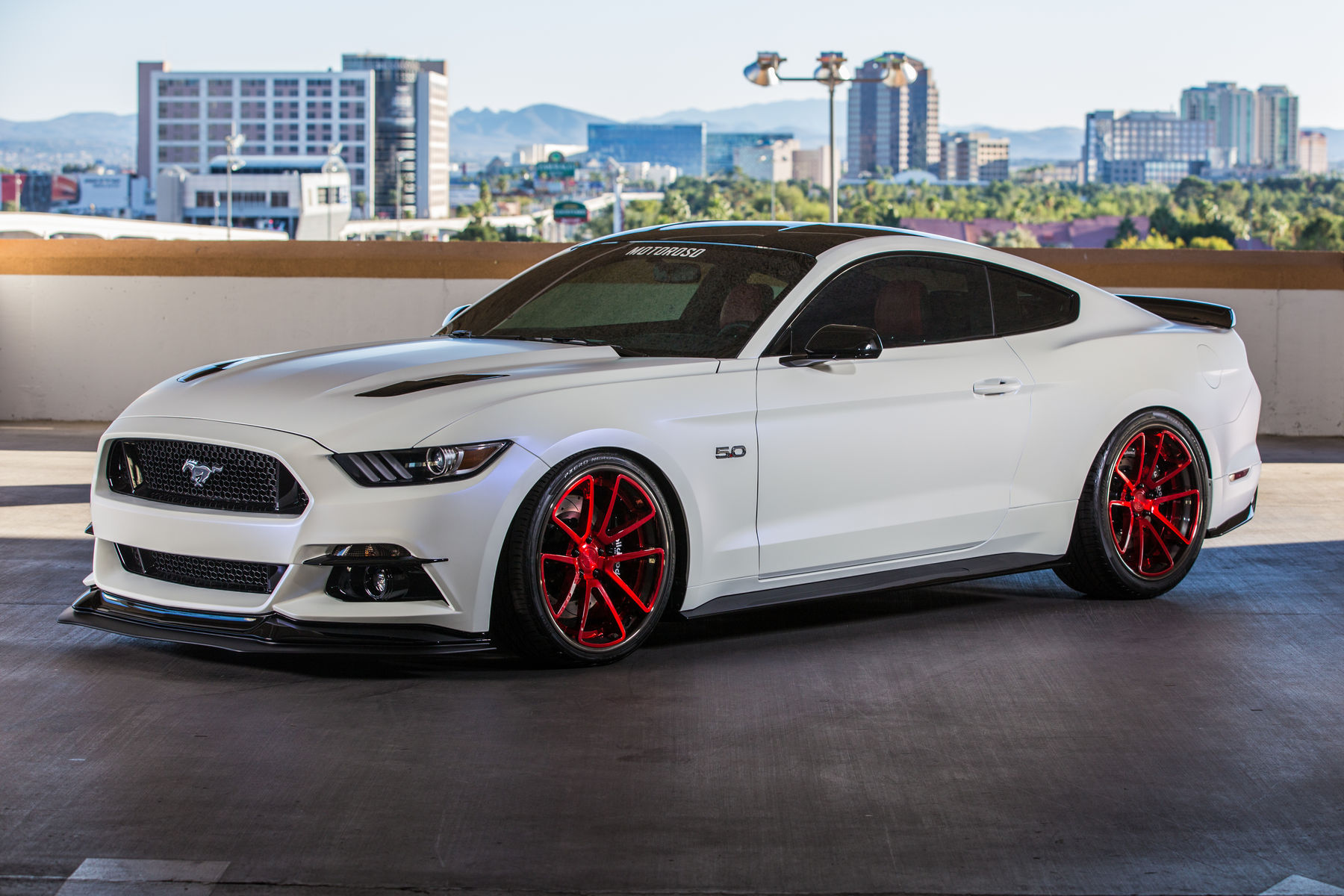 Kay Premium Marking Films wrap - matte blue white with gloss black contrast details
BASF R-M Onyx waterborne system pure black with glamour clear.
AIR DESIGN USA front bumper, sideskirts, rear lower skirt, spoiler and hood scoop.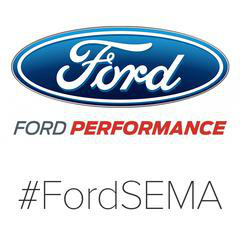 2015 Motoroso Ford Mustang Outside Front 3/4
Parked to
Motoroso Mustang
by
Ford SEMA 2015
The Motoroso Mustang aims to strike the balance between extreme performance, street-ability, and style that many enthusiasts seek.
Vehicle Info: 2015 Ford Mustang
Keywords
Sign up to add your own keywords