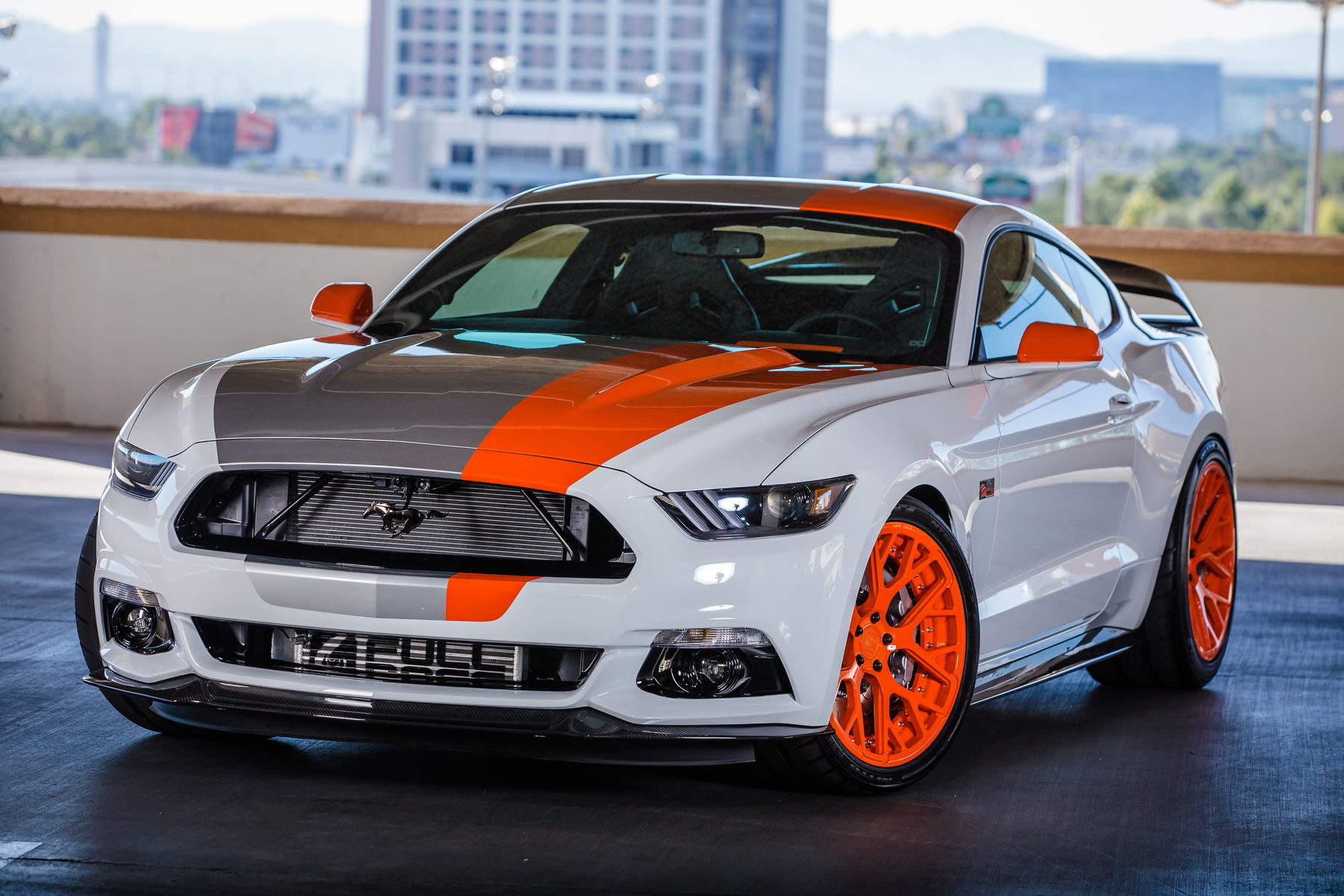 The intercooler, charge pipes, EFR turbo upgrade, downpipe and Intake are Full Race Motorsports.
The color is Lamborghini Bianca Isis white and silver ingot.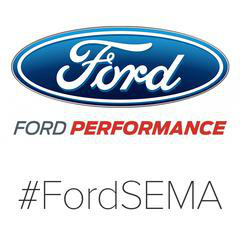 2015 Bojix Ford Mustang
Parked to
Bojix Design Mustang
by
Ford SEMA 2015
A touch of European flair while keeping its domestic roots, the Bojix Design 2015 Mustang fastback showcases a tasteful, yet aggressively refined color palette, along with top-of-the-line attributes and parts that instantly transforms it from car to supercar.
Vehicle Info: 2015 Ford Mustang