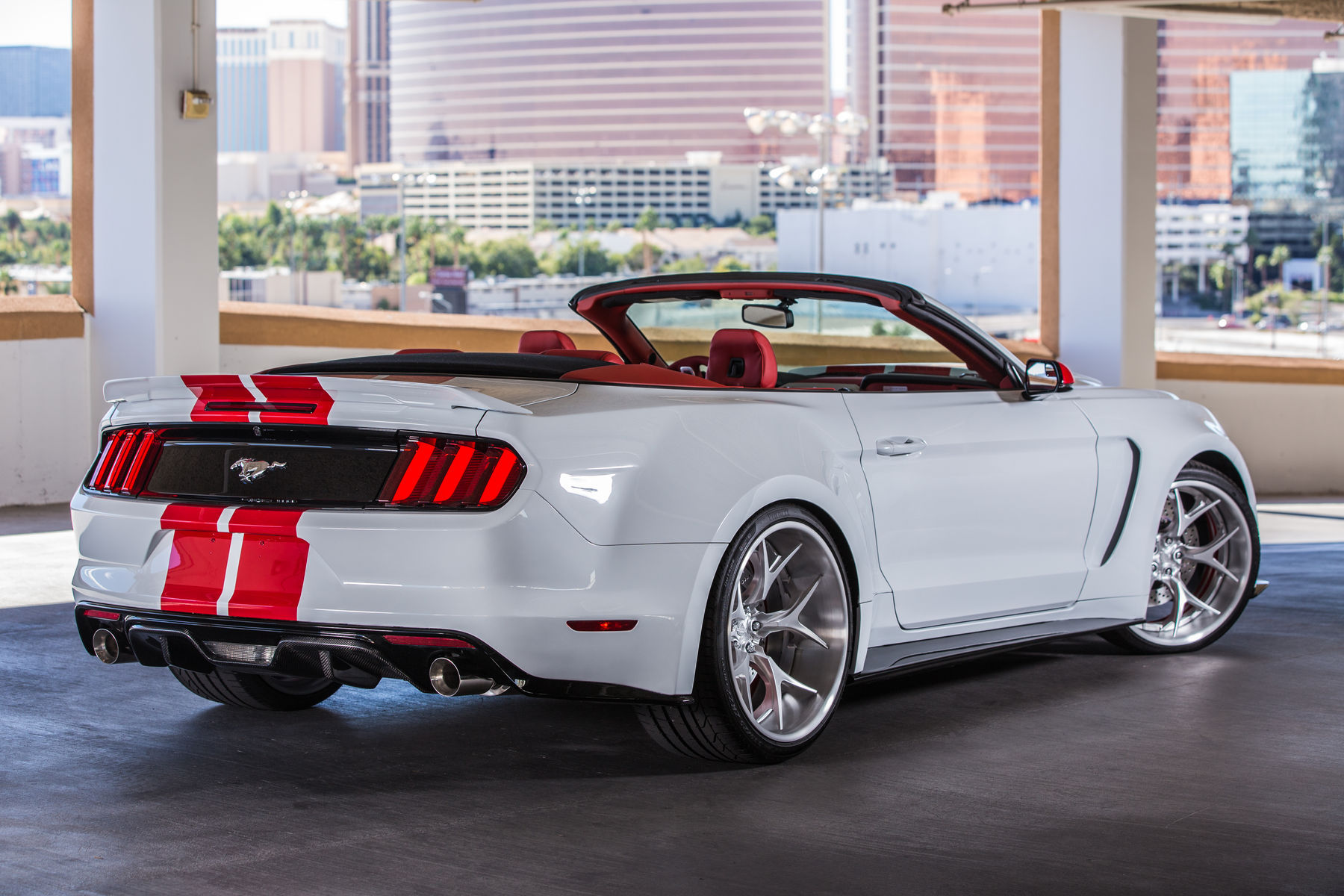 AIR DESIGN USA rear spoiler and hood scoop.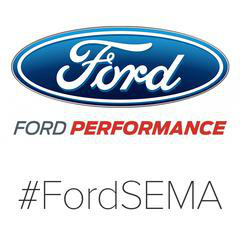 2015 CGS Performance Ford Mustang
Parked to
CGS Mustang
by
Ford SEMA 2015
CGS Performance Products has partnered with Ford Motor Company to showcasethe Mustang's rugged athleticism and qualities of endurance. This vehicle requires experienced handlers to tame the beast that she really is.
Vehicle Info: 2015 Ford Mustang
Keywords
Sign up to add your own keywords