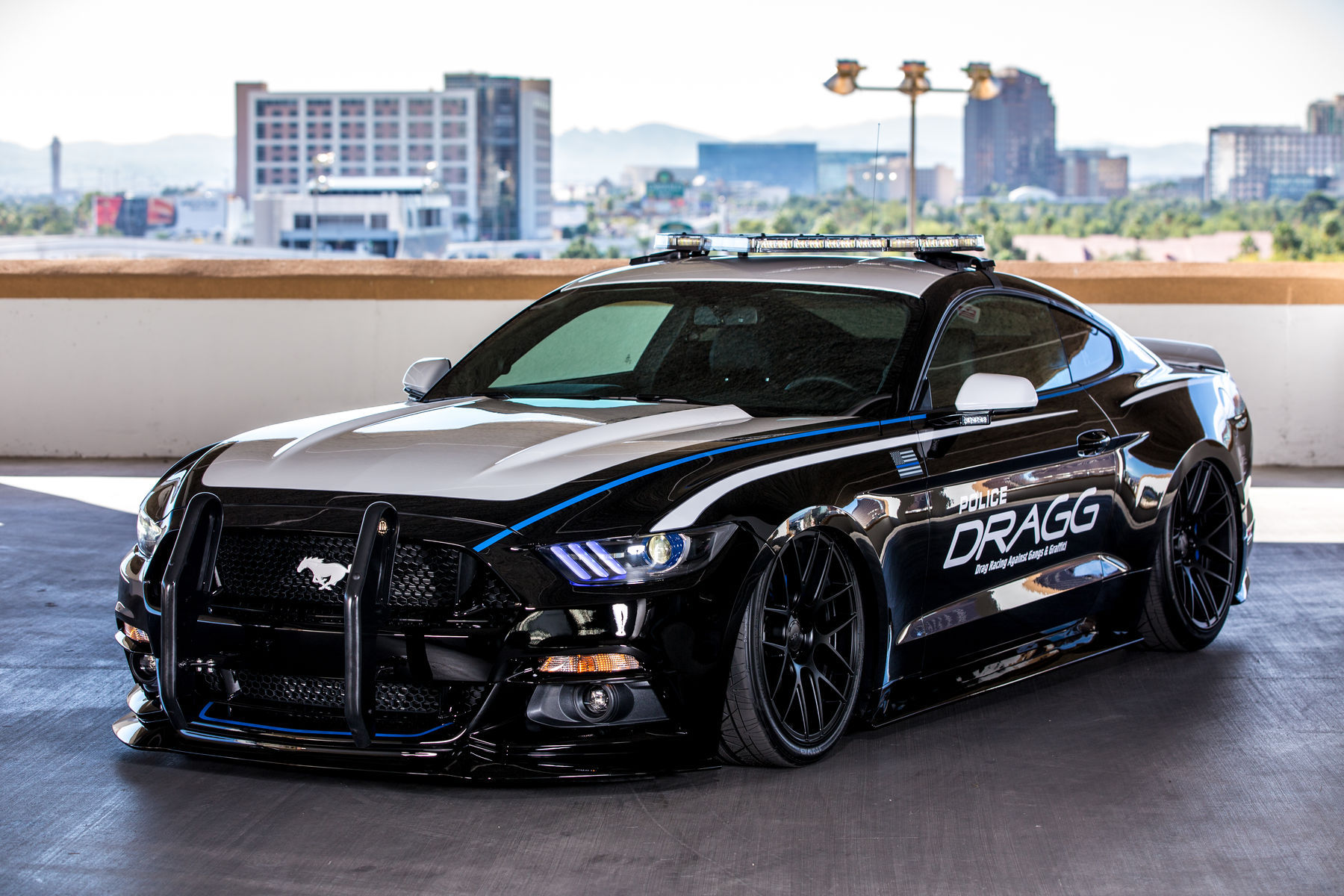 These push bars are the real deal. Provided by the City of Oxnard Fleet Services.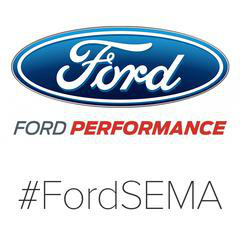 2015 Ford Mustang Fastback by Dragg
Parked to
DRAGG Mustang
by
Ford SEMA 2015
The DRAGG Program of the Oxnard Police Department has created a uniquely custom "Thin Blue Line" themed police vehicle with this 2015 Ford Mustang EcoBoost - from an ordinary street vehicle to an extraordinary one of a kind Eco-friendly custom service vehicle with a global purpose.
Vehicle Info: 2015 Ford Mustang