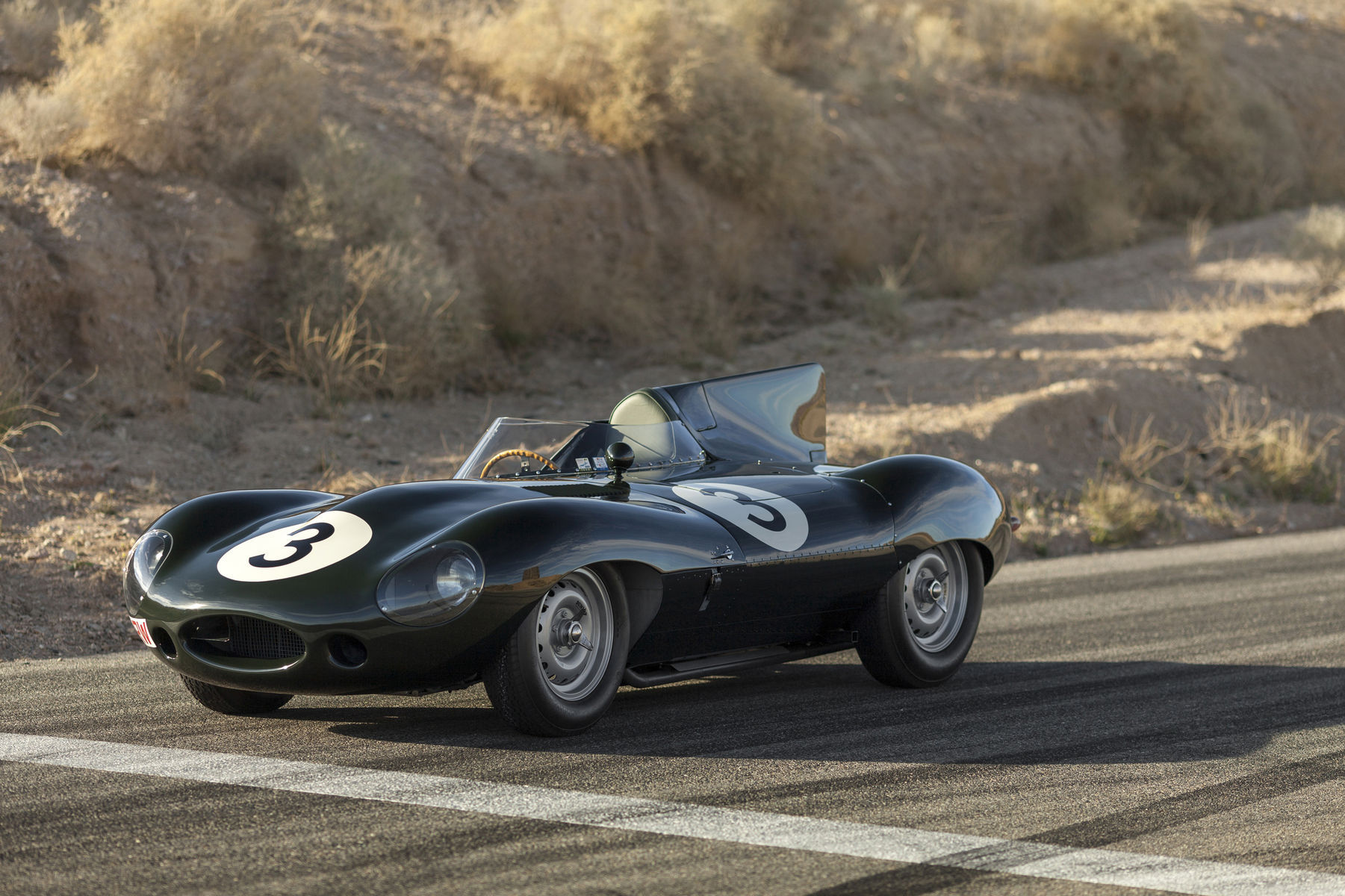 This is XKD 604. It was the first of six long-nose Jaguar D-Types made for the factory team in 1956.
The car was state-of-the-art back in 1956 featuring fuel injection and a Dion rear end (a non-independent rear end set-up that allowed for less unsprung weight and more freedom to choose suspensions and alignment settings).
One thing this car lacks is prominence. After leaving the factory, it was passed to the Ecurie Ecosse team in Scotland where it was mostly stored. From then on, it was sold to various parties in the UK where it was restored before coming to the US.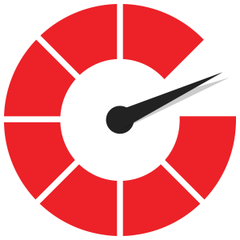 1956 Jaguar D-Type
Parked to
RACING & PERFORMANCE
by
Autoblog
Although precise pre-sale estimates are available by request to interested parties, RM Sotheby's confirmed to Autoblog that this example "is expected to fetch more than $5 million when it crosses the auction podium in January."
Vehicle Info: 1956 Jaguar