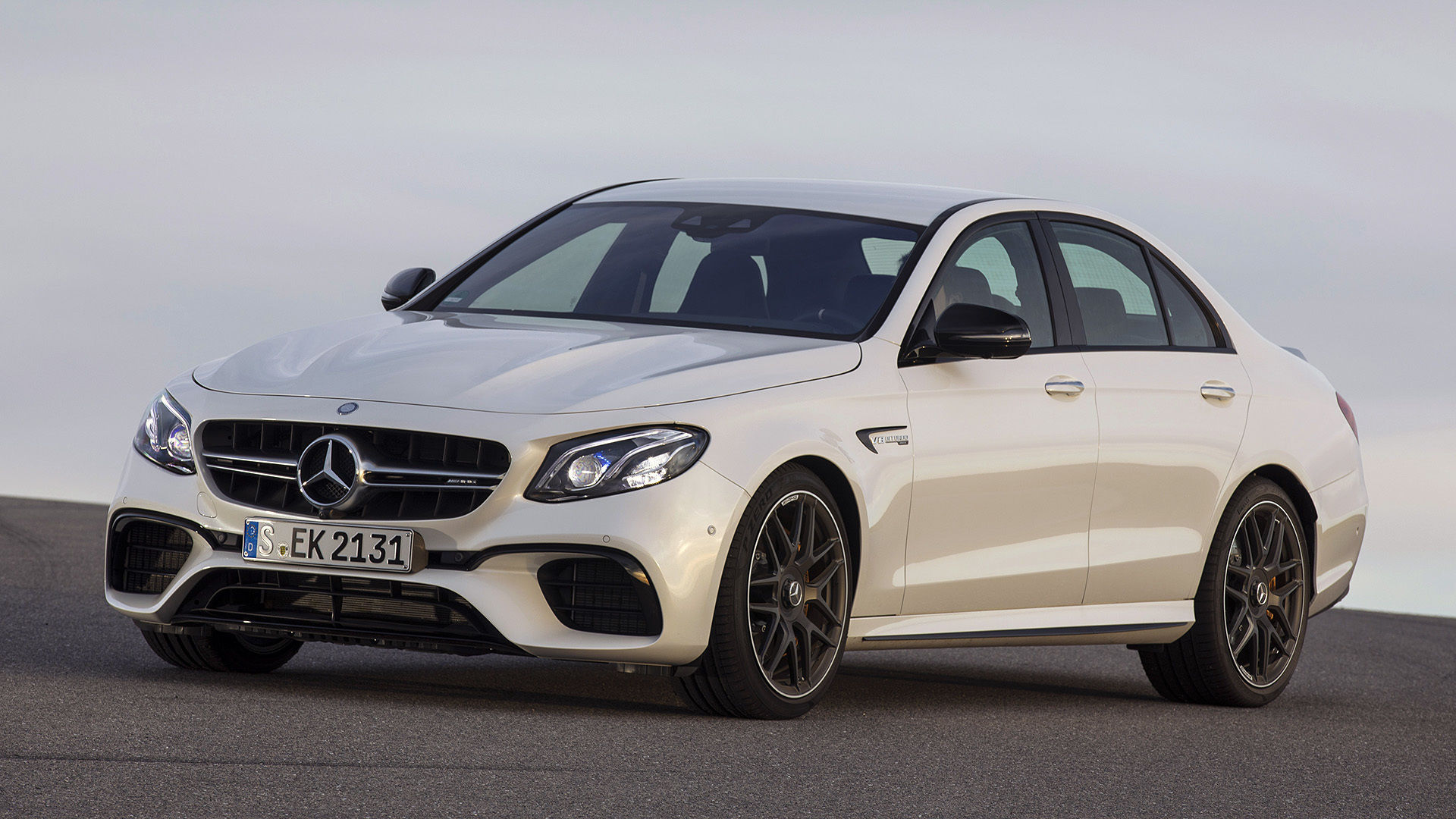 The 4.0-liter V8 has two twin-scroll turbochargers that help make 603 horsepower and 627 pound-feet of torque.
Sixty miles per hour can happen in 3.3 seconds (quicker than the Cadillac CTS-V and BMW M5) en route to an electronically limited top speed of 186 mph.
The bipolar biturbo teams with a nine-speed automatic transmission that is tuned more aggressively and is able to handle the prodigious torque output.
New AMG Performance 4Matic+ all-wheel-drive system. And yes, it has Drift Mode, which basically lets you lock it into rear-wheel drive.