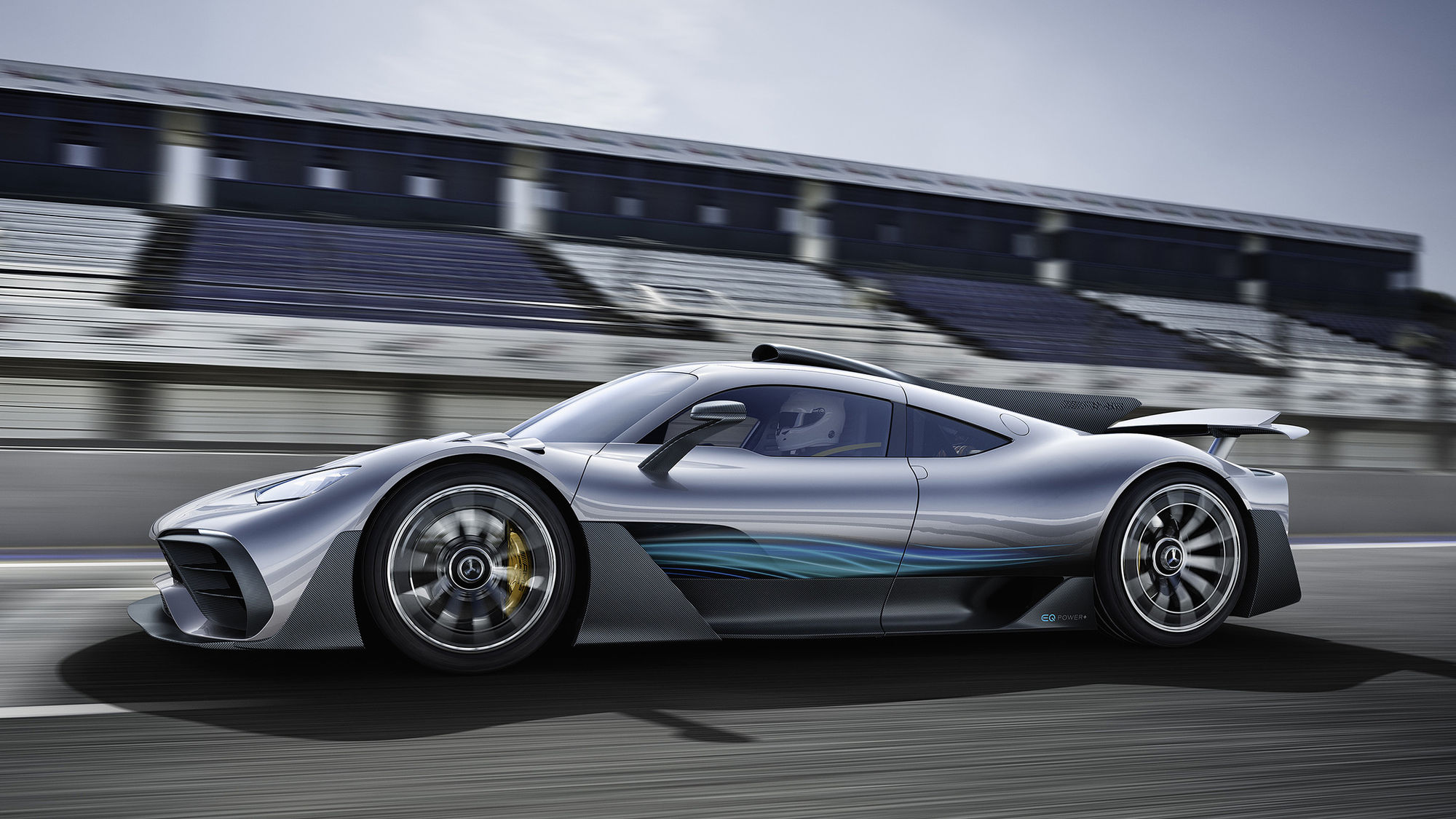 The powerplant produces over 1,000 horsepower through an eight-speed gearbox, put to the ground through all four tires.
The new Mercedes-AMG is effectively all-wheel drive, with another two 120-kW electric motors on the front axle, giving it full torque vectoring to each individual wheel. It can also recuperate up to 80 percent of its braking energy, with each electric motor having its own floor-mounted power-electronics unit.
It retains ABS, while its ESP has three stages, including off. There's a partial carbon-fiber cover for the forged aluminium center-lock wheels and each of its 10 spokes has three slots to extract heat from the brakes.
The F1-inspired Project One's bodywork has a long rear end and a front splitter that automatically extends at speed, while the air intake for the engine is mounted on the cabin roof.
The pushrod, mutli-link suspension systems bolt directly onto the carbon-fibre chassis tub, but it's more complicated than that. There are two coilover systems sitting horizontally at each end, and the pushrod sprints struts eliminate the need for a stabilizer bar. It's designed to deliver comfort, but to eradicate rolling movements in quick direction changes.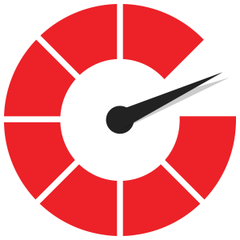 Vehicle Info: 2018 Mercedes-Benz
Keywords
Sign up to add your own keywords