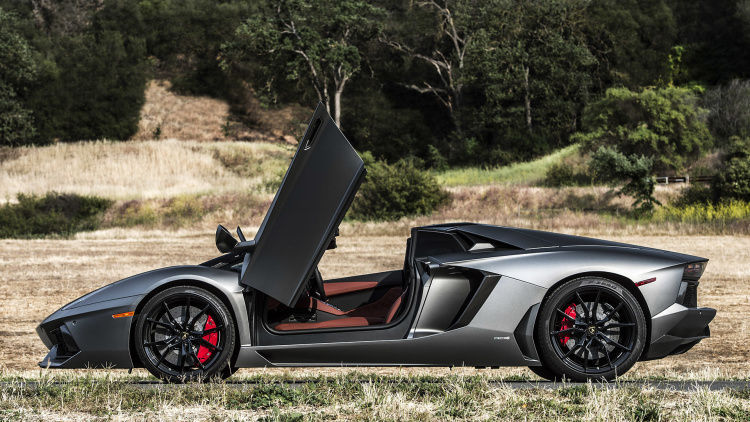 The cabin is a cockpit in every sense: close-fitted, button-filled, lit up. I'm five-foot-eleven, and I wear it like a tailored suit. I gave a ride to a guy who's six-foot-three and perhaps 260 pounds, so it can fit much larger frames but I still don't know how he got in or out through that scissor-door opening.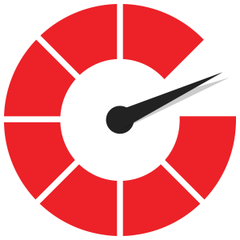 2015 Lamborghini Aventador LP 700-4
Parked to
LAMBORGHINI
by
Autoblog
See the Aventador for what it truly is: the representation of the bull that's on the Lamborghini badge – head-down, horns-out anger.
Vehicle Info: 2015 Lamborghini Aventador
Keywords
Sign up to add your own keywords