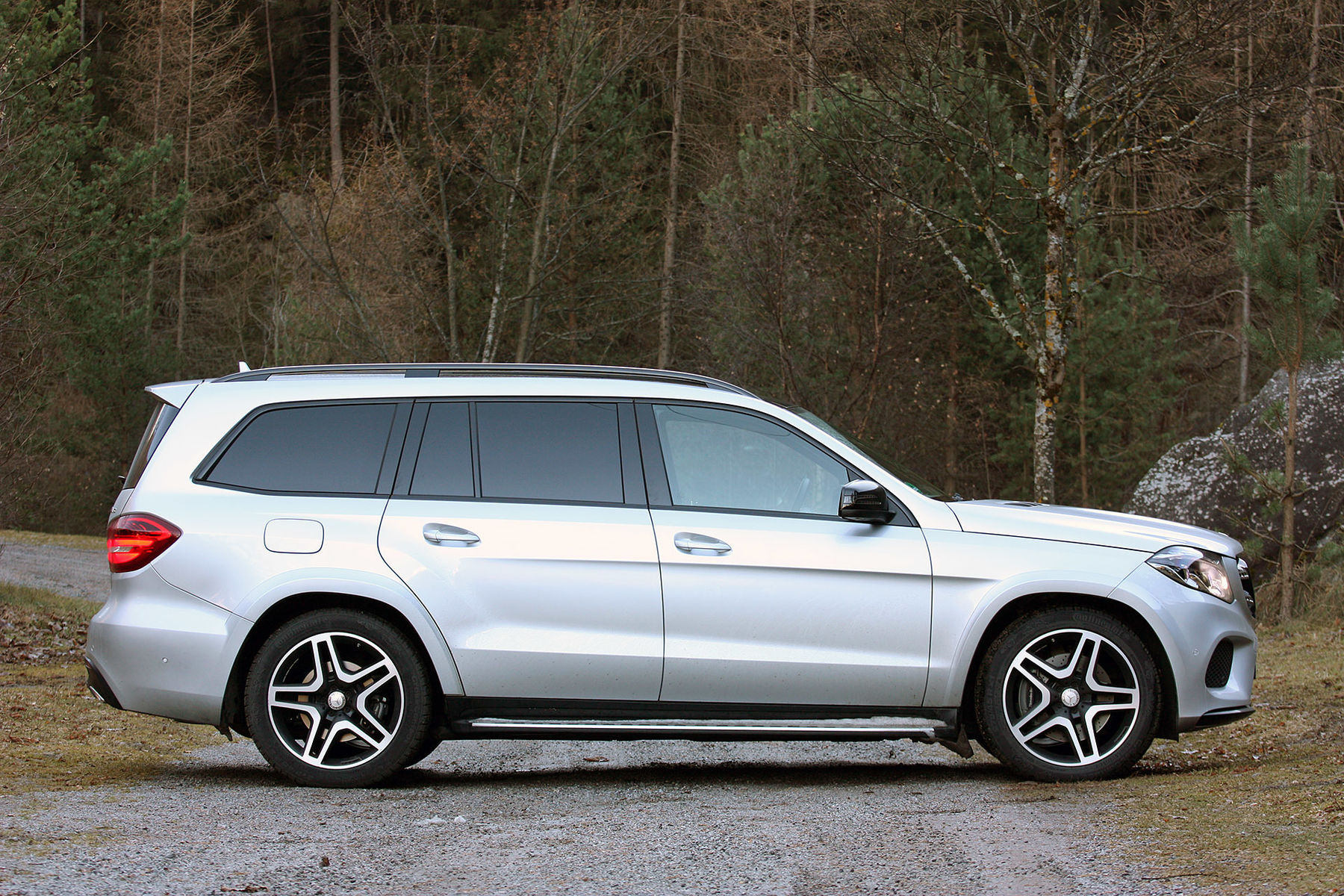 No, it doesn't have the ultra-premium feel of an S-Class, but every surface is still wrapped in fine leather, the hard plastics genuinely feel premium, and on the go, road and wind noise are pretty much unnoticeable. Though the center console feels dated with the phone-style controls.
Make no mistake, this thing is huge. 93.8 cubic feet of cargo room huge.
The GLS doesn't feel all that massive once you're moving. Mercedes' Airmatic suspension is standard on all GLS models, and new for 2017 is Active Curve Control, with adaptive anti-roll bars at the front and rear that mitigate body roll during cornering. Steering is on-center and crisp, though braking is as vague as you'd expect from such a huge machine.
Engine choices are numerous. From a 3.0-liter turbodiesel V6, all the way to a twin-turbo 577-hp V8. We tried the twin-turbo 4.7-liter V8, with 449 hp and 516 lb-ft of torque. And had no complaints about power.
Dynamic Select is available on the GLS as well. It offers a wealth of driving options. Most of which won't be used, but they add some interest to the driving experience.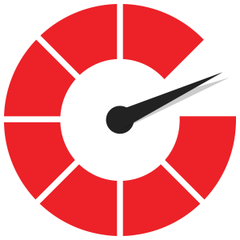 2017 Mercedes-Benz GLS-Class
Parked to
LUXURY
by
Autoblog
What you're looking at here is essentially a midcycle refresh of the existing GL, with some heavy massaging done to the exterior styling, interior design, and some mechanicals.
Vehicle Info: 2017 Mercedes-Benz GL-Class