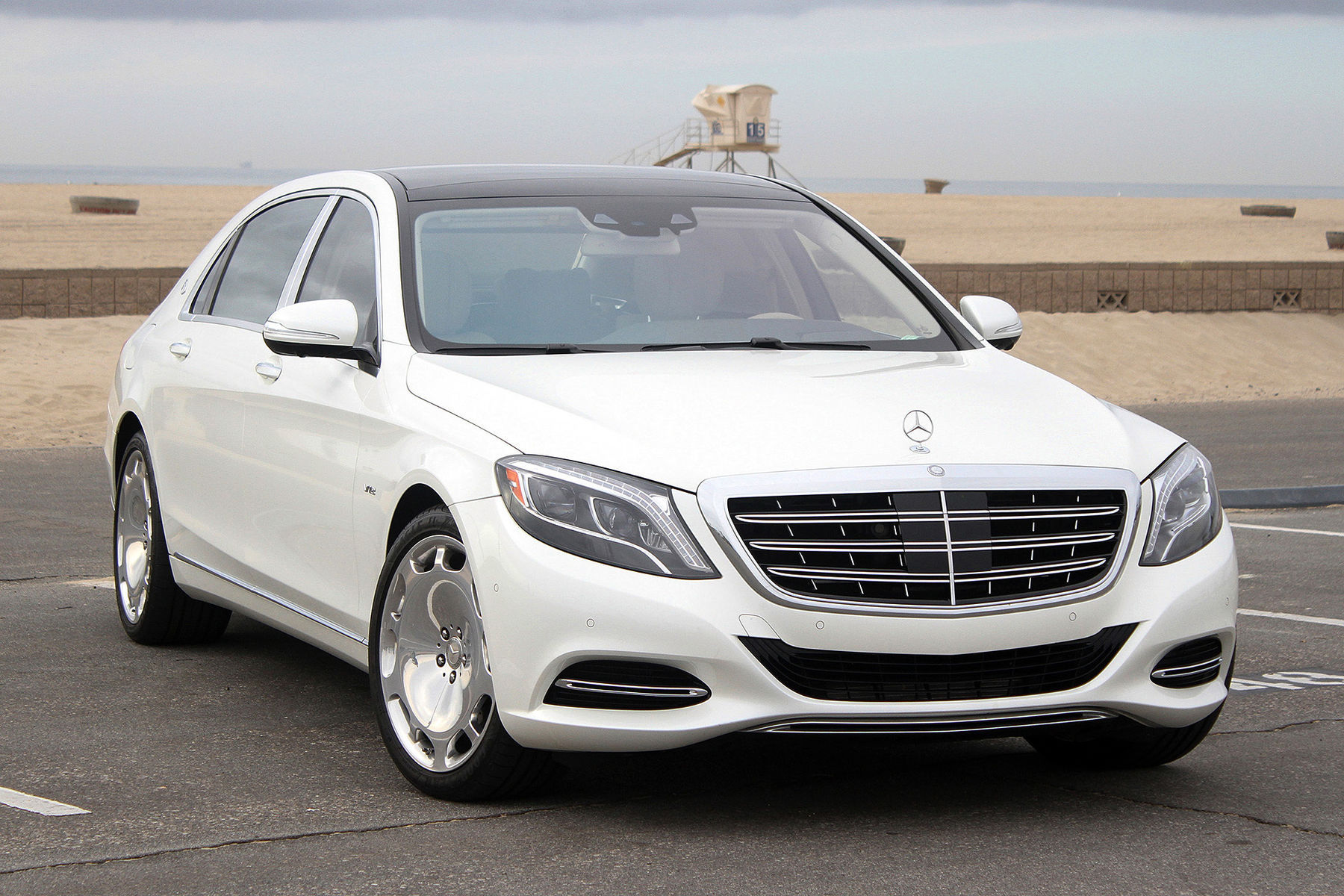 It's a whopping 28 inches shorter than the departed Maybach 62, but since it's 8.2 inches longer than a standard S-Class. It's also 639 pounds heavier than an S550, or 231 pounds heavier than a standard S600. And you can feel every extra pound behind the wheel.
Our car rode on 20-inch, polished dinner plates that are a $3,900 option – not the prettiest wheels, but the "correct" wheels, as editors Ewing and Gluckman say. All that length between the wheels, the extra eight inches all in the rear without any extra height, the nearly solid discs – they visually represent at least two of the definitions of "gravity."
The 6.0 liter V12 with 523 horsepower and 612 pound-feet of torque has no trouble moving the burden. That torque is available from 1,900 rpm.
The Maybach is all about the back seats. Tons of room, and tons of luxury. Our only quibbles are that the champagne fridge takes an unwelcome bite out of trunk space – four cubic feet – and we wish the rear entertainment screens were larger.
No, it doesn't look like or feel like a Bentley or a Rolls-Royce cabin. Our feeling about that is: it's not supposed to, and this is why it works. The Mulsanne starts at $303,700, an army of Benjamins and Grants beyond the $189,350 Maybach S600. And as Mercedes learned, the bulk of customers who pay $300,000 for a car seek the ineffables that no amount of nice things can equal.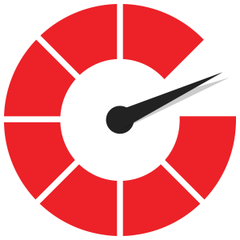 2016 Mercedes-Maybach S600
Parked to
LUXURY
by
Autoblog
The Maybach S600's 8.2 extra inches and rear accommodations put daylight between it and every segment competitor. And its price puts daylight between it and the heavyweights, making this the best limousine you can buy that doesn't come from Crewe or Goodwood.
Vehicle Info: 2016 Mercedes-Benz S-Class