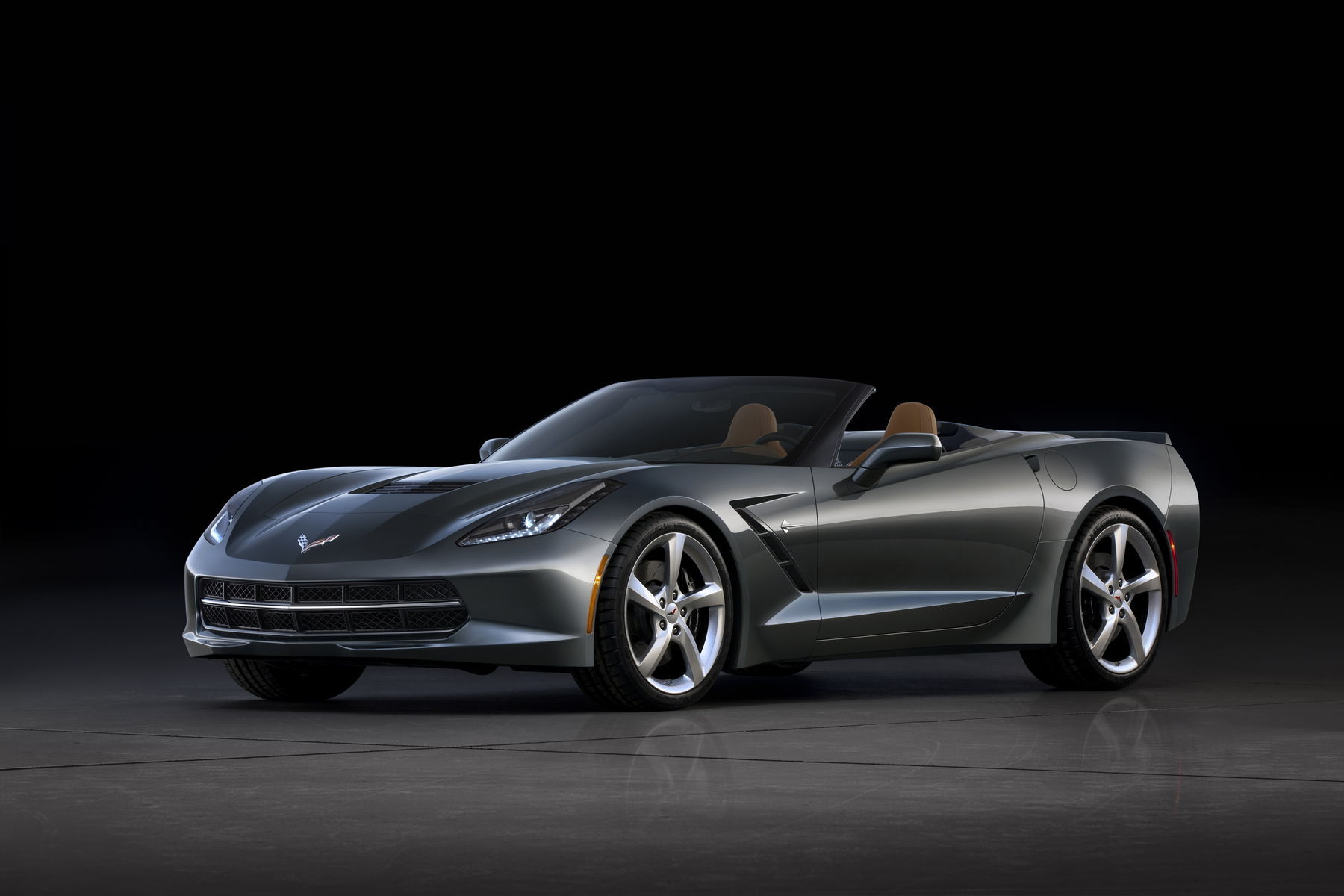 The Stingray coupe can also become an open-top vehicle, with a carbon-fiber roof panel so light just one person can remove it and stow it in the trunk. Available removable roof panel options include: body color, visible carbon fiber and transparent.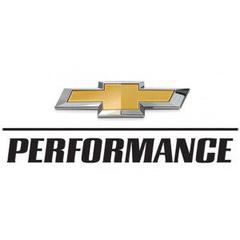 2015 Corvette Stingray
Parked to
2015 Corvette Stingray
by
Chevrolet Performance
With its aggressively sculpted exterior and driver-oriented cockpit, the 2015 Stingray sports car is a beautiful combination of brilliant engineering and purpose-driven design that's available in both coupe and convertible.
Vehicle Info: 2015 Chevrolet Corvette Stingray