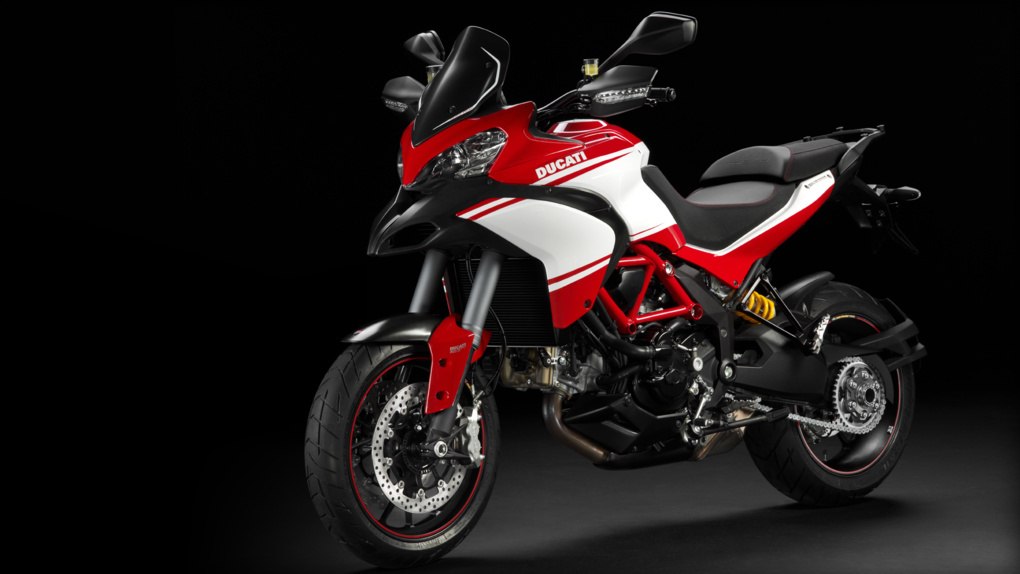 The range-topping 'S' versions of the Multistrada 1200 feature the innovative DSS (Ducati Skyhook Suspension) active suspension system and come with different equipment depending on specific usage. There are three configurations available: S Touring, S Pikes Peak and S Granturismo.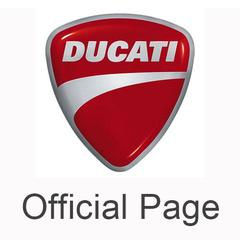 Ducati Multistrada Pikes Peak Edition
Parked to
Multi-talented
by
Ducati
The Pikes Peak Special Edition is a faithful replica of the Multistrada that has been victorious in the prestigious PPIHC three years running. Based on the S version, it includes all the elements typical of Ducati's sporting tradition such as Marchesini 3-spoke wheels and gritty carbon fiber accessories.
Vehicle Info: 2014 Ducati MULTISTRADA 1200S PIKES