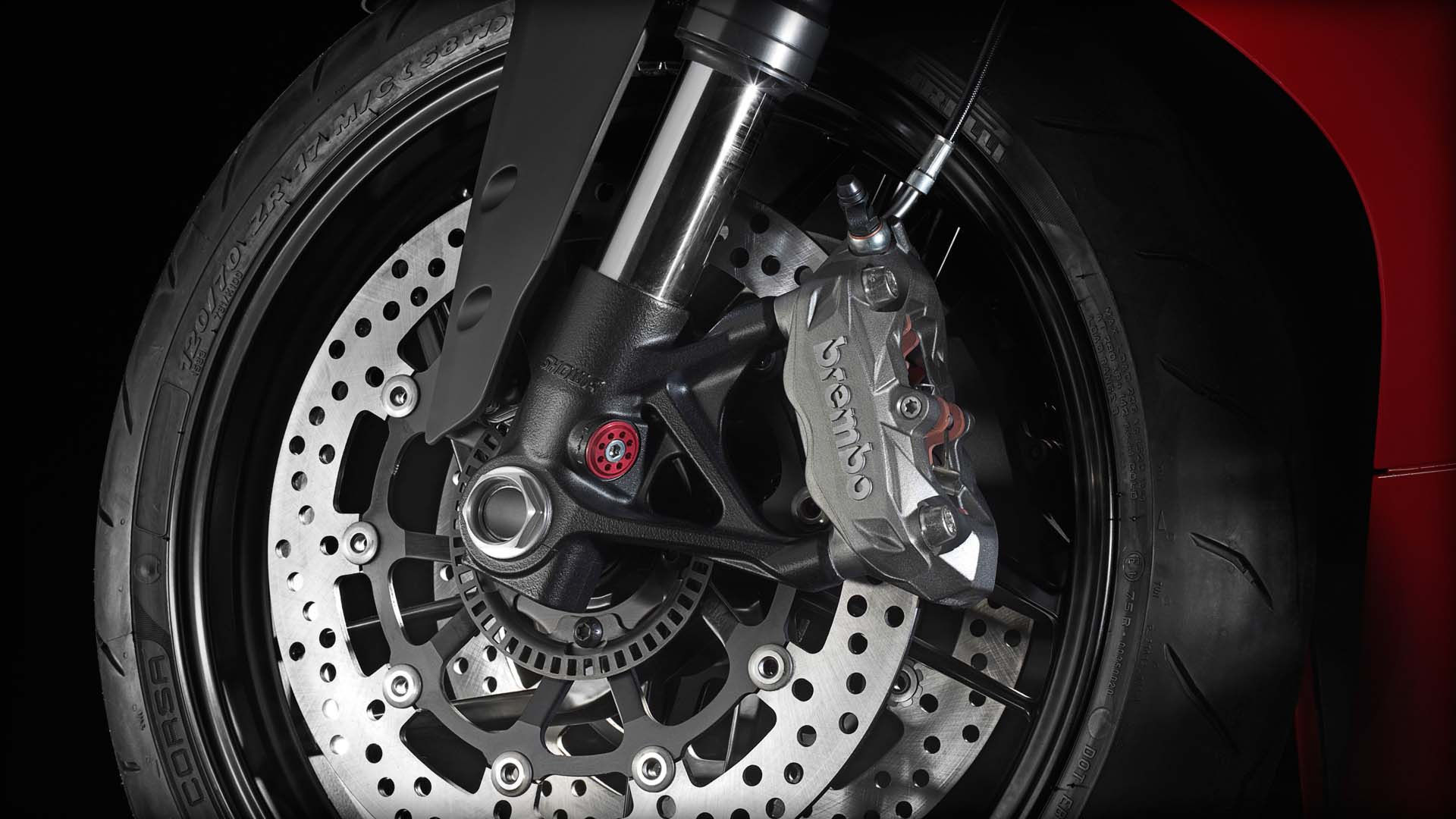 The 899 is equipped with staggeringly powerful, yet not overwhelming, Brembo Monobloc M4.32 front brakes; which come standard with the latest-generation Bosch 9MP Antilock Braking System. This enables the shortest possible braking distances even in wet or dirty road conditions, while also controlling rear wheel lift to provide maximum braking stability. Specifically calibrated for sport riding, the system features 3 intervention levels, each associated with a Riding Mode. In Race Mode, the system operates only on the front discs to allow advanced race-braking techniques on the track.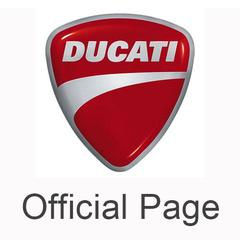 Ducati Panigale 899 - Your road to the track
Parked to
899 Panigale - Your road to the track
by
Ducati
The 9MP ABS standard on the 899 Panigale is a latest-generation system with two channels that performs combined braking with control of rear wheel lifting to guarantee not only shorter braking distances, but also the greatest stability during braking. Specifically intended for sport use, the 9MP ABS offers three levels of operation.
Vehicle Info: 2014 Ducati