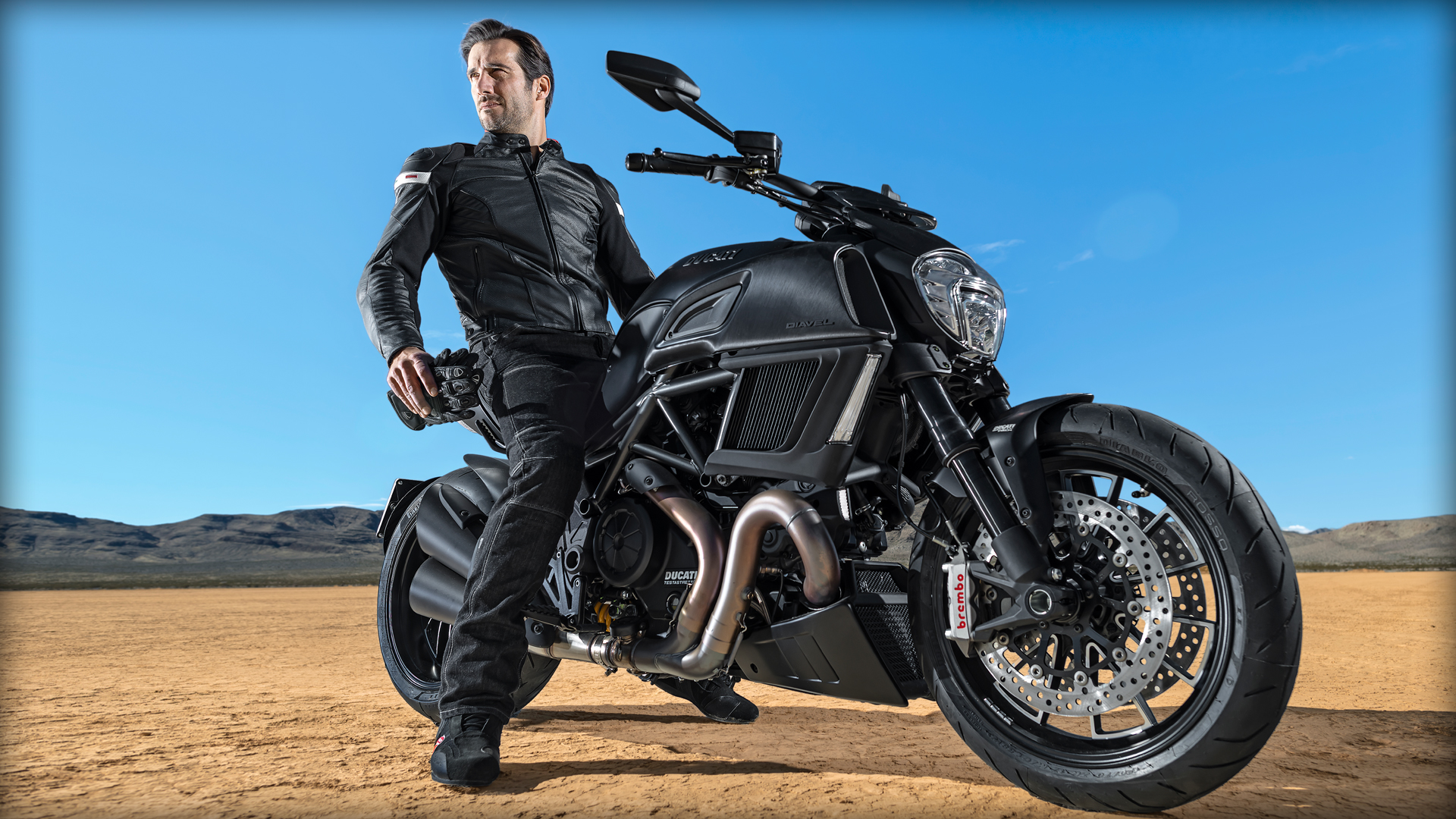 Diavel's passenger accomodations include slender footpegs which ingeniously fold down from the rear sub-frame, as well as an innovative T-bar shaped grab-rail assembly which slides out from the rear of the seat. Deployed from a mechanism under the seat, the grab-rail provides a comfortable and confidence-inspiring handle for the passenger, while its shape perfectly blends into the lines of the tailpiece when retracted. Both of these passenger-friendly features are crafted in forged aluminium and shot-peened for strength and a uniform finish before being black anodised to become almost invisible when folded away.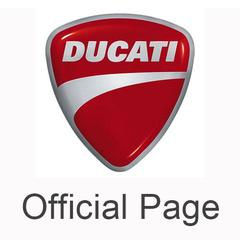 Ducati Diavel "Dark"
Parked to
Diavel - Don't Call Me a Cruiser
by
Ducati
A massive 240 section rear tyre is the perfect example of how Diavel designers used a no-compromise attitude when applying their wish list of features. The sheer width of rubber communicates so much power and style that the R&D team vowed to find, and succeeded in finding, a way to make it handle.
Vehicle Info: 2014 Ducati DIAVEL
Keywords
Sign up to add your own keywords