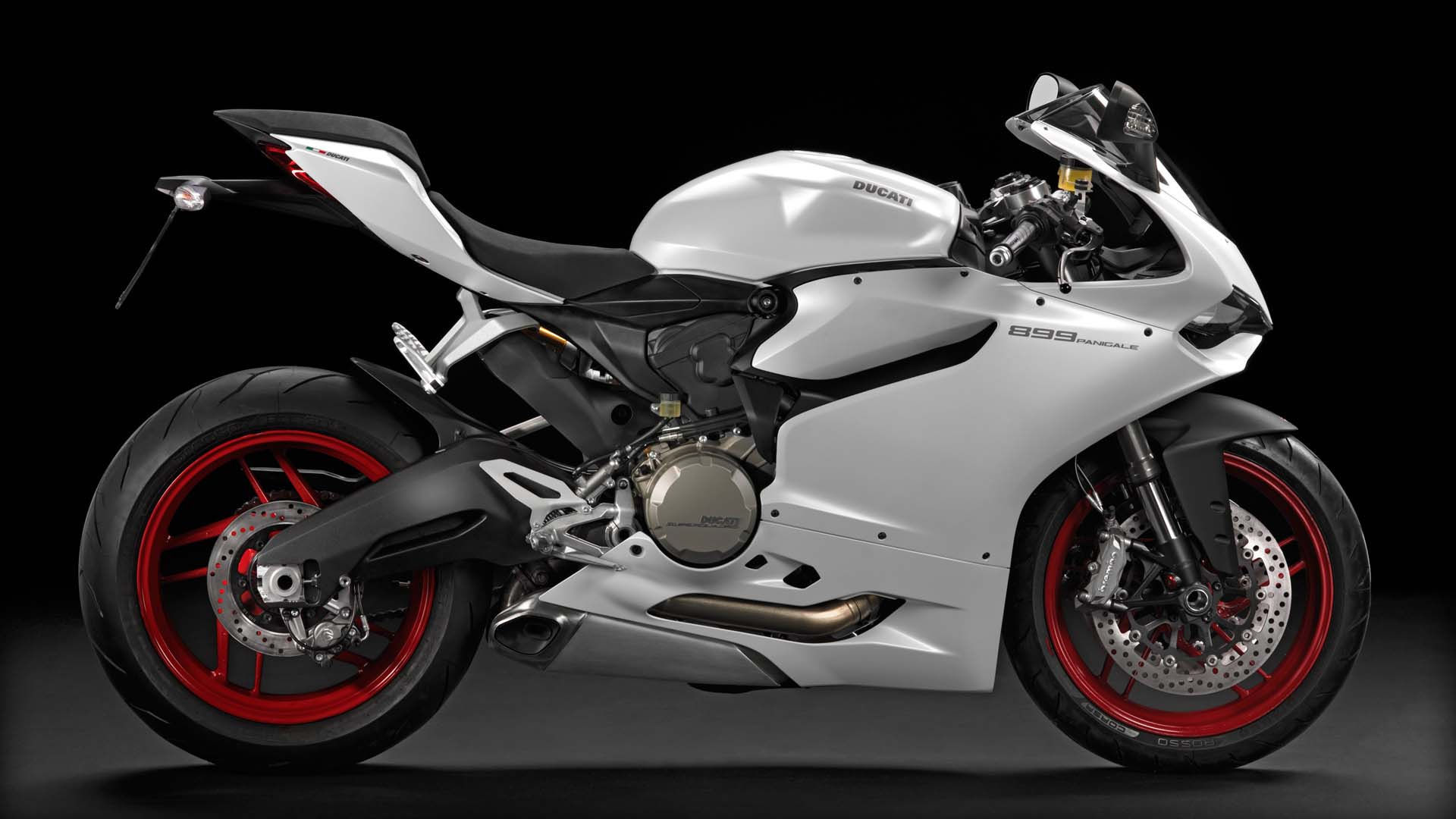 Ducati engineers took their design freedom to the limit by increasing the distance between centres of the six-speed gearbox shafts and allowing the use of wheels with an increased diameter and superior strength for the transmission of power delivered. Also included is an oil bath clutch, a recent innovation for Ducati Superbikes that performs as well on the street as it does on the racetrack - offering smooth engagement, good feel, and light effort at the lever.
"The layout of the exhaust manifolds is 2 into 1 into 2 with twin silencers under the sump. The design of the exhaust assembly is a work of highly refined engineering: the ends have a complex exterior shape due to the size restrictions necessitated by the "deep sump" of the engine (on the interior) and the leaning angle (on the exterior). The primary manifolds and central manifolds are made from large-diameter thin-walled stainless steel tubing, with the two short exits from the cylinder heads slightly thicker to better resist vibrations. Even the silencers are in stainless steel with exception of the outer sleeve (or outer jackets) in aluminium alloy (result of a process of pre-deep drawing, rolling and longitudinal welding). The reflection silencers have three chambers; in this application the chamber layout is especially complex with respect to older designs because the exhaust gas enters from the rear (with respect to the direction of travel) inside the silencer and exits again from the outside rear. From a construction perspective, this also required a complex design, with the catalytic converters positioned at the inlet of the silencers.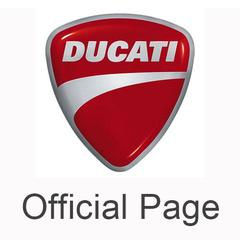 Ducati Panigale 899 - Your road to the track
Parked to
899 Panigale - Your road to the track
by
Ducati
The 899 Panigale's chassis continues the innovative Monoscocca concept: different components have been integrated to give shape to a single compact and lightweight element that also enhances the rider's posture to perfect the riding position.
Vehicle Info: 2014 Ducati
Keywords
Sign up to add your own keywords