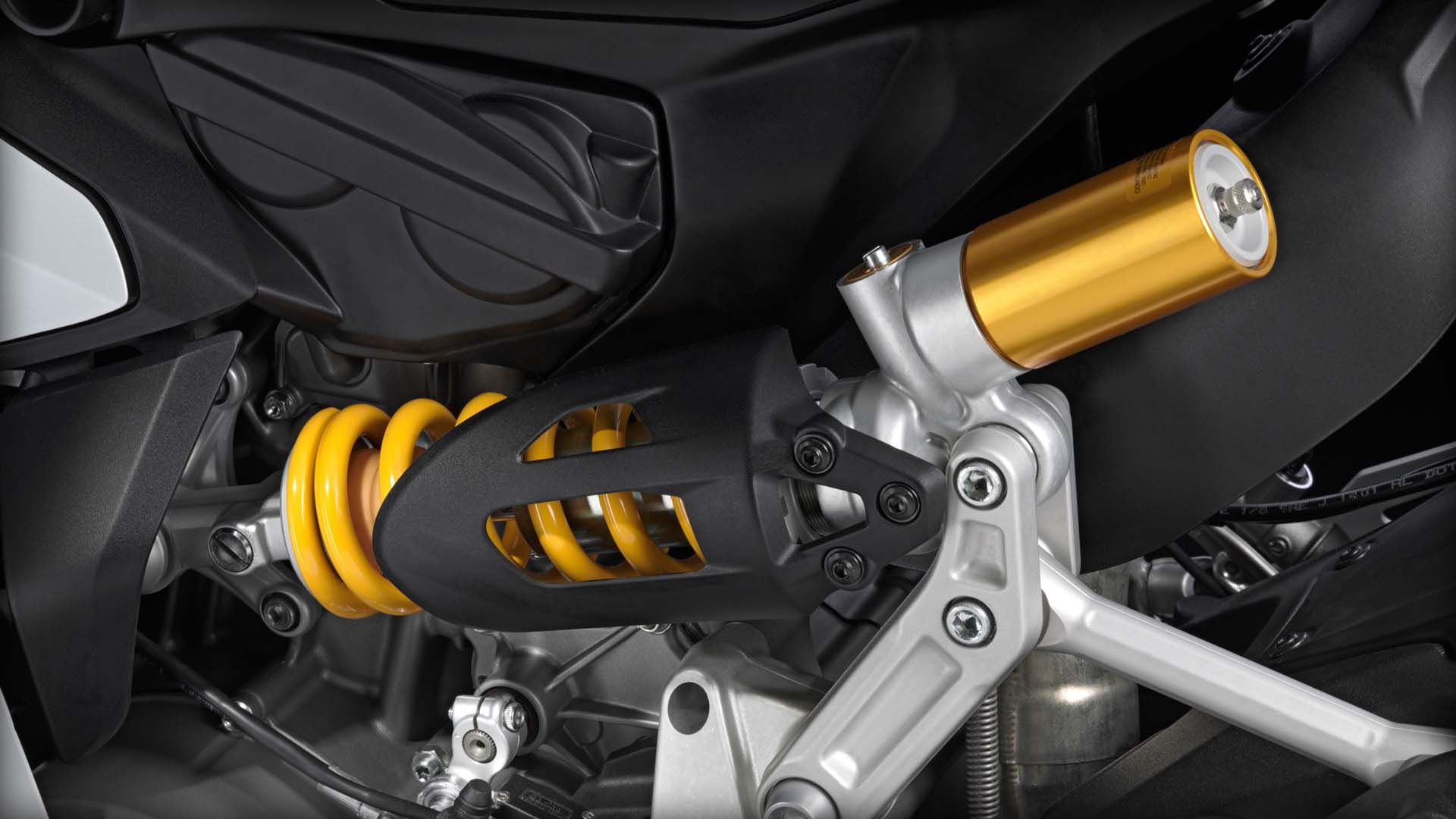 As on the 1199 Panigale, the 899 Panigale's fork legs are set at an increased distance between centres, typical of racing bikes in the Superbike World Championship. Thanks to this detail, even the brake discs have a greater width when mounted to allow optimal cooling even during the hardest use. The 899 Panigale features a 43mm Showa Big Piston Fork, which provides damping under lower-pressure conditions as compared to a traditional fork. This gives optimal front-end feeling to enter corners with the utmost precision, with high resistance to diving when the brakes are applied. The rear suspension consists of a fully adjustable Sachs rear monoshock, laterally mounted for ease of adjustment access and connected via progressive linkage for the best rear suspension response under road and track conditions.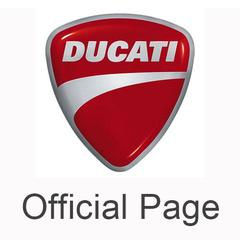 Ducati Panigale 899 - Your road to the track
Parked to
899 Panigale - Your road to the track
by
Ducati
The 899 Panigale's chassis continues the innovative Monoscocca concept: different components have been integrated to give shape to a single compact and lightweight element that also enhances the rider's posture to perfect the riding position.
Vehicle Info: 2014 Ducati
Keywords
Sign up to add your own keywords