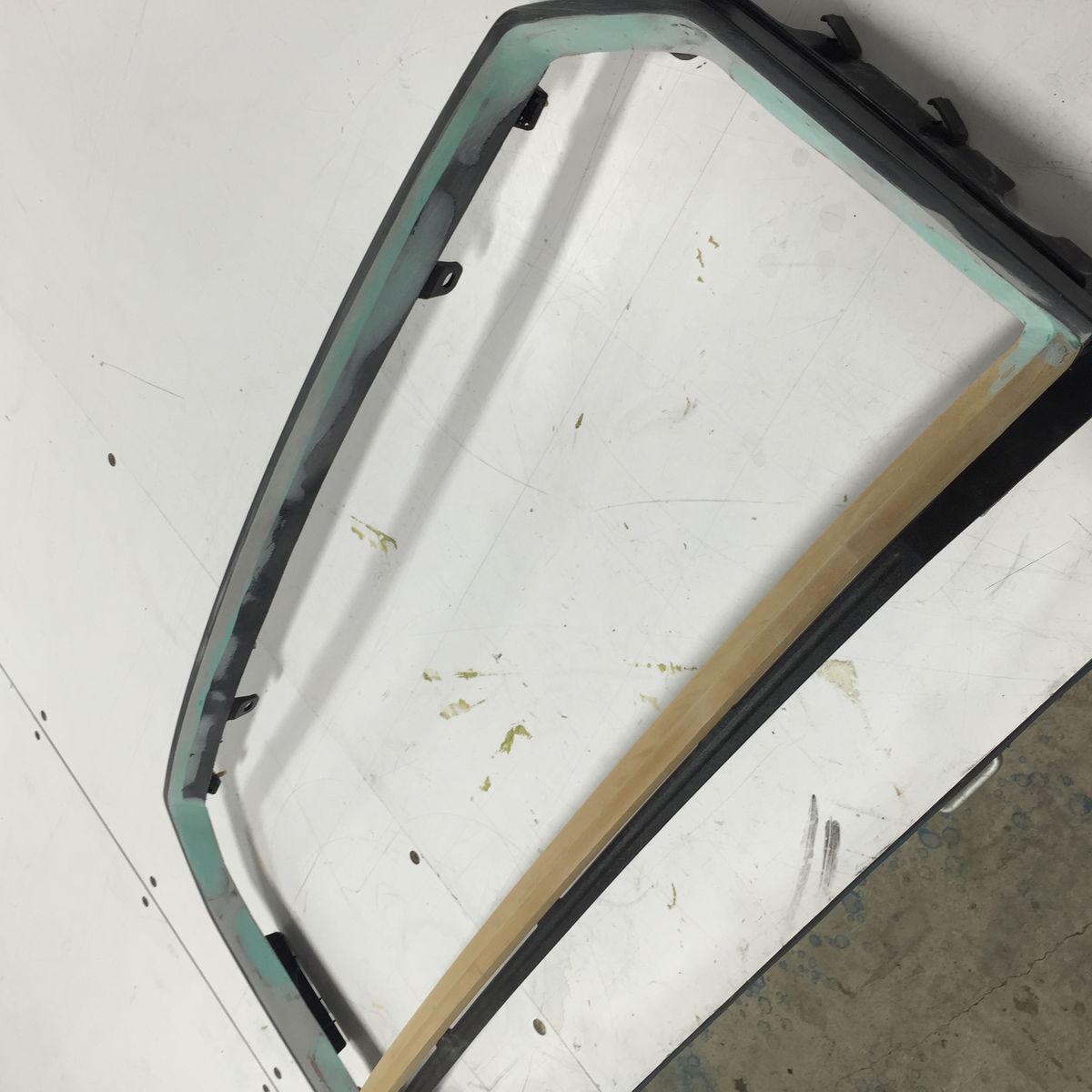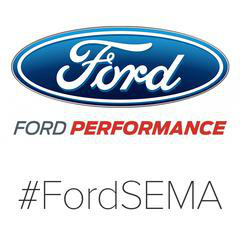 2015 Galpin Auto Sports (GAS) Ford F-150 Grille.
Parked to
GAS F-150 Lariat SuperCrew
by
Ford SEMA 2015
a kind vehicles that not only look beautiful and unique but can perform just as good as they look. The GAS crew pulled out all the stops in creating an F-150 that can hang with the best of them around a track.
Vehicle Info: 2015 Ford F-150