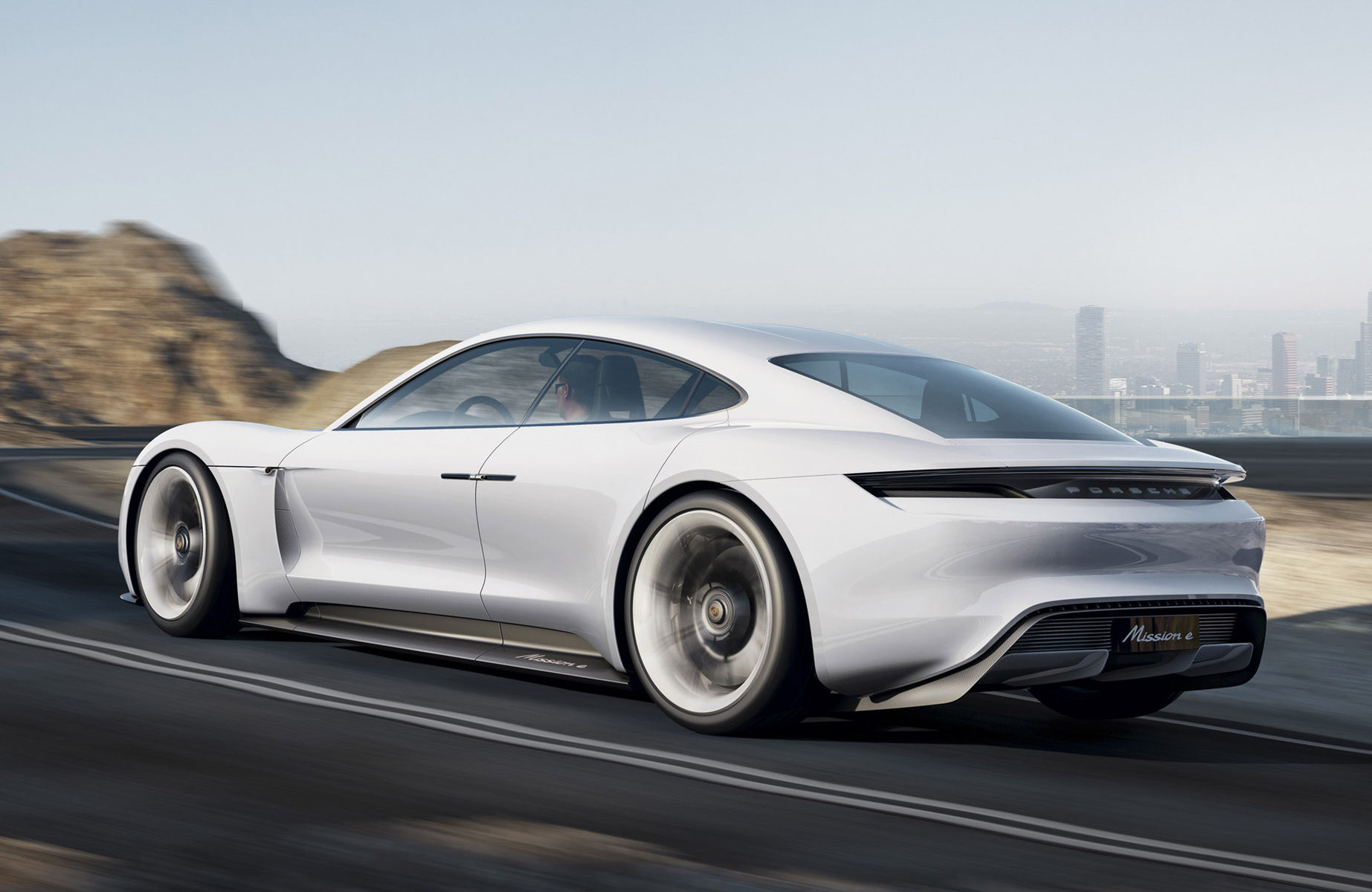 The car will be manufactured at Porsche's main site in Stuttgart, Germany (which is undergoing a $762 million for this and other Porsche models), and is due on the market at the end of the decade.
Though it had four doors, the concept looks more like a coupe and such a design will likely be retained for the production version.
The powertrain consists of two electric motors—one at each axle. Peak output is said to be 600 horsepower and the 0-62 mph time a brisk 3.5 seconds.
Porsche has developed a new 800-volt charging system that they claim will give 200 miles of range in just 15 minutes. The total driving range of the Mission E was said to be 310 miles.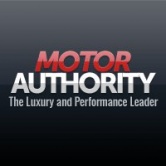 Porsche to Build Mission E Electric Sedan
Parked to
Concept Cars
by
Motor Authority
The German sports car marque has confirmed it will launch an all-electric sedan based on its Mission E concept car unveiled earlier this year.
Vehicle Info: Porsche