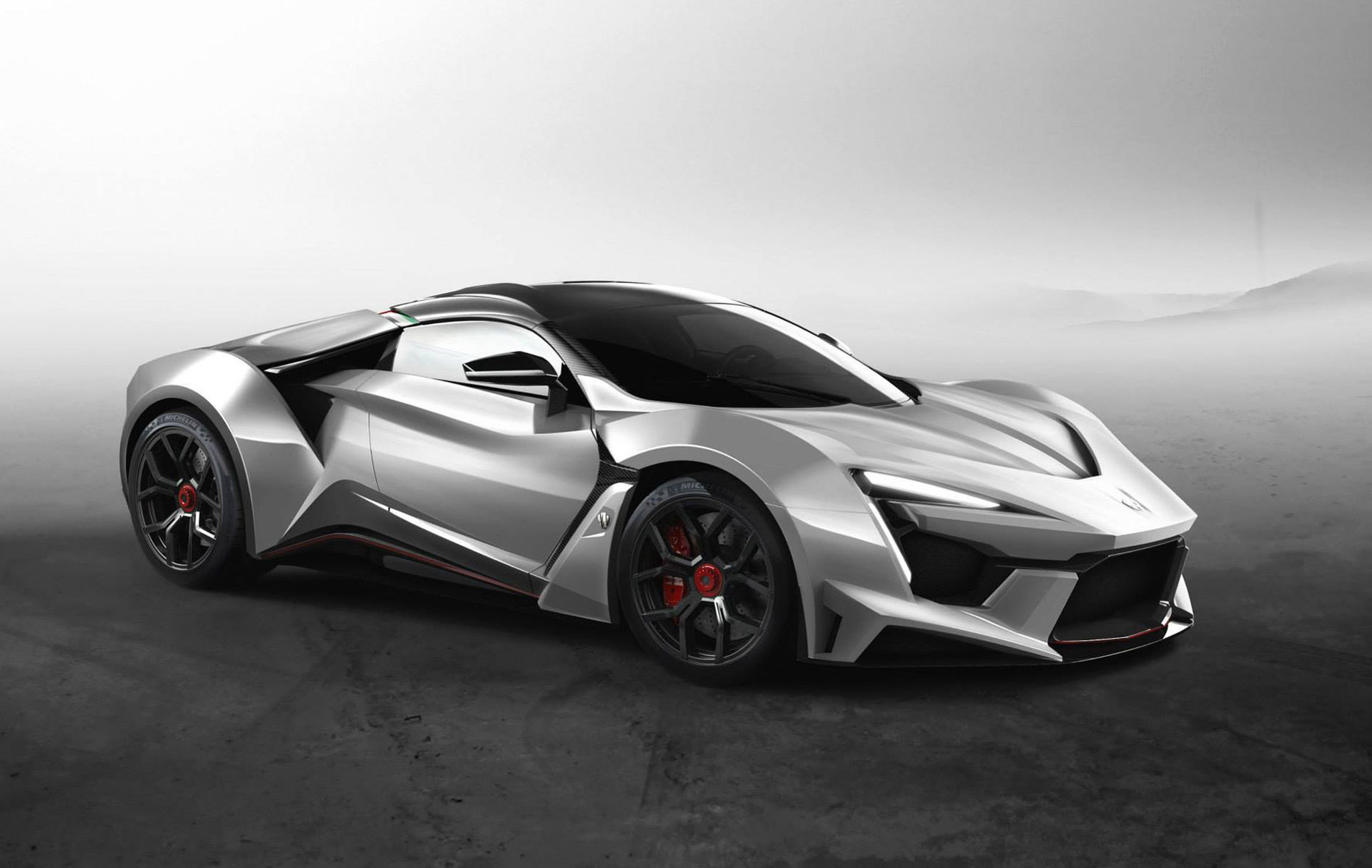 A production run of 25 examples is expected.
The RUF 4.0-liter, twin-turbo flat-six is expected to put out 900 horsepower and 885 pound-feet of torque.
Power goes to the rear only via seven speed dual-clutch transmission. Expect 0-60 mph in 2.7 seconds with a top speed of 248 mph.
The entire body of the Fenyr is made of carbon fiber, which covers a tubular aluminum chassis.
No exact word on pricing just yet, but expect the Fenyr to set you back around $1.6 million.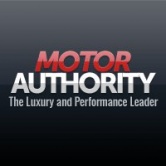 W Motors Fenyr Supersport
Parked to
Supercars
by
Motor Authority
Arabian supercar marque W Motors shocked the world when it first announced plans for a car with a price tag of $3.4 million. The car was the Lykan Hypersport, and its production run totaled just seven cars. It now appears all of them have been built and sold as W Motors has rolled out a new model.