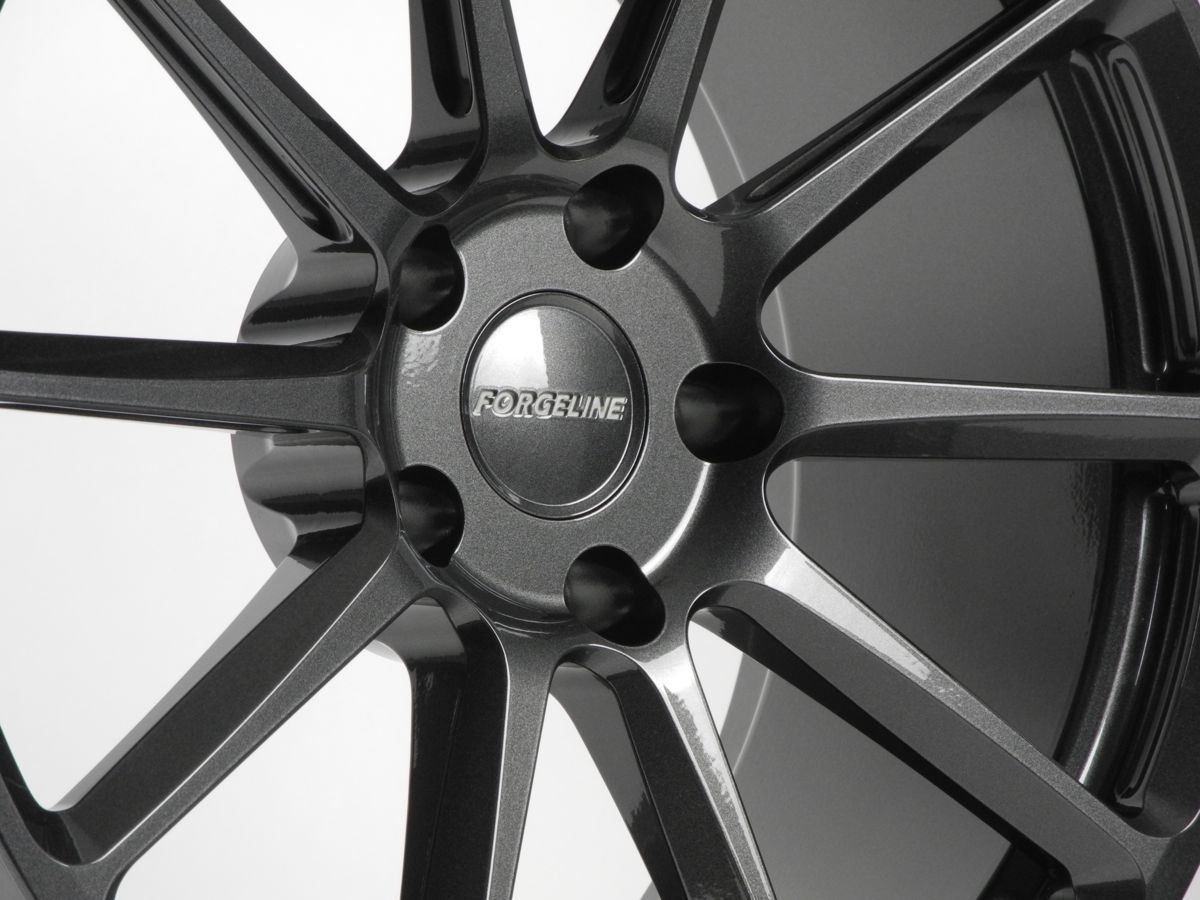 One piece forged monoblock construction means that this entire wheel is cut from a single solid block of forged 6061-T6 aluminum.
I-beamed spokes contribute to lighter weight, greater fatigue strength, and enhanced deflection stiffness.
The RB1 features a concave 10-spoke design with a subtle directional twist on each spoke, so each set includes unique left and right versions.
The Forgeline RB1 combines the "directional twist spoke" styling of the RB3C with the incredible fatigue strength, deflection stiffness, and lightweight performance of one piece forged monoblock construction. It is available in any finish, but is shown here in the Graphite powder coat. See more (including sizes and pricing) at:
http://www.forgeline.com/products/one-piece-monoblock/rb1.html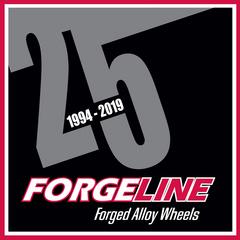 Keywords
Sign up to add your own keywords