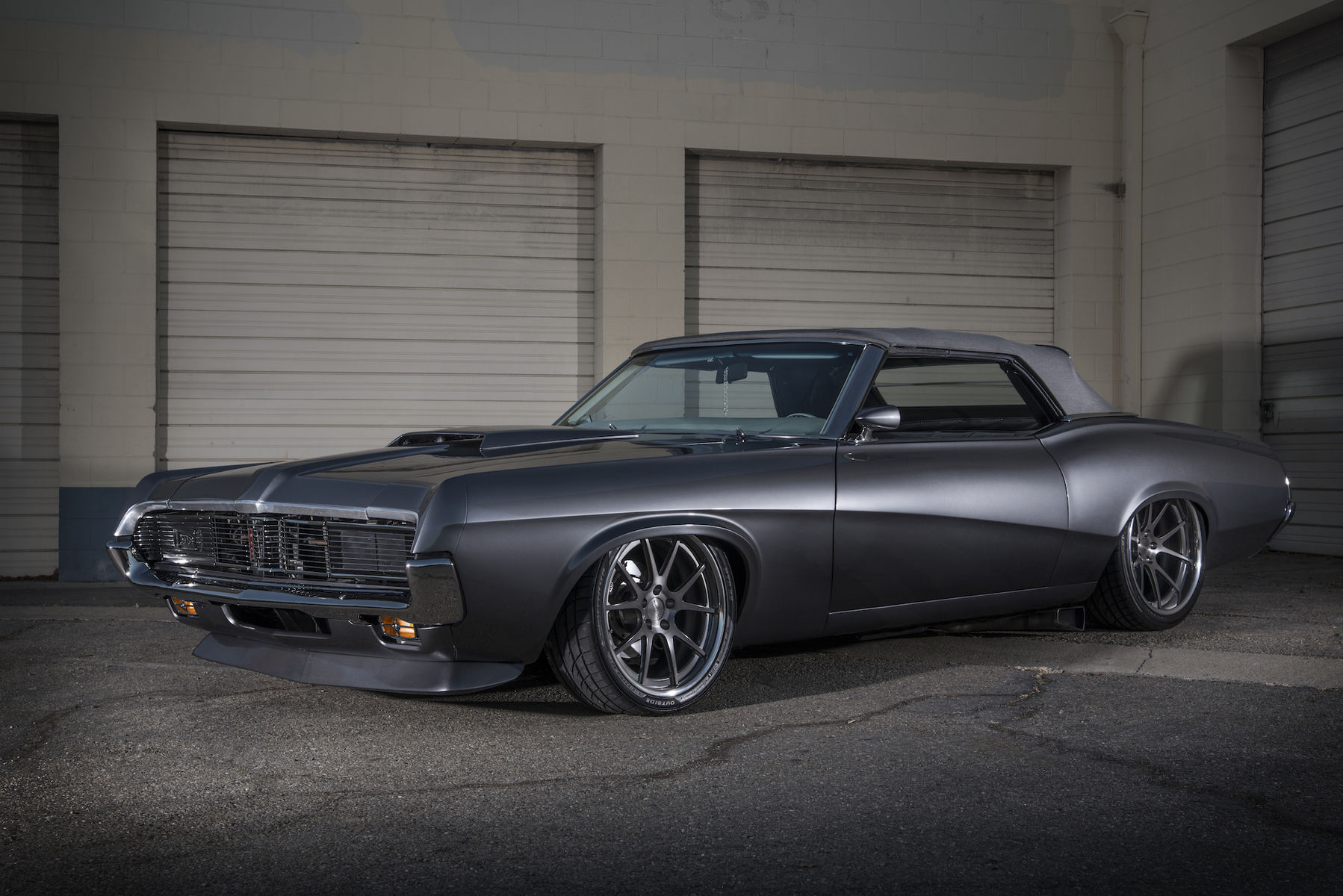 It's #ForgelineFriday; are you ready to put the top down and cruise into the weekend? Gil Cuesta's gorgeous 1969 Mercury Cougar convertible is powered by a 351W V8 and (thanks to Meanstreets Performance) rides on a Ford 9-inch rear end, RideTech Level 2 air suspension, Wilwood disc brakes, and 19x8/20x10 Forgeline GA3C wheels finished with Transparent Smoke centers & Polished outers. See more at:
http://www.forgeline.com/customer_gallery_view.php?cvk=1771
Photos courtesy of @JRGPhotography.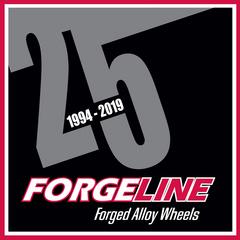 Vehicle Info: 1969 Mercury Cougar
Keywords
Sign up to add your own keywords