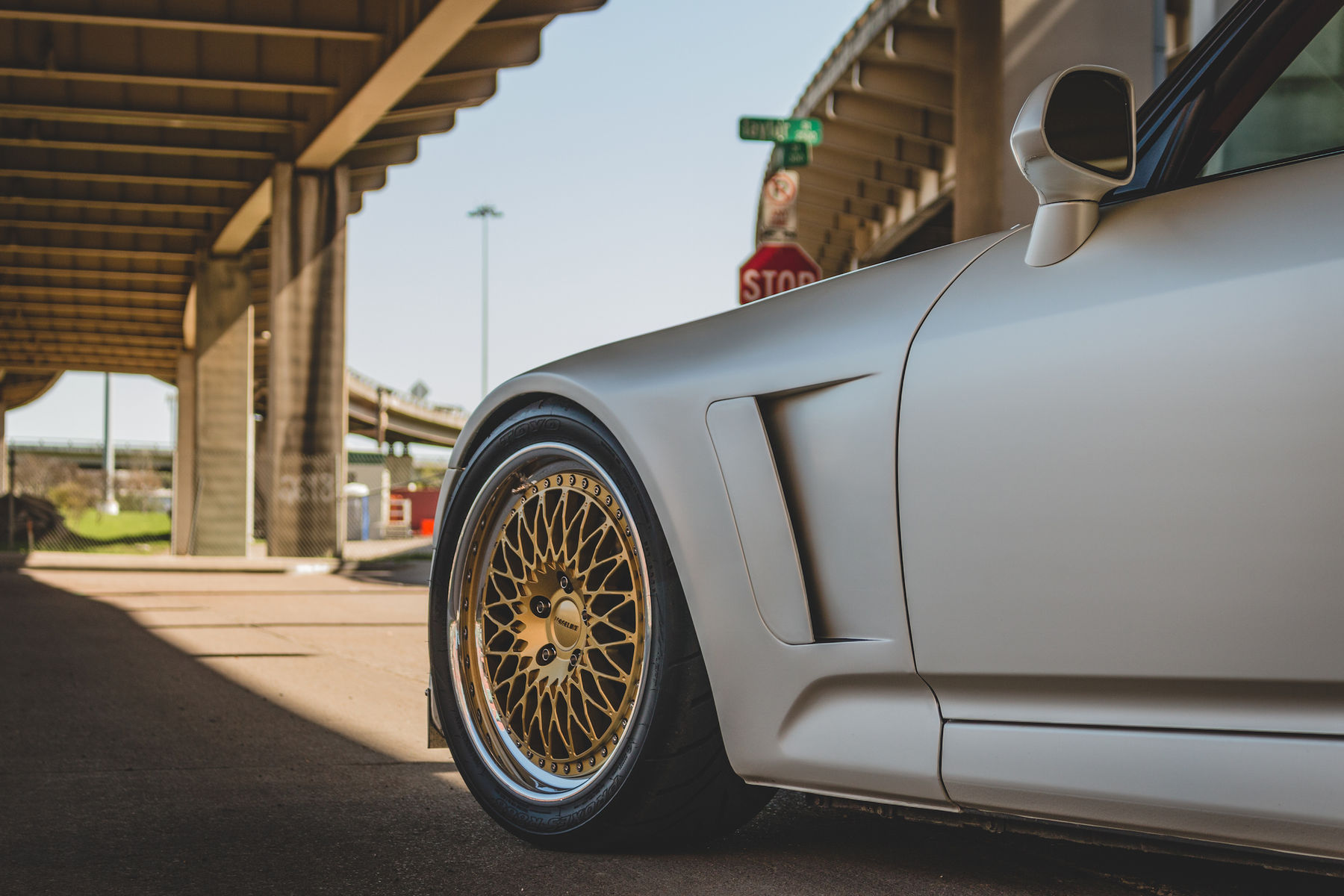 Hmmm…is it just us, or does something about this Honda S2000 look not stock?! Stuart Leiby's Honda S2000 is powered by a 620rwhp T1 Race Development-tuned turbocharged engine with a stock bottom end and a built head that sends power through a Pfitzner Performance Gearbox transmission! It rolls on Toyo R888 tires (255/35ZR18 & 295/30ZR18) on 18-inch Forgeline Heritage Series LS3 wheels finished with Satin Gold centers and Polished outers! See more at:
http://www.forgeline.com/customer_gallery_view.php?cvk=1650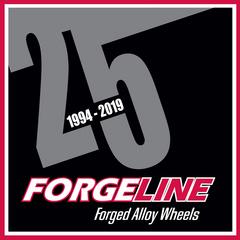 Stuart Leiby's 620whp Turbocharged Honda S2000 on Forgeline Heritage Series LS3 Wheels!
Parked to
Import Performance
by
Forgeline Motorsports
Stuart Leiby's Honda S2000 is powered by a 620whp T1 Race Development-tuned turbocharged engine sending power through a Pfitzner Performance Gearbox transmission! It rolls on Toyo R888 tires on 18-inch Forgeline Heritage Series LS3 wheels finished with Satin Gold centers & Polished outers! http://www.forgeline.com/customer_gallery_view.php?cvk=1650
Vehicle Info: 2007 Honda S2000
Keywords
Sign up to add your own keywords