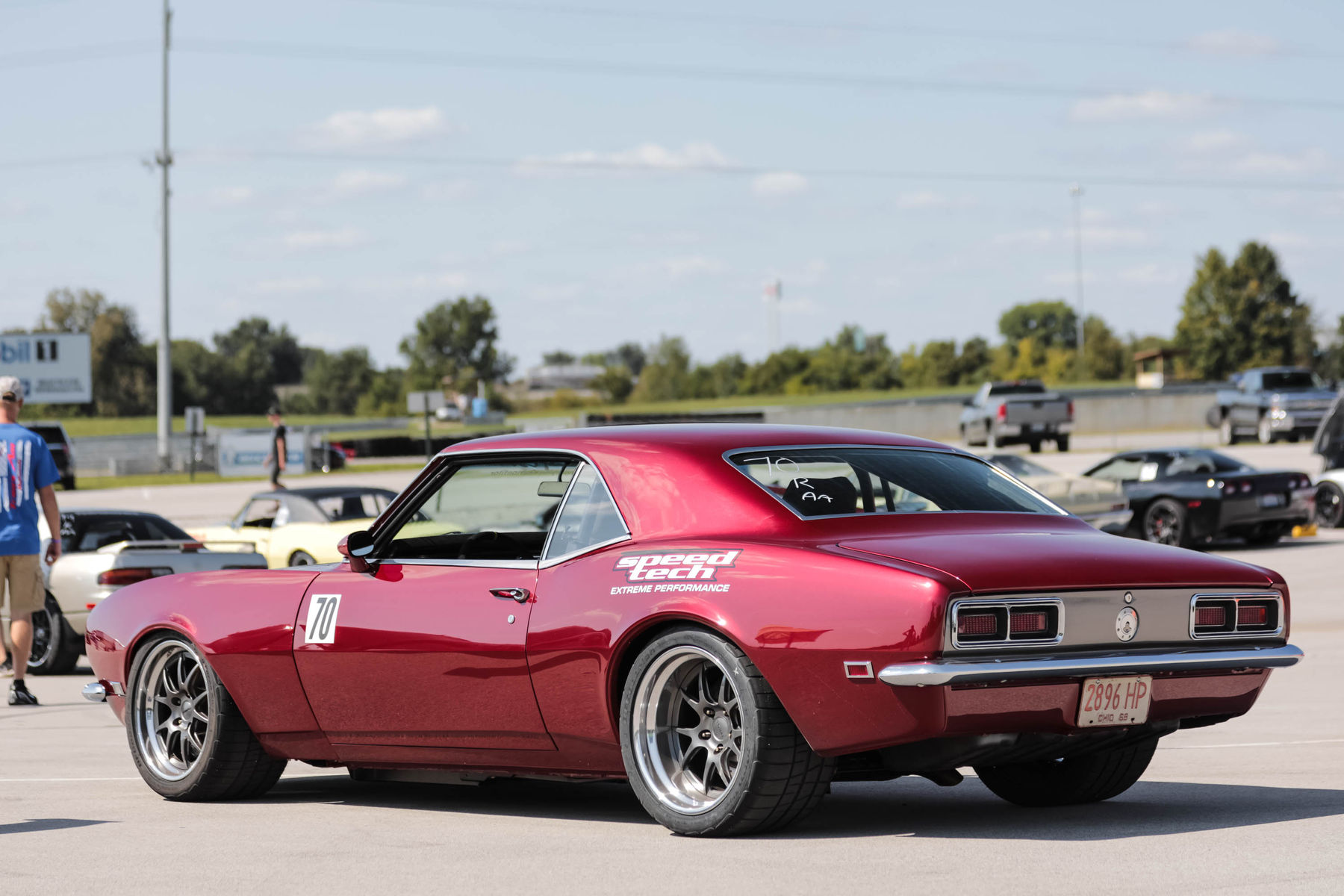 Wait, are those 335s on all four corners of a first-gen Camaro?? Nathan Johnson's gorgeous '68 Camaro is powered by a 471rwhp LS3 mated to a T56 transmission and Moser 9-inch rear end. It rides on Speedtech ExtReme suspension, RideTech remote-reservoir coilovers, Kore 3 C6 Z06 brakes, 335/30ZR18 BFGoodrich Rival S tires (front & rear), and 18x12 Forgeline GA3 wheels finished with Satin Gunmetal Centers & Polished outers! See more at:
http://www.forgeline.com/customer_gallery_view.php?cvk=1975
Photo by Shortshift Photo.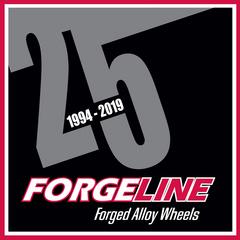 Vehicle Info: 1968 Chevrolet Camaro
Keywords
Sign up to add your own keywords