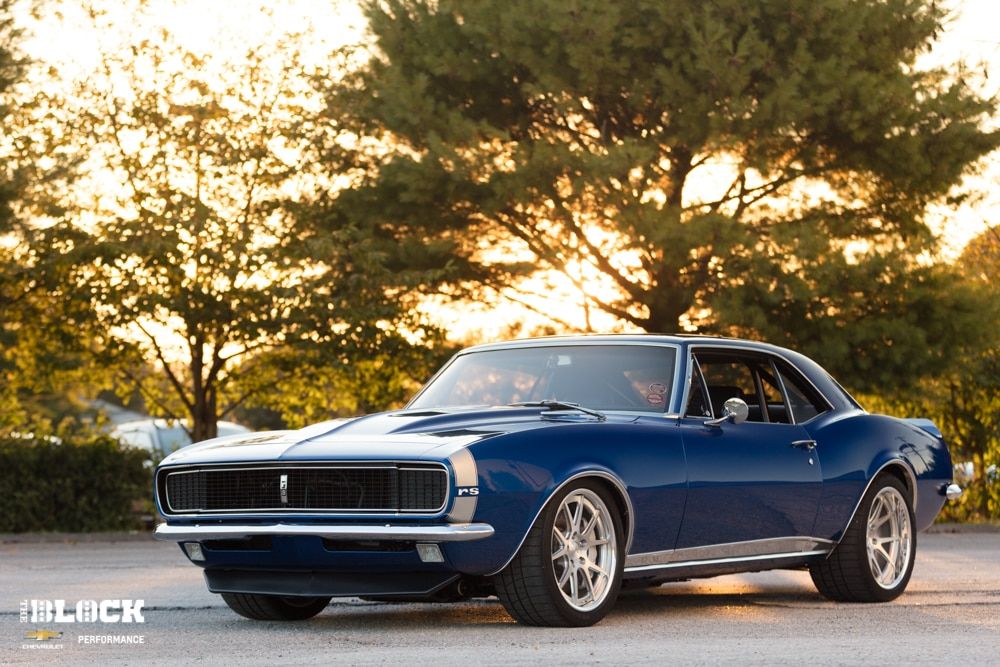 Would you have the courage to modify an authentic original RS? Ben Uminn built this incredible 1967 Chevrolet Camaro RS with some help from our friends at Dutchboys Hotrods. It's powered by a 636HP 441ci Chevrolet Performance LS7 mated to a Bowler Performance T56 Super Magnum 6-speed manual transmission and rides on Detroit Speed suspension, JRi coilovers, C6 Corvette Z06 brakes, 275/35ZR18 & 315/30ZR18 BFGoodrich Rival S tires, and 18x9/18x11 Forgeline GA3C Concave wheels finished with Brushed/Clear Coated centers & Polished outers! See more at:
http://www.forgeline.com/customer_gallery_view.php?cvk=1951
Photo courtesy of TheBlock.com.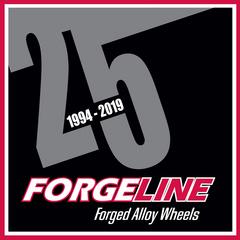 Vehicle Info: 1967 Chevrolet Camaro
Keywords
Sign up to add your own keywords