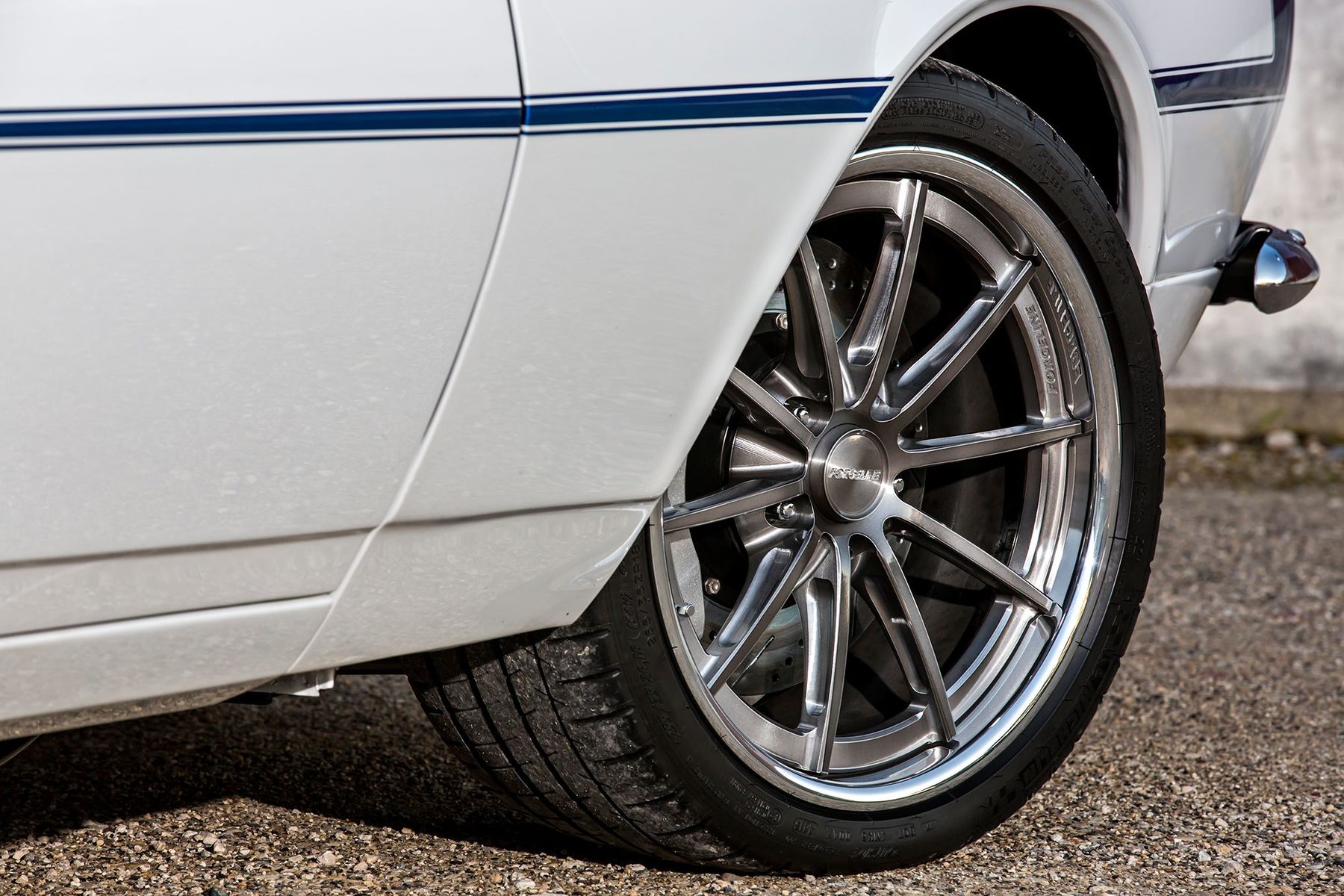 But can you feel the power of the Schwartz? Brad's awesome '68 Chevrolet Camaro was built by the crew at Schwartz Performance. It's powered by a 460HP 376ci Chevrolet Performance LT1 mated to an Advantage Transmission 4L65E and rides on a Schwartz G-Machine chassis, RideTech coilovers, Baer brakes, 255/35ZR18 & 325/30ZR18 Michelin Pilot Super Sport tires, and 18x9/18x12 Forgeline GT3C wheels finished with Transparent Smoke centers, Polished outers, and optional tall center caps! See more at:
https://forgeline.com/customer-gallery/brad-erickson/
Photo by DRD Photos courtesy of Super Chevy Magazine.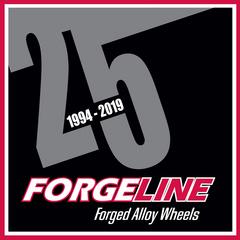 Brad Erickson's Schwartz Performance '68 Camaro on Forgeline GT3C Wheels
Parked to
Chevrolet Camaros
by
Forgeline Motorsports
Brad's awesome '68 Chevrolet Camaro was built by the crew at Schwartz Performance. It's powered by a 460HP 376ci Chevrolet Performance LT1 and rides on 18x9/18x12 Forgeline GT3C wheels finished with Transparent Smoke centers, Polished outers, and optional tall center caps! See more at: https://forgeline.com/customer-gallery/brad-erickson/
Vehicle Info: 1968 Chevrolet Camaro
Keywords
Sign up to add your own keywords