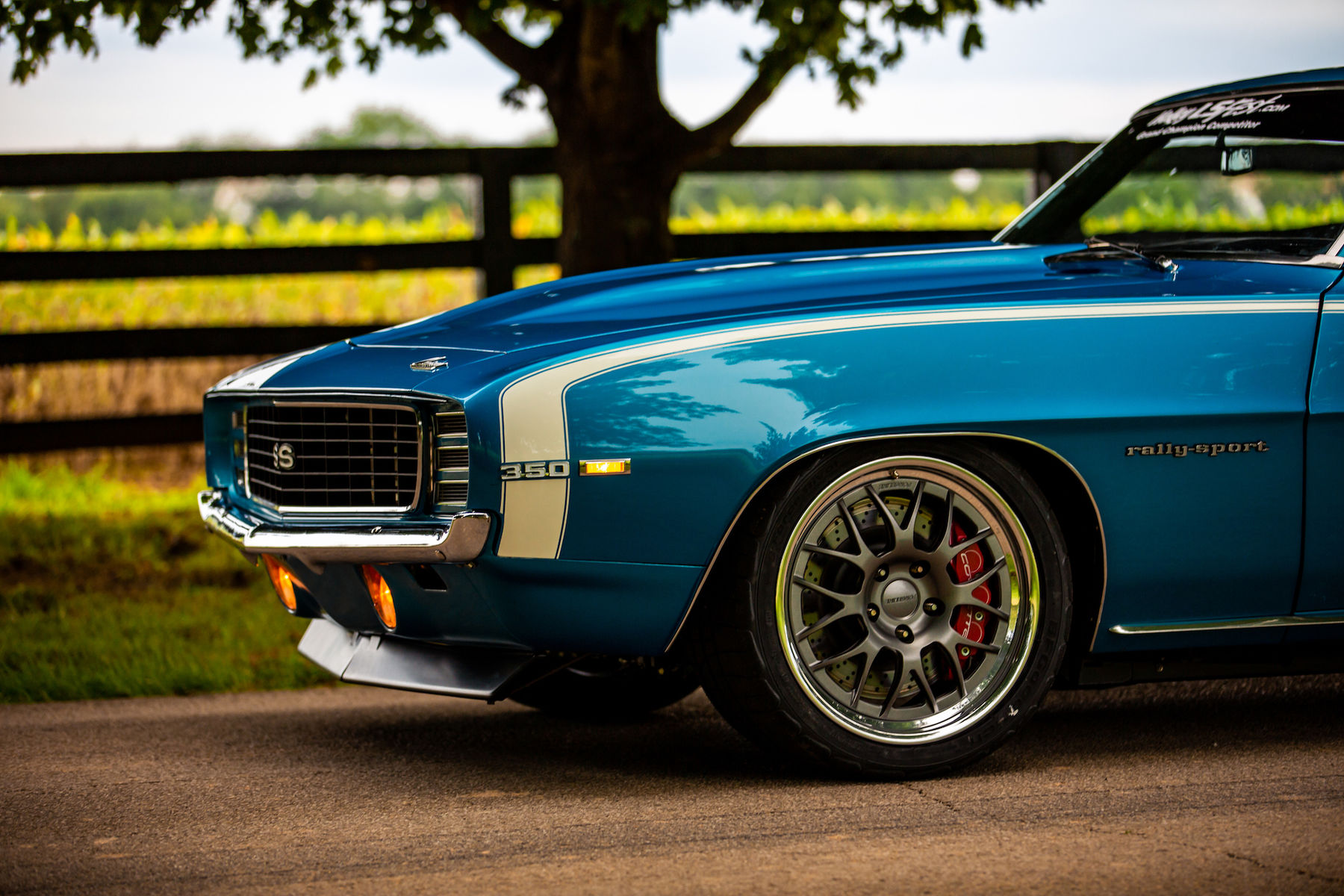 Because a machine like this deserves to be driven, right? David enjoyed his pro-touring '69 Chevrolet Camaro at the 2018 Holley LS Fest. It's powered by a LS7 mated to a 5-speed manual transmission and rides on Speedtech front suspension, Detroit Speed QUADRALink rear suspension, JRi coilovers, Corvette brakes, 315/30ZR18 & 335/30ZR18 BFGoodrich Rival S tires, and 18x10.5/18x12 Forgeline GW3 wheels finished with Satin Gunmetal centers & Polished outers! See more at:
https://forgeline.com/customer-gallery/david-webb/
Photo by Gearhead Next Door.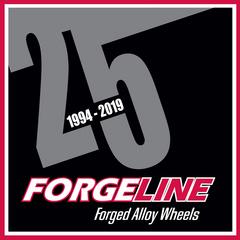 David Webb's Pro-Touring '69 Camaro on Forgeline GW3 Wheels
Parked to
Chevrolet Camaros
by
Forgeline Motorsports
David's pro-touring '69 Chevrolet Camaro is powered by a LS7 mated to a 5-speed manual transmission and rides on Speedtech front suspension, Detroit Speed QUADRALink rear suspension, and 18x10.5/18x12 Forgeline GW3 wheels finished with Satin Gunmetal centers & Polished outers! See more at: https://forgeline.com/customer-gallery/david-webb/
Vehicle Info: 1969 Chevrolet Camaro
Keywords
Sign up to add your own keywords