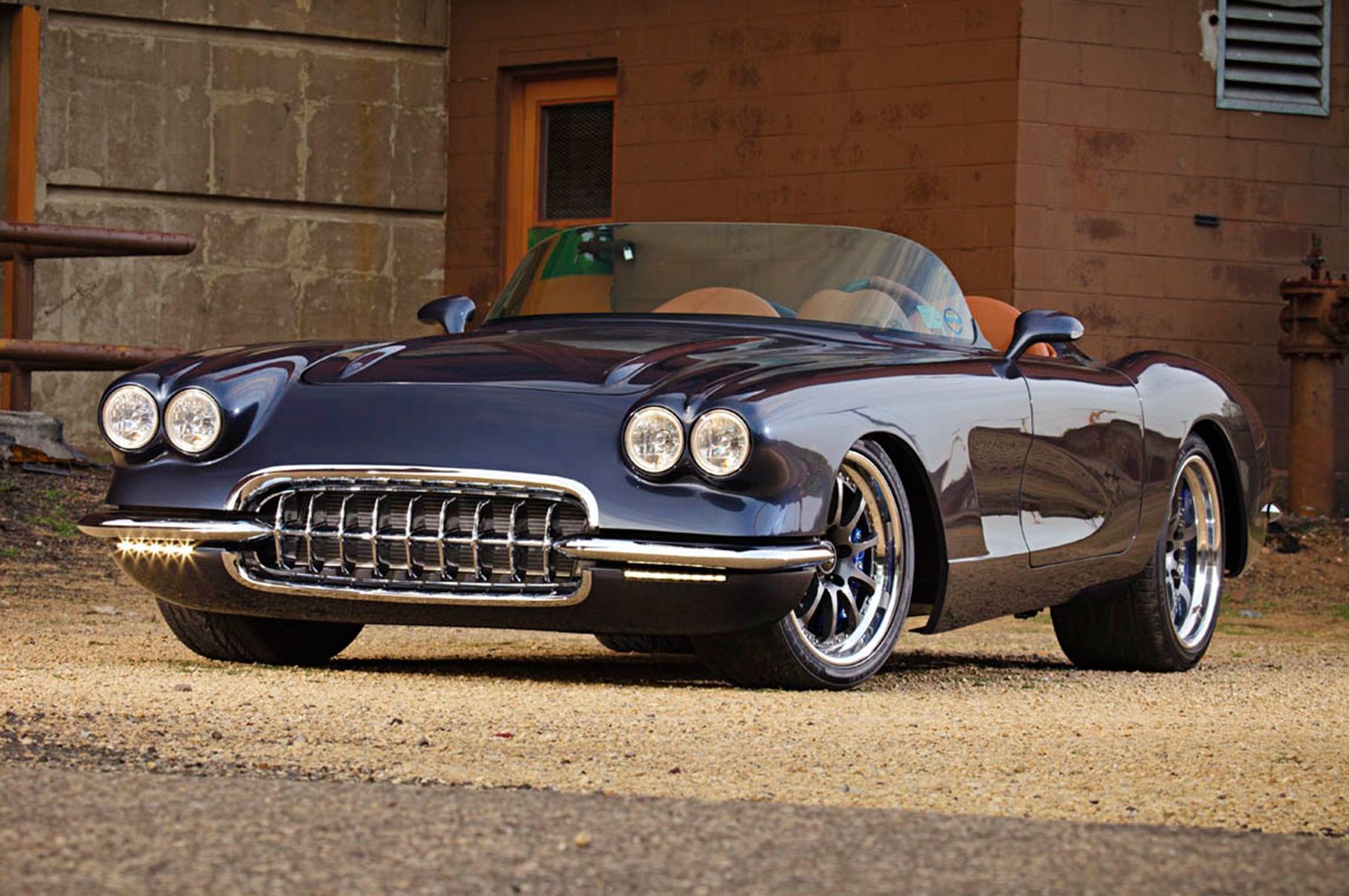 Keep it original, or make it even better with modern performance technology? Gumer's amazing pro-touring '59 Corvette was built by Wisconsin's AutoKraft Race Cars & Restoration. It's powered by a 550HP 376ci LS3 mated to a Tremec 6-speed Magnum transmission and rides on a Downs chassis with Art Morrison frame rails and front suspension, Ford 9-inch rear end, AFCO double adjustable shocks, Corvette C6 brakes, 275/35ZR18 & 325/35ZR19 General Tire rubber, and 18x10/19x12 Forgeline ZX3R wheels finished with Gunmetal centers, Polished outers, exposed hardware, & the bolt-on Competition center cap! See more at:
http://www.forgeline.com/customer_gallery_view.php?cvk=1828
Photo courtesy of Super Chevy Magazine.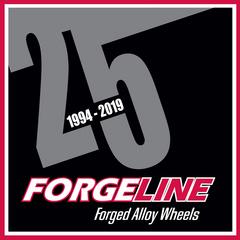 Vehicle Info: 1959 Chevrolet Corvette
Keywords
Sign up to add your own keywords