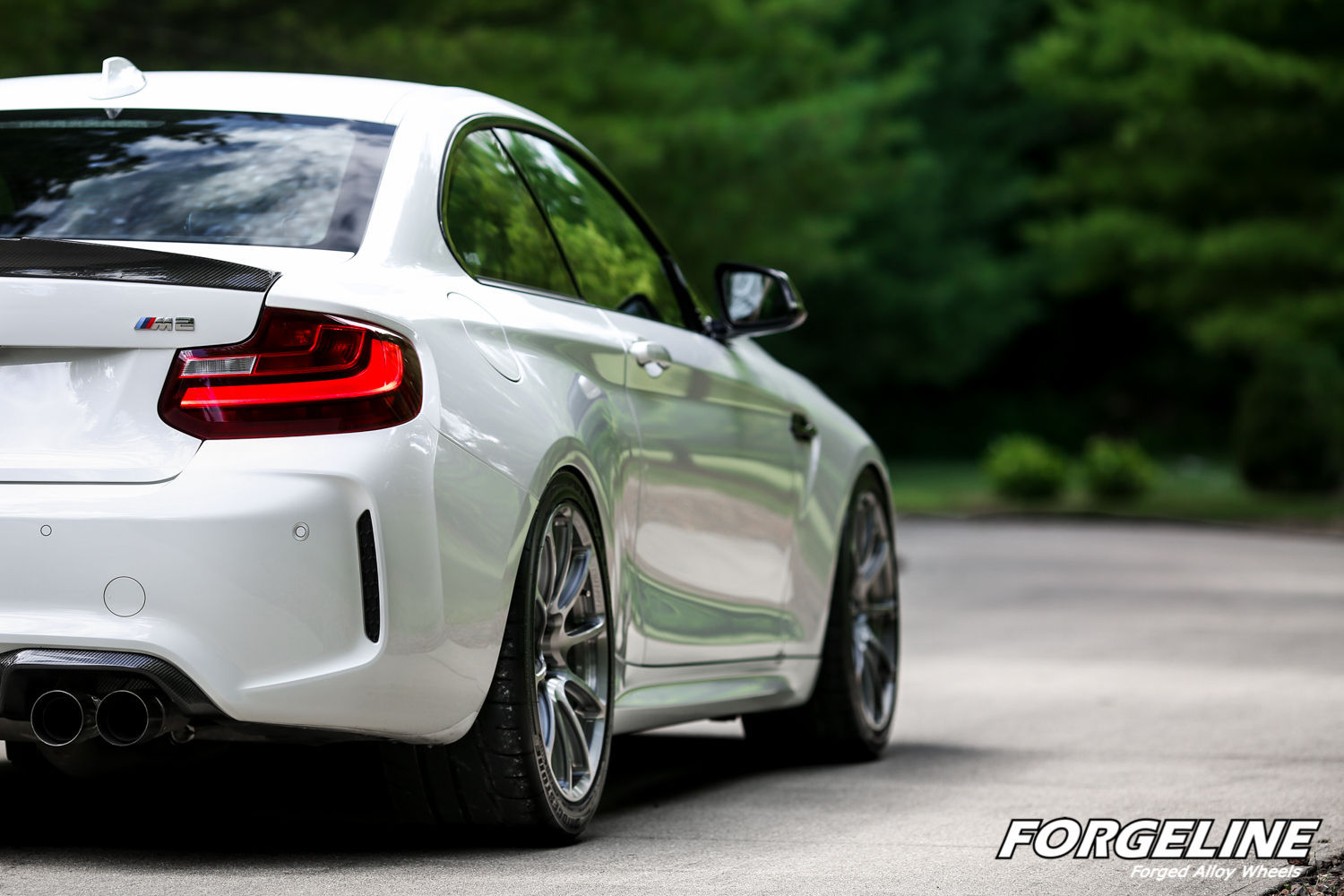 Would you consider this to be a proper stance? Taylor McGohan's BMW F87 M2 rides on H&R Street Performance coilovers, H&R front & rear sway bars, 265/35ZR19 & 285/35ZR19 Bridgestone Potenza RE-11 tires, and 19x9.5/19x10 Forgeline one piece forged monoblock GTD1 5-Lug wheels finished in Tinted Clear! See more at:
http://www.forgeline.com/customer_gallery_view.php?cvk=1938
Photo by Elliott Heigel.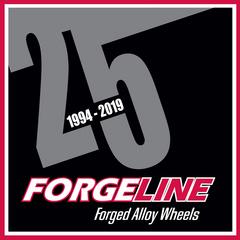 Taylor McGohan's BMW M2 on Forgeline One Piece Forged Monoblock GTD1 5-Lug Wheels
Parked to
BMW
by
Forgeline Motorsports
Taylor McGohan's BMW F87 M2 rides on H&R Street Performance coilovers, H&R front & rear sway bars, 265/35ZR19 & 285/35ZR19 Bridgestone Potenza RE-11 tires, and 19x9.5/19x10 Forgeline one piece forged monoblock GTD1 5-Lug wheels finished in Tinted Clear! See more at: http://www.forgeline.com/customer_gallery_view.php?cvk=1938
Vehicle Info: 2016 BMW M2
Keywords
Sign up to add your own keywords