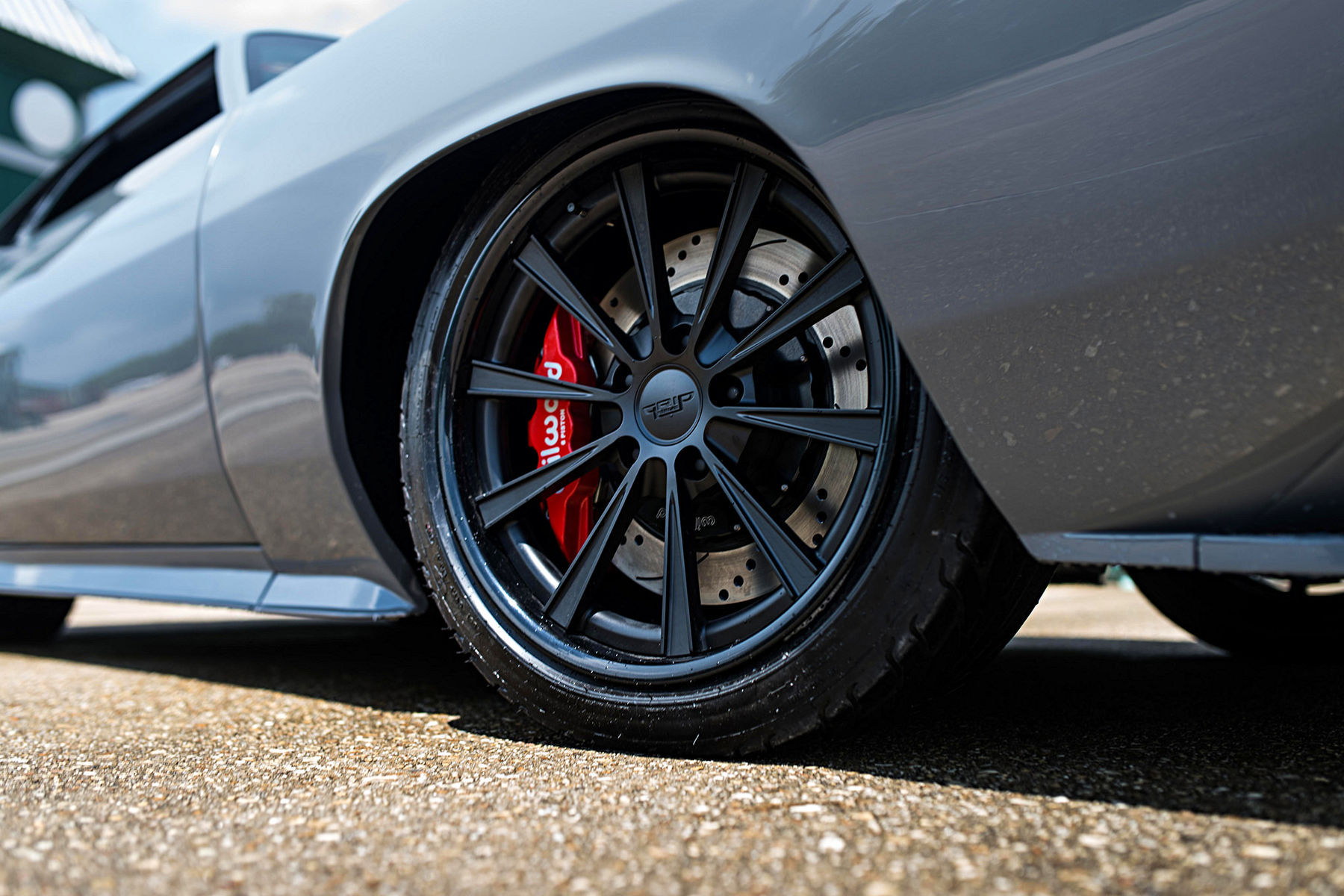 What kind of mad scientist/evil supervillain would put a 1500HP 6.7L Cummins compound turbo diesel into a 1970 Barracuda? Oh yeah, that would be Randy at Weaver Customs! The infamous "Torc" Cuda rides on a Roadster Shop chassis, Penske Racing Shocks coilovers, Wilwood disc brakes, Mickey Thompson tires, and 18x8/20x15 Forgeline Dropkick wheels finished with Matte Black centers & Gloss Black outers! And it's scheduled to hit the auction block, at Barrett-Jackson Scottsdale, tomorrow (Saturday, January 21) with Lot #1337. So if you want to own a unique pro-touring monster, then get those bids ready! See more at:
http://www.forgeline.com/customer_gallery_view.php?cvk=1595
Photo courtesy of Hot Rod Magazine.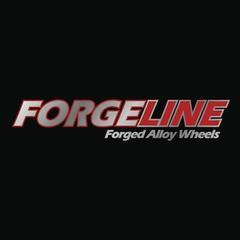 Weaver Customs "Torc" 1970 Plymouth Barracuda at Barrett-Jackson on Forgeline Dropkick Wheels
Parked to
Mopar
by
Forgeline Motorsports
The infamous "Torc" Cuda rides on a Roadster Shop chassis, Penske Racing Shocks coilovers, Wilwood disc brakes, Mickey Thompson tires, and 18x8/20x15 Forgeline Dropkick wheels finished with Matte Black centers & Gloss Black outers! See more at: http://www.forgeline.com/customer_gallery_view.php?cvk=1595
Vehicle Info: 1970 Plymouth Barracuda
Keywords
Sign up to add your own keywords