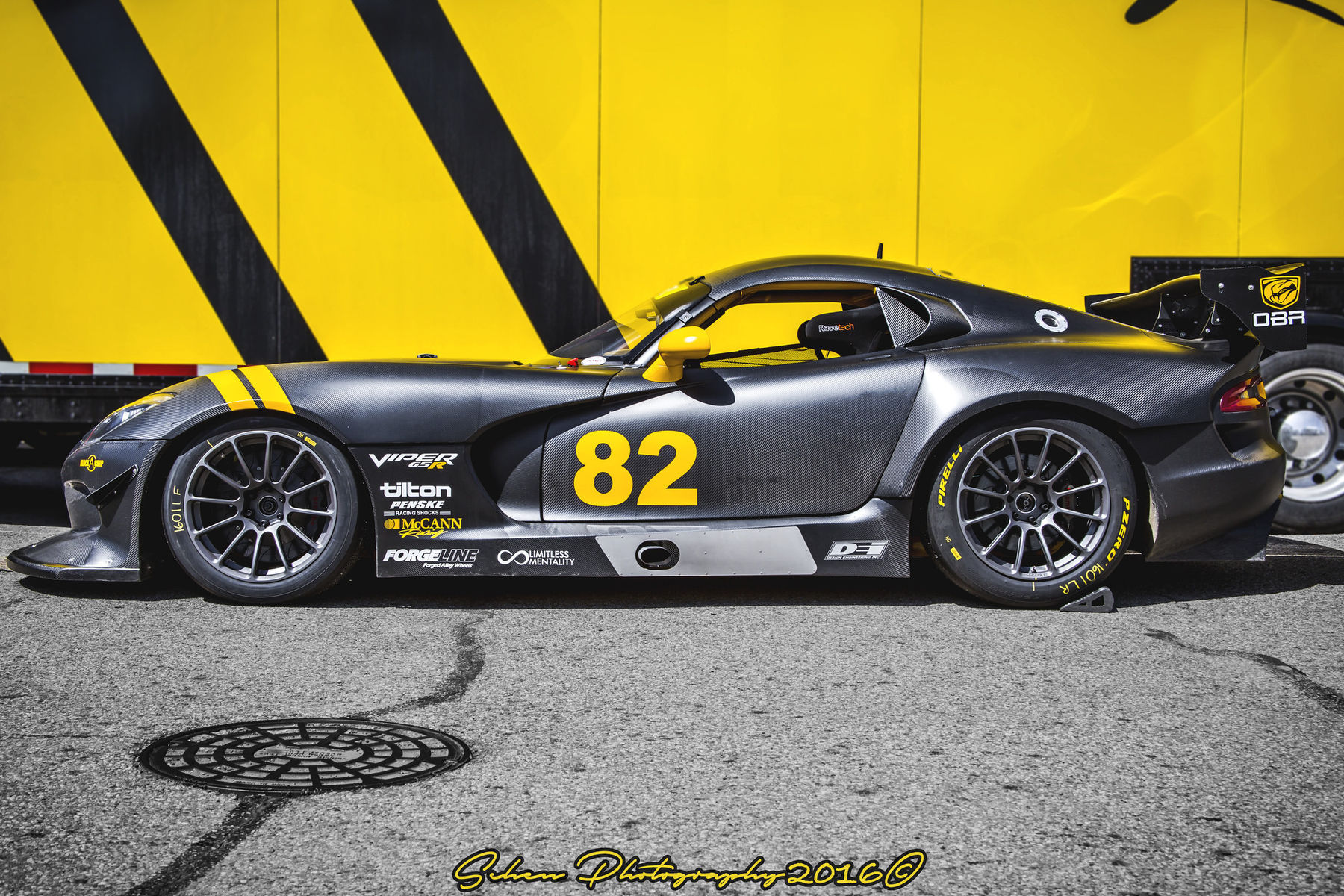 Is there such a thing as "too much" carbon fiber? Our friends at McCann Racing built this incredible "McCann G5R" carbon fiber-bodied 5th-gen Dodge Viper track weapon, rolling on Pirelli P-Zero racing slicks and Forgeline six-lug one piece forged monoblock GTD1-Viper wheels finished in Graphite! See more at:
http://www.forgeline.com/customer_gallery_view.php?cvk=1631
Photos courtesy of Schen Photography.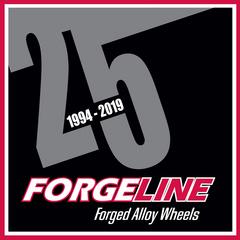 McCann Racing's Carbon Fiber Dodge Viper G5R on Forgeline One Piece Forged Monoblock GTD1-Viper Wheels
Parked to
Dodge Viper
by
Forgeline Motorsports
Our friends at McCann Racing built this incredible "McCann G5R" carbon fiber-bodied 5th-gen Dodge Viper track weapon, rolling on Pirelli P-Zero racing slicks and Forgeline six-lug one piece forged monoblock GTD1-Viper wheels finished in Graphite! See more at: http://www.forgeline.com/customer_gallery_view.php?cvk=1631
Vehicle Info: 2014 Dodge Viper
Keywords
Sign up to add your own keywords